Lead generation surveys are an effective marketing tool for businesses. As an interactive lead generation strategy, they help them access valuable customer insights and make more informed decisions.
In fact, companies that use online surveys as a lead generation strategy can expect more engagement and better leads than they would get with a traditional lead generation form. They perform well in email campaigns as well as marketing campaigns and are easy to share across multiple marketing channels.
With such promising results, it's no surprise that more and more companies are turning to lead gen surveys as part of their content marketing and lead generation strategy.
After all, what's not to love about lead-generation tools that help you uncover the information and data you need to improve your customer experience?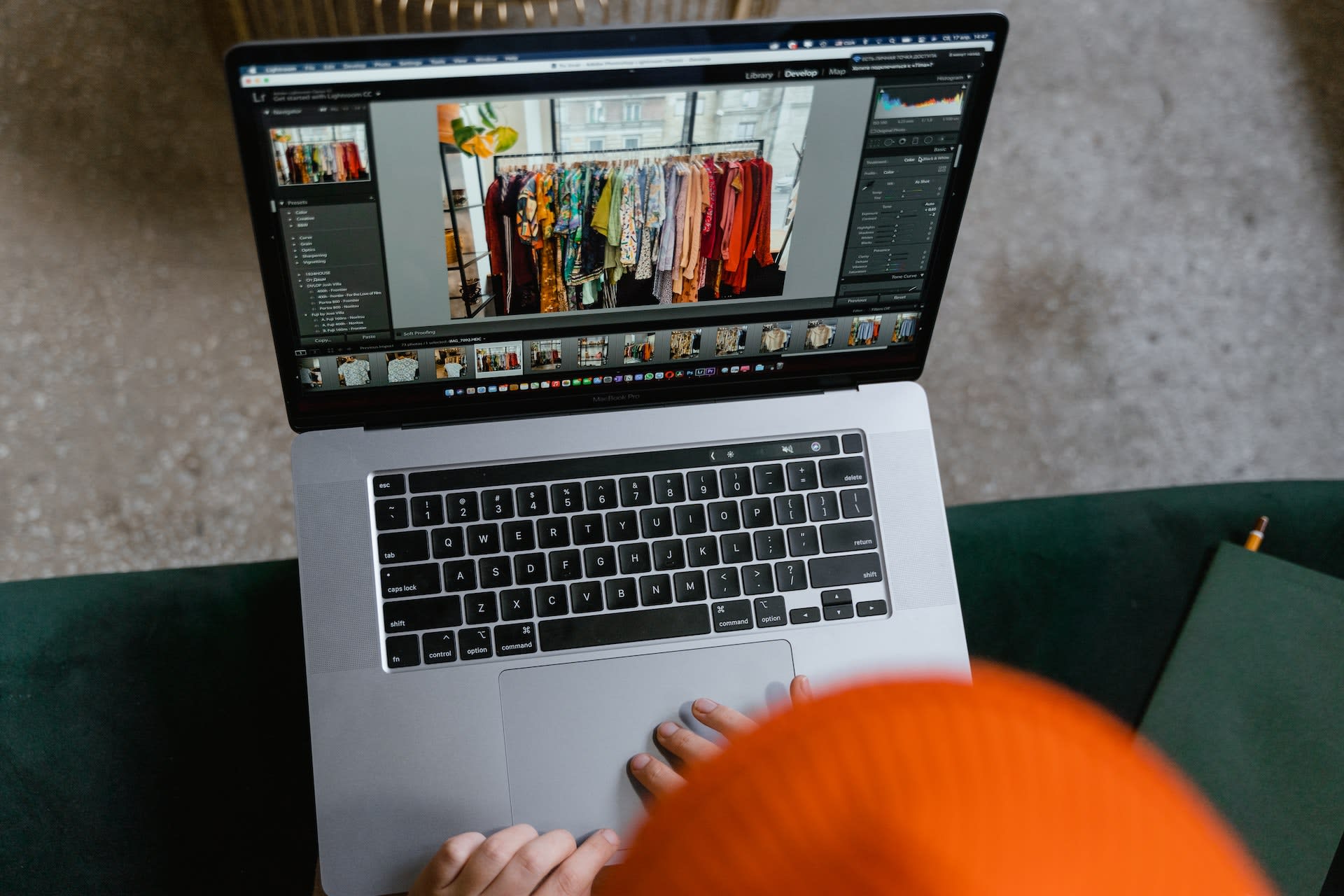 What Can You Do With a
Lead

Generation Survey

?

Lead generation surveys are incredibly versatile and powerful marketing resources for any sales team. Here's how they can help:
Segment Your
Audience
Gone are the days of lead-gen campaigns intended to speak to a broad, vague target audience pool.
Companies and marketing teams that segment their target audience, are 1.6 times more likely to understand their fears and challenges.
With interactive lead generation forms, you can identify key customer segments and dive deep into their wants and needs. From audience demographics to preferred communication channels, you'll have access to the data and insights you need to create more personalized marketing strategies without exceeding your marketing budget.
Identify Qualified
Leads
Quantity isn't everything, quality is important too. Just ask your sales team how they feel about sifting through endless email lists and conducting countless cold calls in search of relevant prospects.
A question-based lead generation process can tighten the loop between marketing teams and sales teams. One or two personal questions can be instrumental in helping you identify qualified prospects that closely match your buyer persona and improve your conversion rates.
Learn About Your
Potential Customers
It's not only about getting an email address from your survey respondents. Whether you're working on email marketing or social media marketing, getting to know your target audience is key to crafting effective digital campaigns.
With a few marketing questions, you can quickly and easily uncover the needs and preferences of your prospective customers. Every question you ask is an opportunity to get to know your customer demographics so that you can give them maximum value, create compelling content, and build a stronger, more personal relationship with them. By gaining their feedback and insights, you can improve your lead generation funnel, strengthen your core marketing sources, and optimize the customer journey.
Start a Dialog With Your Customers
Much like customer surveys, feedback forms and quizzes, lead generation surveys are an excellent way to start a conversation with your customers.
Your lead generation survey questions are more than email magnets, they show your customers that you care about their opinion and that you're curious to learn more about them. They encourage dialog with customers on social media platforms, email, or chat.
In other words, this digital marketing tactic fosters better understanding and activates new communication channels especially if your customer success or marketing team recognizes the responses and follows up on people's answers.
Improve
Customer Experience

and Brand Awareness

When your lead generation tactics include the use of a good survey tool, you can associate every email you receive with answers to your questions. This will allow you to do more than transform visitors into leads, it will help you turn them into customers. How?
By offering a fun user experience that your target audience will enjoy, remember, and associate with your brand.

By using the data you collect to create personalized digital experiences that make people feel seen and answer their specific needs.

How to Get More Responses
So you've decided to add a survey to your sales funnel. Read on to find out what you can do to create a profitable marketing juggernaut with minimum effort and basic features. This is how you can get more and better tons of survey responses to your lead generation campaign.
Keep It Short & Simple
No one wants to spend hours answering questions, so keep it short and sweet. Stick to the essentials and skip any irrelevant questions. You can always follow up with respondents later if you need more information.
Make It Beautiful, Fun & Engaging
At the end of the day, it's all about user experience. If your survey looks like a boring traditional business form, people are less likely to want to fill it out.
Use images, videos, or GIFs to break up the monotony and make your survey more visually appealing. And most importantly, make sure it's fun! Infuse it with personality and humor so that it feels like an exciting digital experience.
Show Them That You Care
If you want your online surveys to work magic for your brand, it's not merely about promoting yourselves but rather offering real value that matches the tone of your brand.
Your target audience should feel like they're valuable members of your community, not just faceless data points. Show them you care about their opinions by asking questions that really matter to you, sending personalized follow-up messages thanking them for their time, and showing them how you intend to use their survey feedback.
Create a Personalized &
Seamless Experience
A good survey is all about customer experience. If people enjoy it they'll stick with it. If the experience is jagged or too challenging, they will leave.
Make your survey feel like a personal conversation by using rich features like skip logic and answer piping that automatically adapt the questions to your respondents' answers.
Offer an Incentive
Last but not least, show your gratitude. An incentive of some sort could go a long way. It could be anything from a discount on their next purchase to a free e-book or gift card.
People are more likely to take the time to complete your survey and share survey links with others if they know they'll get something valuable in return.
Leveraging
Lead

Generation Surveys

for Maximum Impact

Surveys are powerful lead-generation tools for any business, large or small. With the right approach, you can use them to gather valuable customer insights, improve brand awareness and customer experience, foster better relationships with your customers, and, of course, generate more and better leads. Plus they are really easy to make and share whether you use this survey template, or start from scratch.