Wholefoods Customer Survey
We are happy that you choose to shop with us! Please take this quick survey so that we can improve and make your next experience with us even better! We'll be sure to send you a coupon for 20% off your next purchase!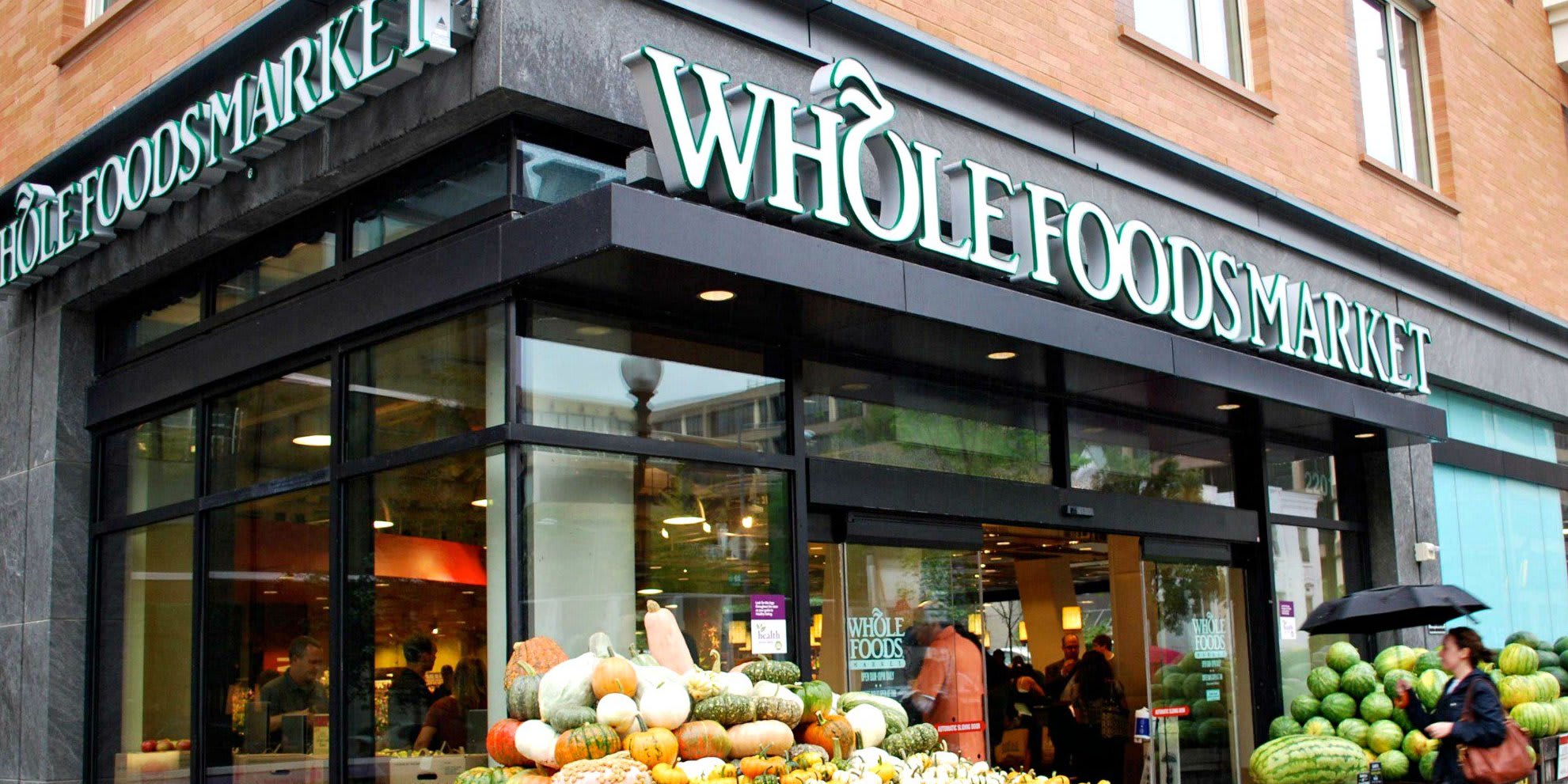 How frequently do you food shop at our store?
What are your favorite products at our store?
What is the number one reason you shop with us?
Do you have a Whole Foods club card?
Is there anything we can do to improve our stores?
Thanks for your feedback!
We look forward to seeing you again soon!