Use a rental application form to assess potential tenants and provide them with an easy way to contact you. Create a custom form that will meet all your requirements by editing our template so that it matches your needs. Alternatively, you can make your own form from scratch.
Why Use an Online Rental Application Form?
If you are looking to rent out your property, you'll need a rental application form to screen your tenants and gather essential information from them. Depending on your country and local legislation, this can include different types of questions. However, the purpose of the form is the same: helping you make an educated decision on who you are going to rent your property to.
Another reason why landlords use rental application forms is to allow interested parties to reach out to them. By using an online form you give applicants the possibility to contact you directly wherever they are. You can place the form on your website and share it through social media. Either way, you'll be able to reach a wider population.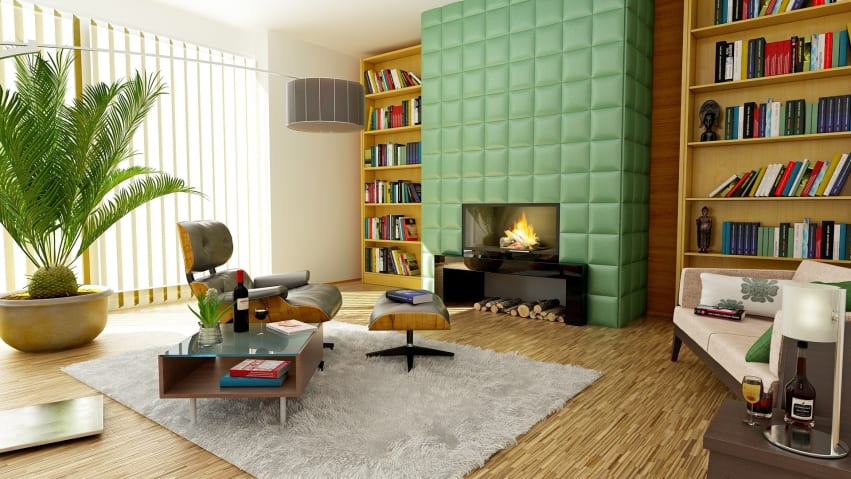 Questions to Include in Your Rental Application Form
You don't need to ask for everything in your rental application form, nor should you. Think of it as a way to collect preliminary information about potential tenants. The main purpose is to narrow down the list of applicants. Once you have a shortlist, you can get back to them via phone or in person and ask any additional questions you may have.
That being said, there is some information you'll want to collect right off the bat.
Applicant's Personal Information
First things first, you'll need to collect some basic info. This includes their full name, employment status, and other similar information you may find useful for the screening process. The same applies to their adult household members.
Contact Information
Since you'll want to get back to them, you'll also need to ask for their phone number and/or email address in your rental application form. For the purpose of their convenience, it would also be good to ask for an approximate time frame for when you can contact them.
Other Details
This category can include a variety of details. From the preferred move-in date and whether they have pets to their residential and credit history. This information can be very helpful in terms of shortlisting applicants. So make sure to ask the questions that are the most important to you.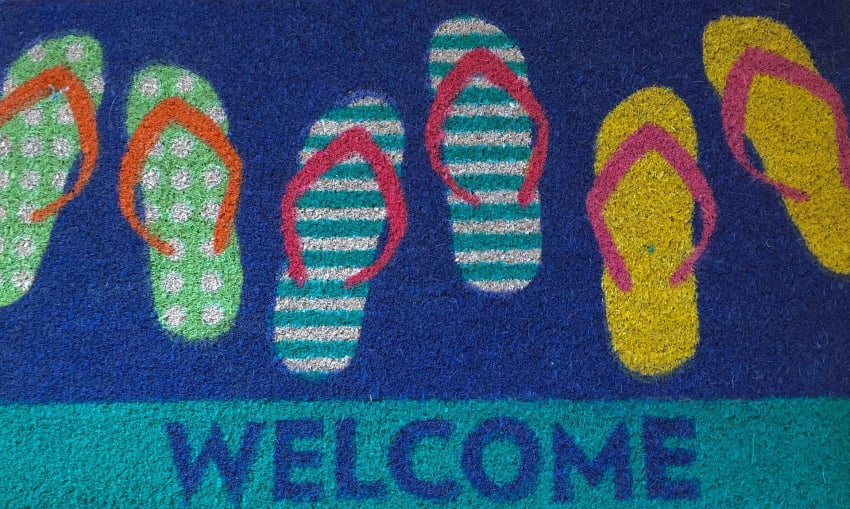 Let's Get Started
We hope you're now ready to design your rental application form. You are welcome to use our form maker to get started, and if you want some friendly inspiration simply browse our form templates and use whatever works for you. Feel at home.