What is your Fandom Legacy Convention Clan?
Take this quiz to be sorted into your convention clan! Learn more about yourself and get paired up with like minded people!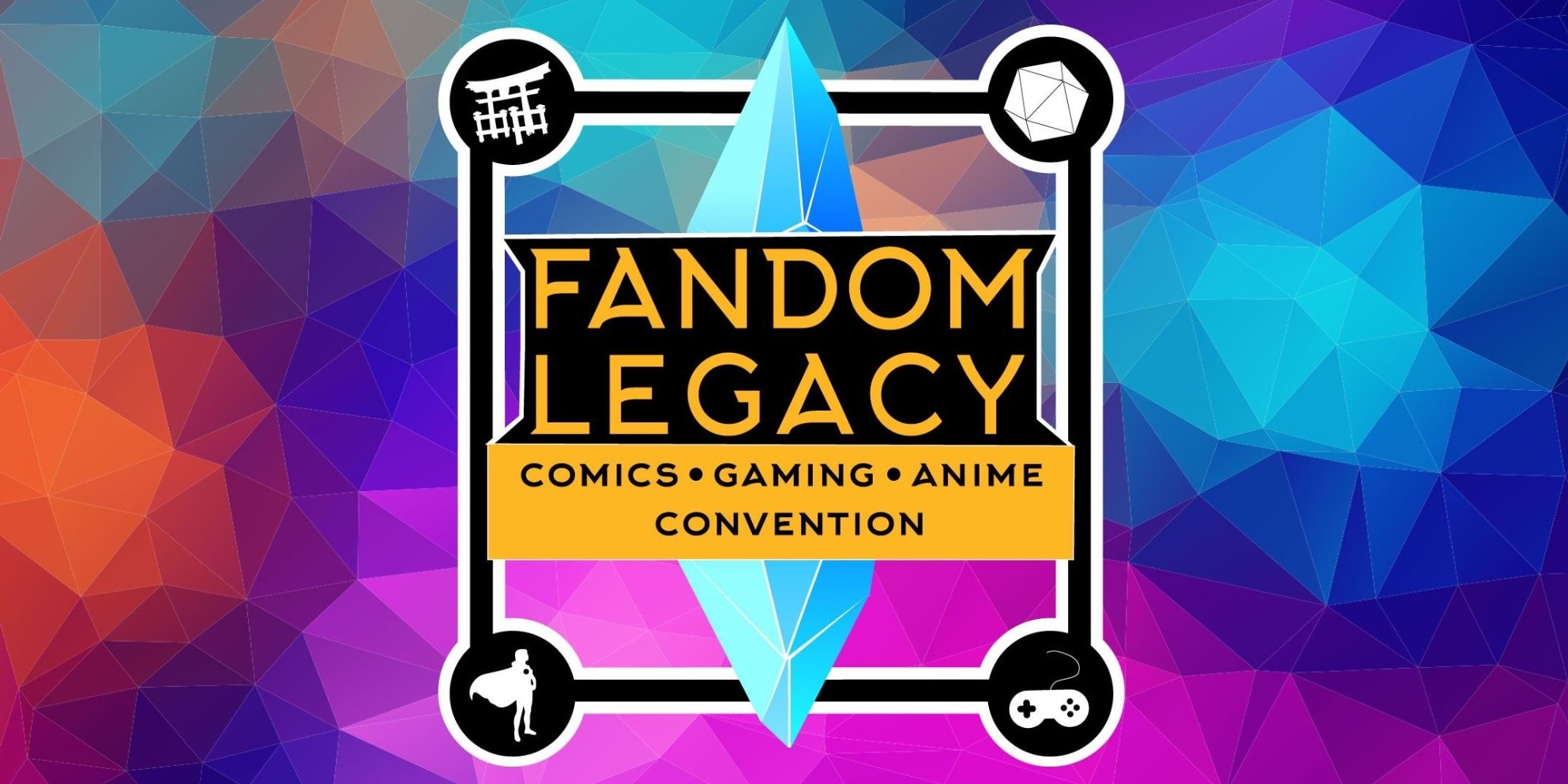 I choose characters in games based on their personality and aesthetic over power level.
When I think of adventure, I think of good stories more than I think of good friends.
I would prefer to party with fellow super fans than roleplay with a few close friends.
I make friends better through competition than through a party.
I would rather spend one day in a world of my choosing than have an unlimited fandom shopping spree.
I would rather live in another world than help make one.
I spend more time in the dealer's room than in panel rooms at a con.
The bragging rights at the end of a competition are better than the prize.
Completing a collection is more exciting than new episodes being announced for a series I like.
I enjoy the action scenes in a show more than the story.