What's the best way we can work together?
If you're unsure how you and I can best work together, here is a quiz for you!

www.violahug.com/work-with-me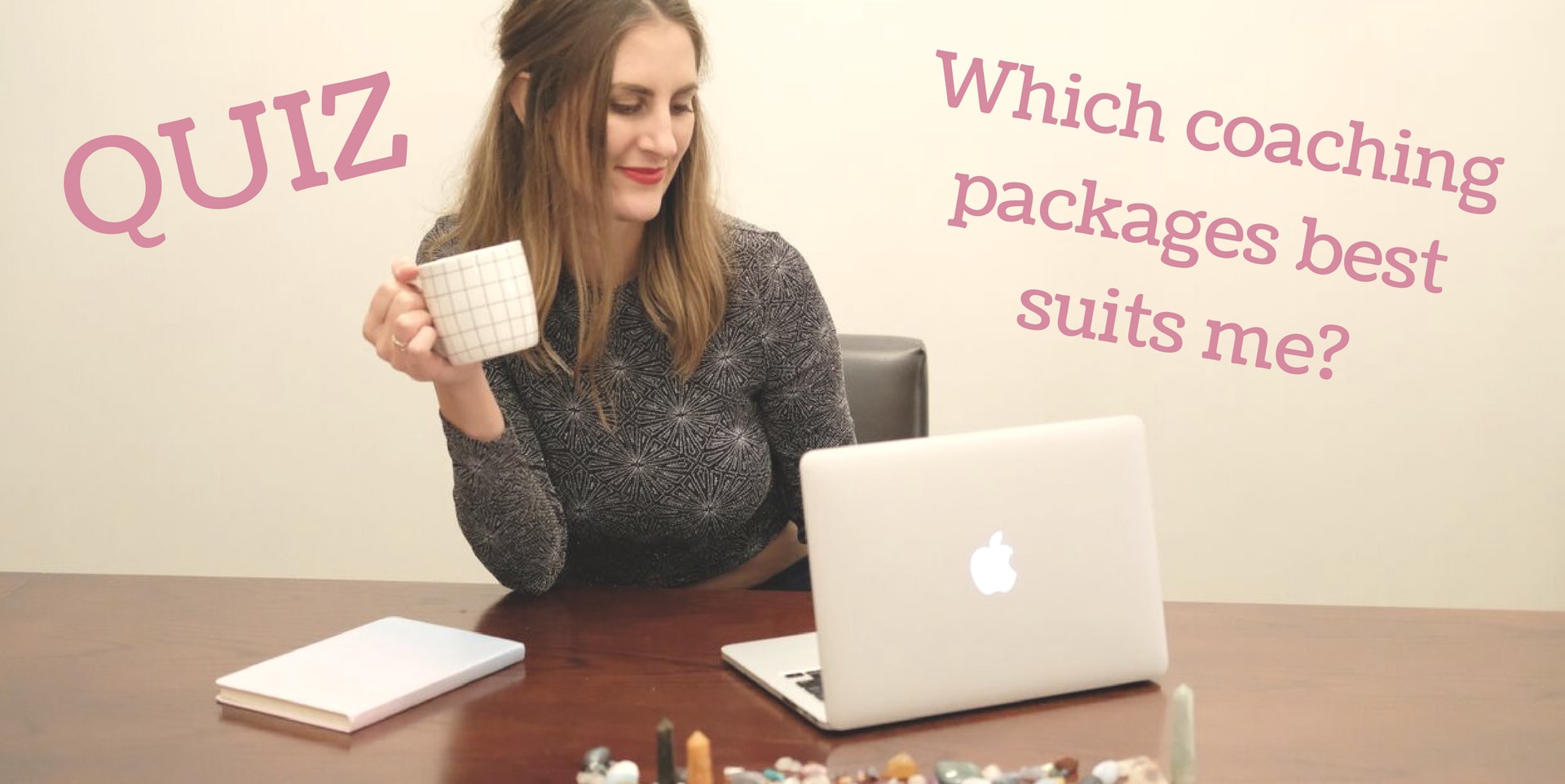 How clear are you on your goals and vision?
What is your biggest challenge right now in relation to your business, life, and goals?
How much time are you currently, or are you willing, to invest in your goals?
How much money are you willing to invest? (Keeping in mind what they say, investing in your growth gets paid back 10 fold)
What explains you best....
When thinking about earning money...
How do you best like working with a coach/others?
What best describes the outcome you want from working together?