What Netflix Show Should You Binge During Quarantine?
Social distancing has officially become the new norm but one of the biggest problems most of us are having is what to do to cure this never-ending boredom. Luckily TV can always keep us occupied! Take this quiz to see what TV show is your perfect match!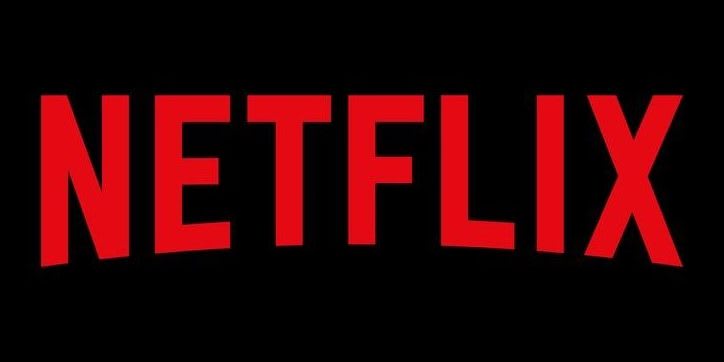 Do you like spoilers about movies/shows?
Did you like Nickelodeon more than Disney Channel growing up?
Do you like being in the spotlight or are you more shy?
If you could live in any of the following countries what would it be?
Would you rather be full glam or in sweats?
Do you have a lot of decor in your room or do you like to keep it simple?
Do you like shows that talk about real world problems?
Do you enjoy baking or eating baked goods?
YOU
You enjoy mysteries and storylines that keep you at the edge of your seat!
Victorius
You're nostalgic for throwbacks and Disney/Nickelodeon were kind of your thing!
Glee
You like singing and dancing and in musicals that's what it's all about!
On My Block
Your crew means everything and they ride with you through everything!
Glow Up
You love makeup and fashion and this show is all about glam!
Tiny House Nation
You like interior design and this show is all about taking small houses from boring to amazing!
The Fosters
You are passionate about real life issues and struggles and are interested in how that is incorporated in real life!
Sugar Rush
You love all things cooking, baking, sweet treats and that's exactly what this show is!
SHARE YOUR RESULTS: