Create Interactive Quizzes, Polls, Surveys & Forms
Get better engagement and more submissions with friendly quizzes and surveys designed to delight.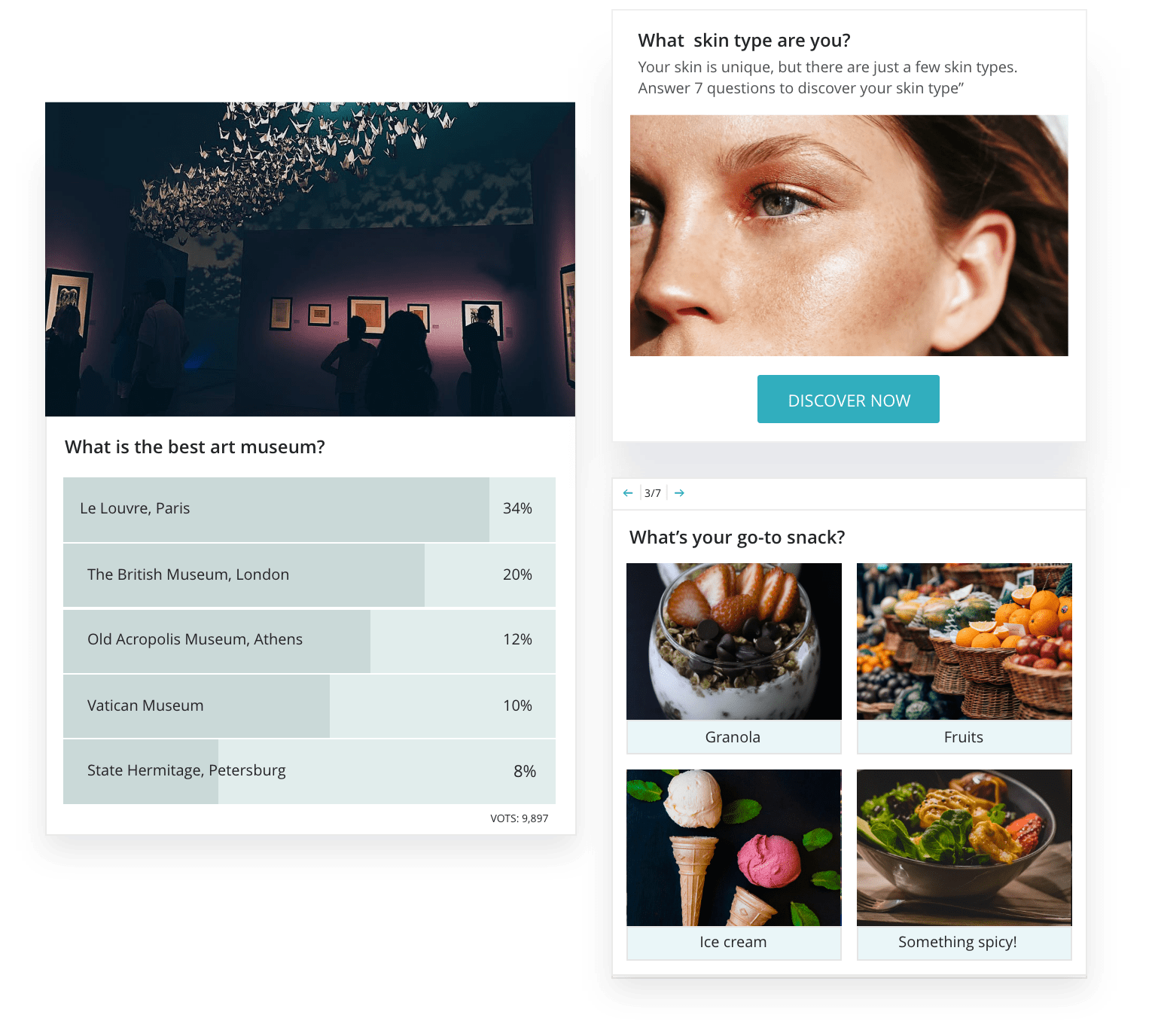 Trusted by 100,000+ Customers across 190 countries


Popular Use Cases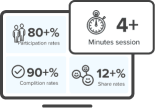 Engage Audience
Use quizzes and polls to improve content engagement, social sharing, and dwell time. Turn every user into an active participant.
Generate Leads
Get up to 400% more leads by integrating a lead form in a highly engaging quiz or poll. Qualify your leads with the quiz questions.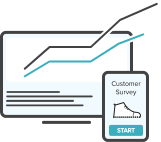 Get Insights
Collect more and better data by using visual interactive surveys and forms. Use our intuitive analytics dashboard to analyze results.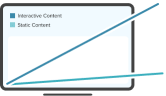 Drive Sales & Revenue
Help your customers find the perfect product or service for their needs with a personalized interactive quiz.
How It Works
1. Create
Create from scratch or from a template built for your use case. It's quick and easy.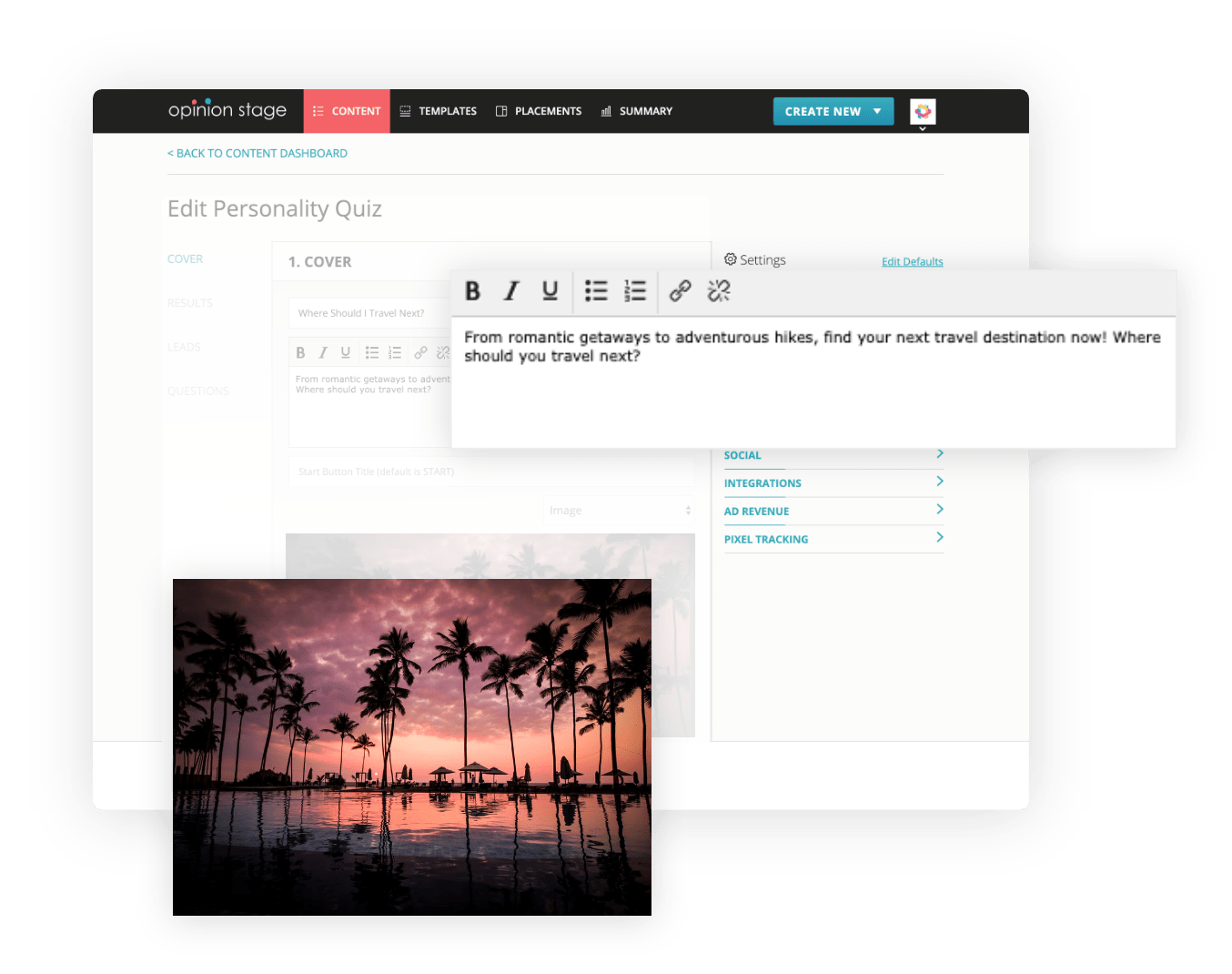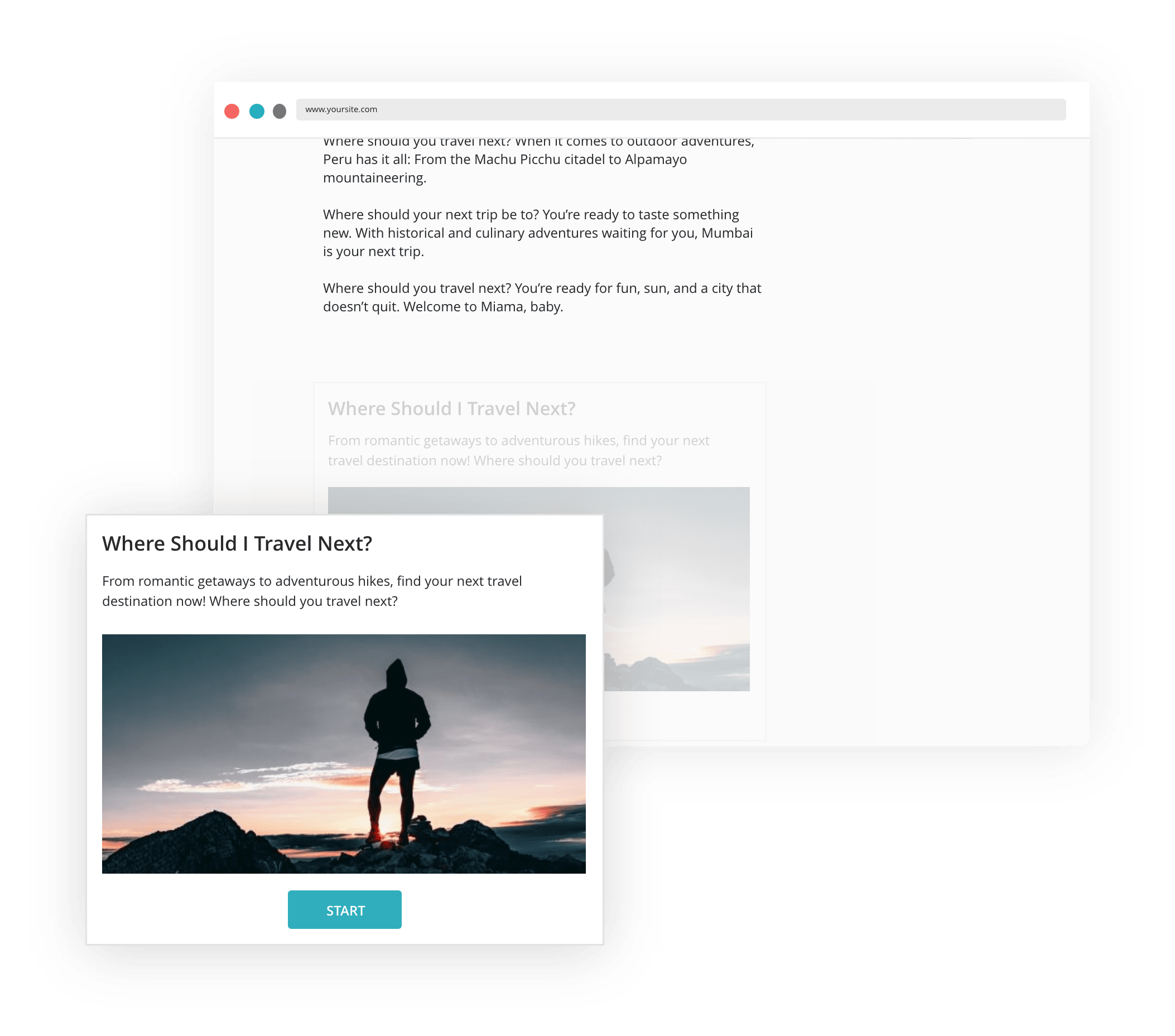 2. Share
Add to your site or use a landing page on the Opinion Stage site. Share with your social network and email followers.
3. Analyze
Track results and performance. Optimize to increase conversion (e.g. submissions, leads, and revenue).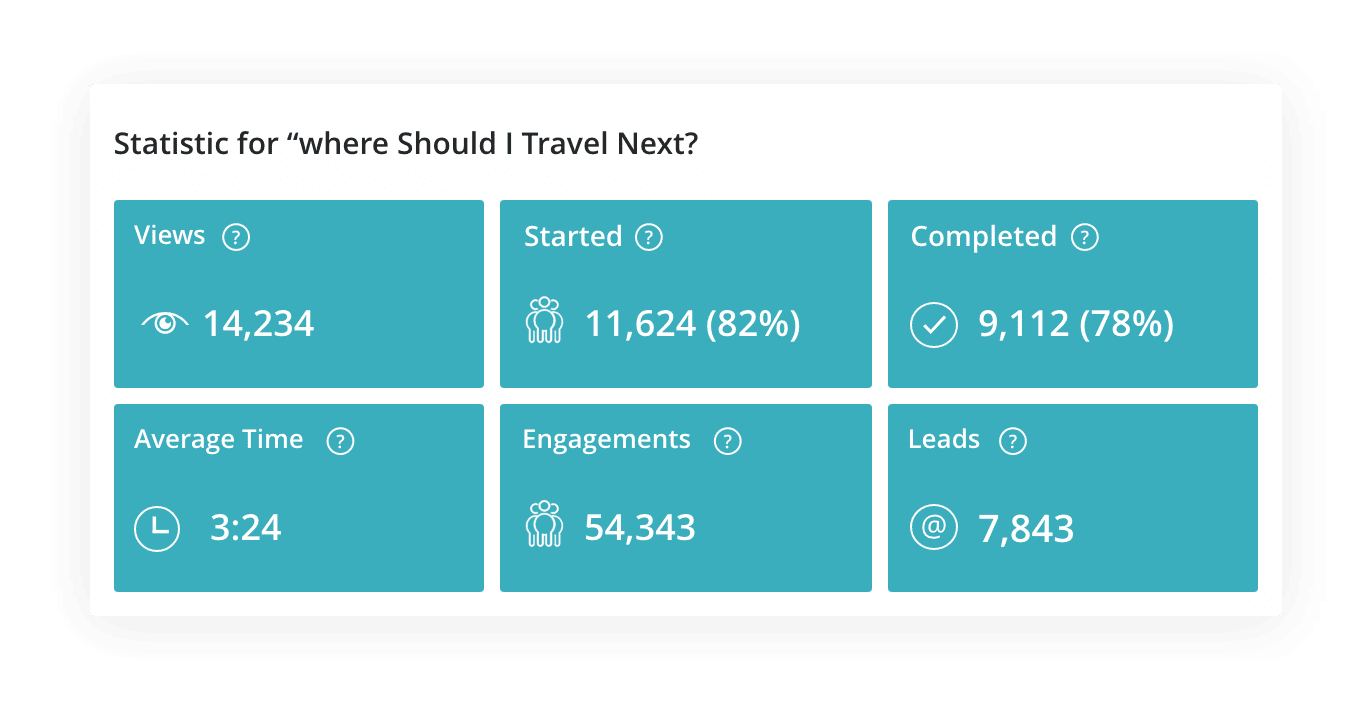 Interactive
Make your brand shine by offering your audience a personalized experience they won't forget. Interactive design leads to a conversational experience, which results in more engagement and submissions.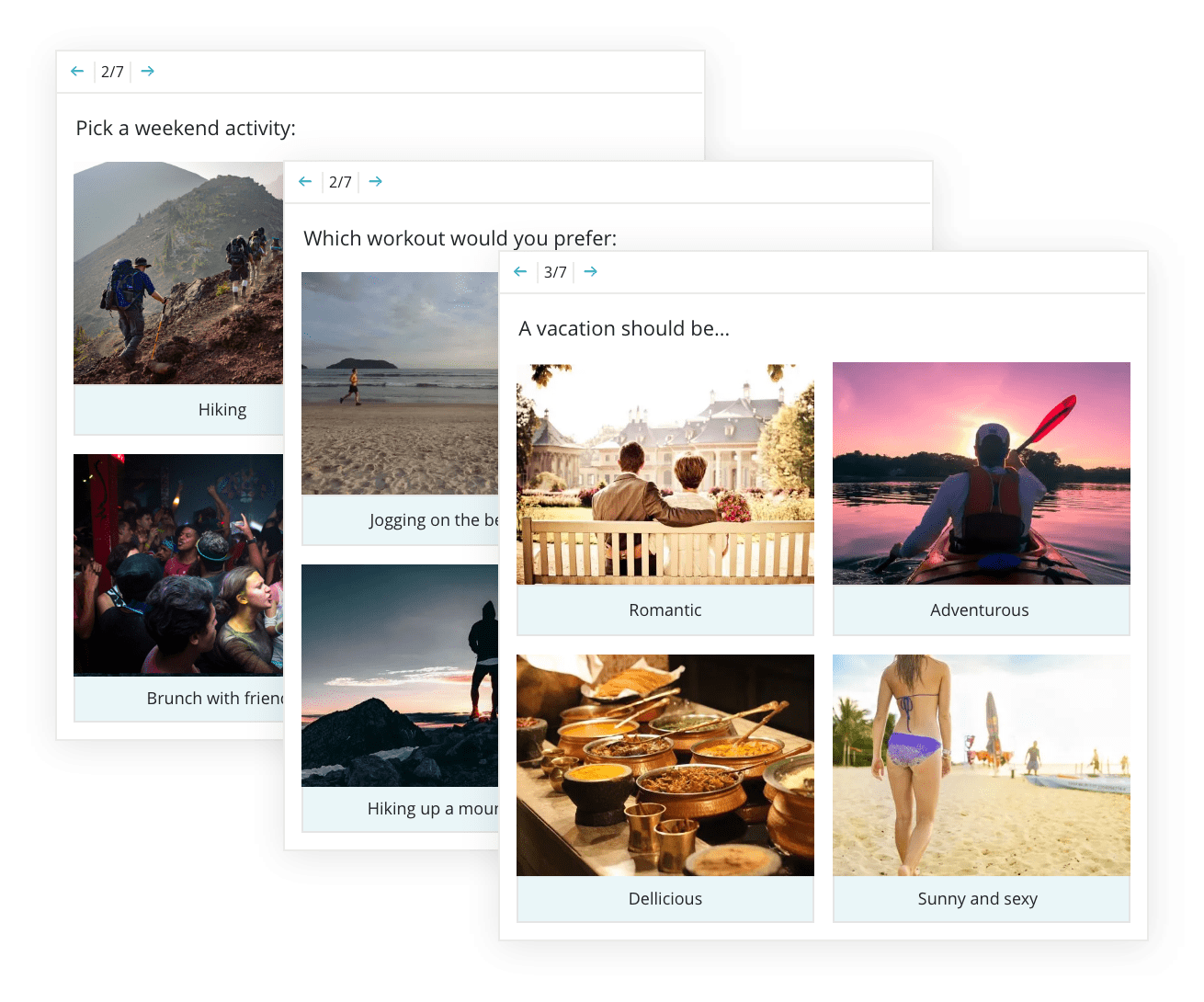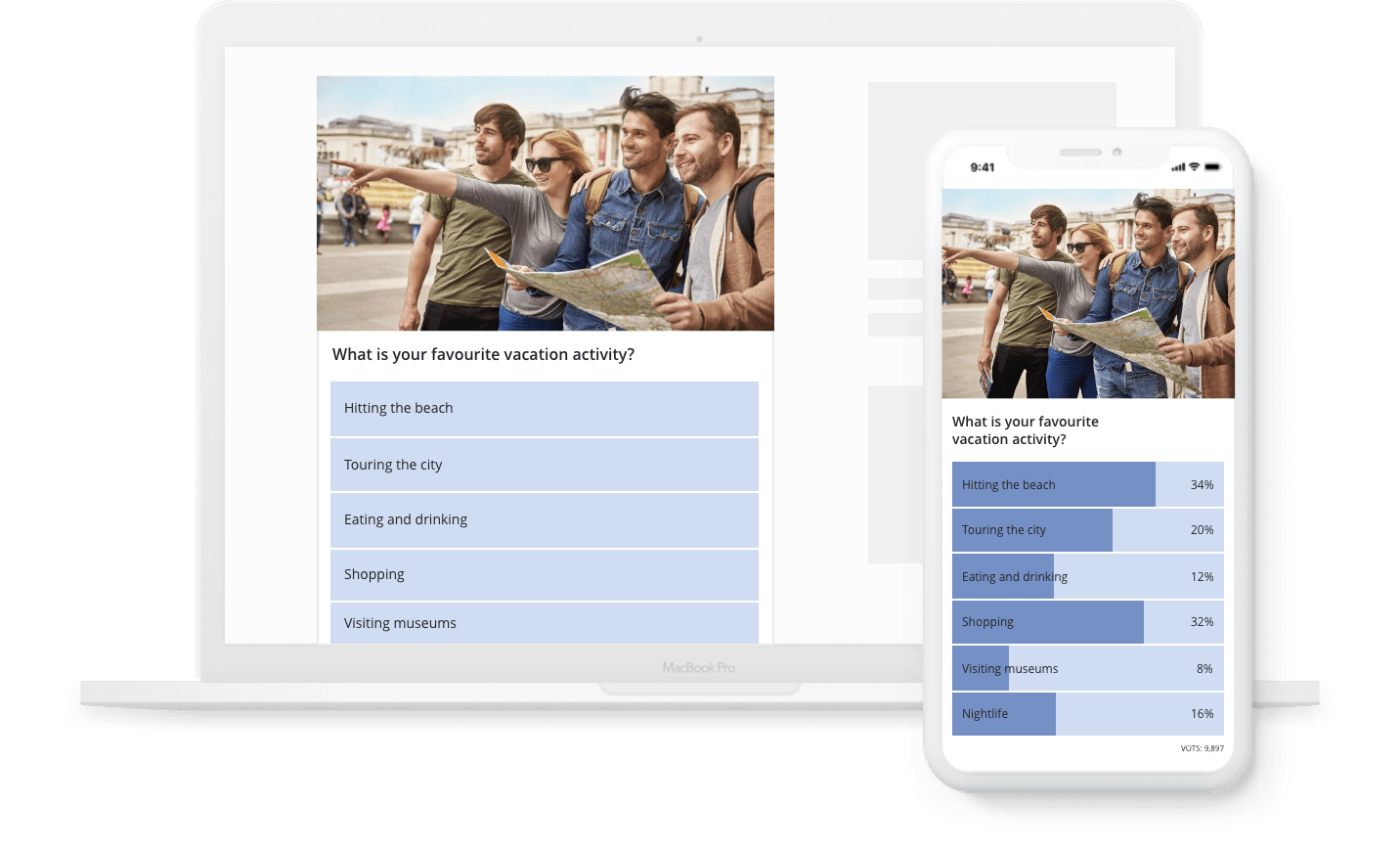 Visual
Increase engagement by adding beautiful images and engaging videos to your quiz, survey, poll, or form. Customize font types, font sizes, and color themes to match the style of your brand.
Smart
Add brains to your interactions. Use skip logic to lead different users to different paths based on their answers. Use advanced outcome logic to personalize the results displayed to your users.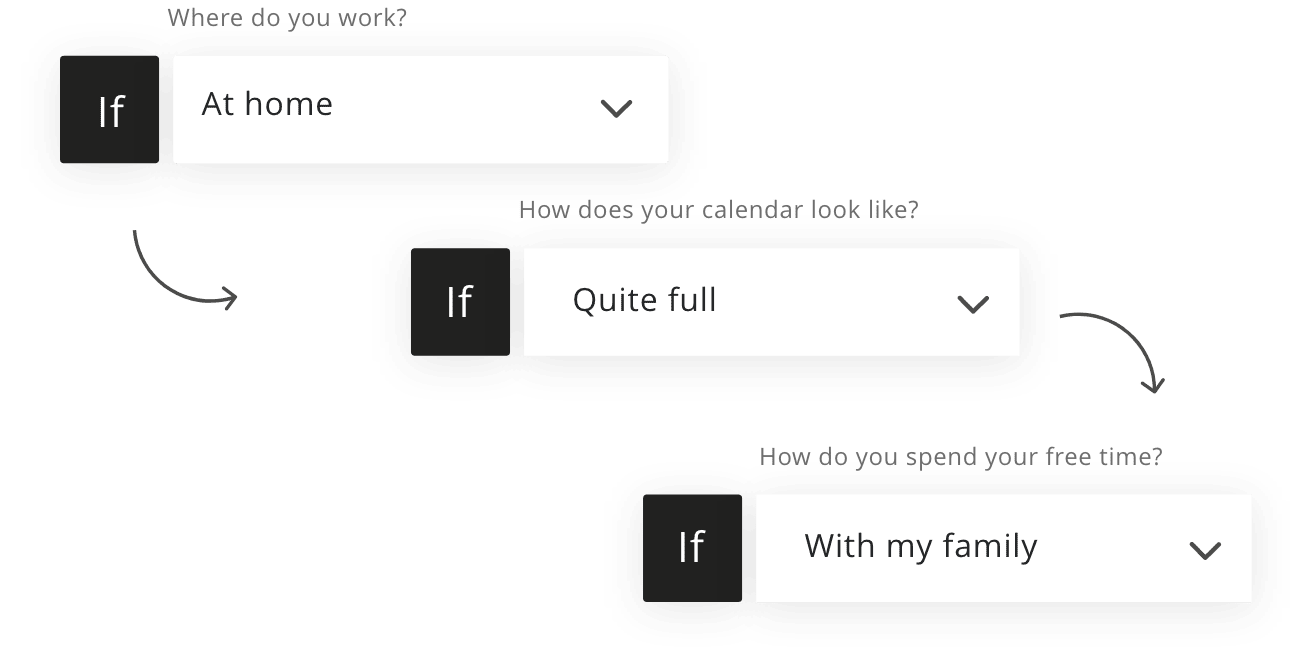 Case Studies

Zulily Case Study
Zulily uses Opinion Stage personality quizzes, trivia quizzes, and polls to create spirited, playful content that builds relationships with customers and tells the story of its 15,000+ brands.

Outbrain Case Study
Outbrain uses Opinion Stage quizzes for brand lift research that demonstrates to its clients the effectiveness of campaigns run on the Outbrain network.

IHG Case Study
IHG uses Opinion Stage quizzes to assess new employees when they complete their training. They also use Opinion Stage surveys to collect employee feedback on newly designed service training programs.
Hundreds Of Integrations
Send your email leads to Mailchimp, sync responses with Google Sheets. Get it all done automatically.








Loved By Our Customers
Hundreds of customers gave us 5 star reviews

Opinion Stage is the best quiz software I've used. It's feature rich, easy to use and creates attractive content.
John Dykstra
Fats Stacks Entrepreneur

I enjoy the features, functionality and great customer support, as well as the helpful tutorials. I love that it is an interactive tool and can really make customers a part of the experience.
Iris Morales
Founder IM Innovations Inc.

This tool does a great job at grabbing attention, keeping visitors engaged and capturing leads! I highly recommend
Mickey Bates
All things Food & Wine
Get Better Engagement and More Submissions