UKT Tennis Trivia Quiz
The tennis quiz that tests everything from brands, stats, titles, players and basically anything else related to tennis. So stop whatever it is you're doing, and give it a go!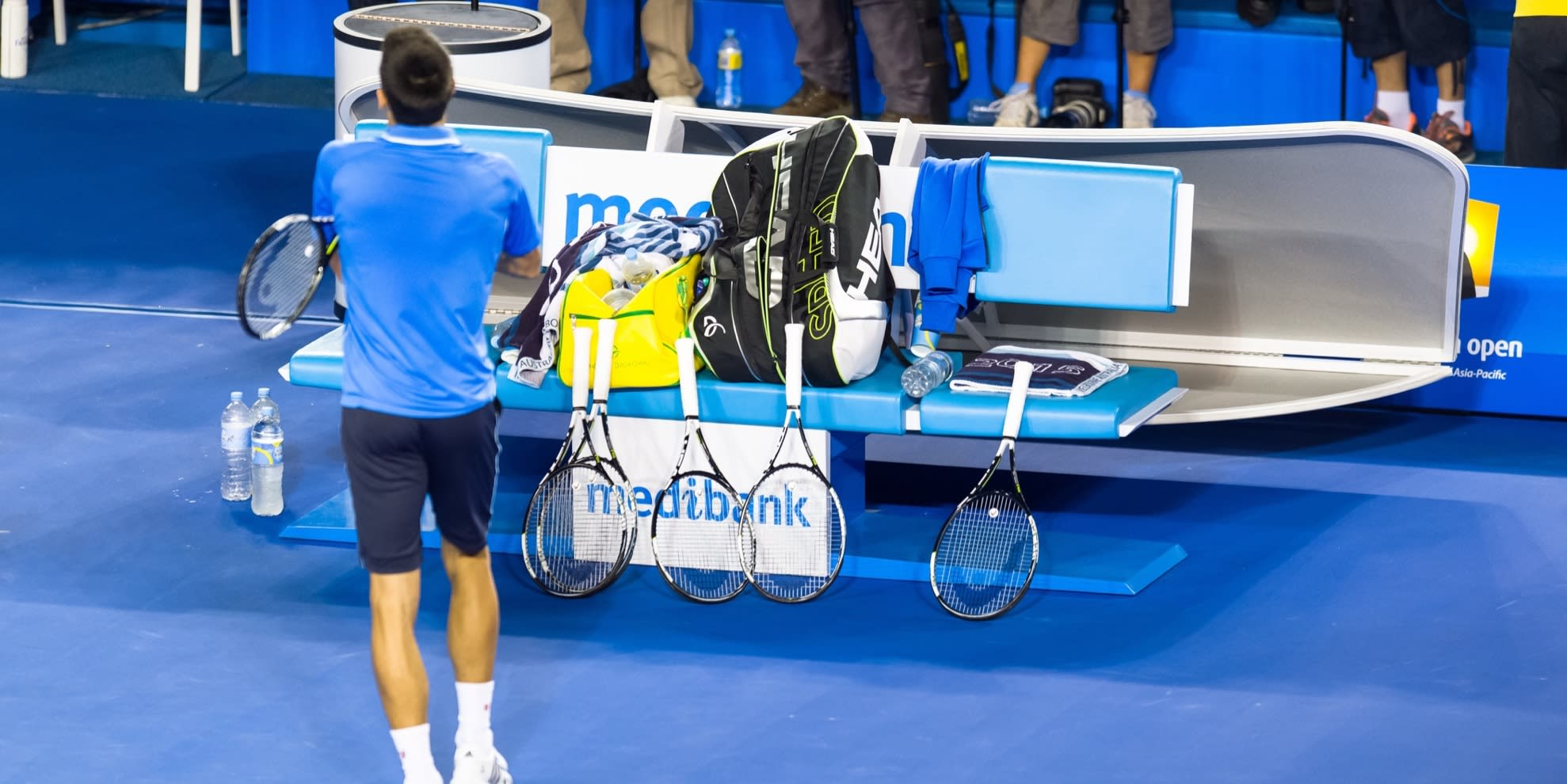 Who is Fabio Fognini married to?
What football team does Caroline Wozniacki support?
Where did Federer win his first Title?
How many women have won a grand slam singles title since 2010?
Which of these tennis brands have not endorsed Novak Djokovic?
Which of these women has hit the fastest recorded serve?
What current on tour male player has won the most titles?
Who is the tallest woman in the WTA top 100 at 6'2"?
Ivo Karlovic has hit the fastest recorded second serve, but how fast was it?
Since the WTA tournaments change in 2009, which Premier mandatory event has Serena Williams not won?
How much has Nick Kyrgios been fined in his career?
Which of these has been WTA World Number 1?
Who is the only male player to go 10 consecutive years winning at least one grand slam title?
Out of Forbes 10 highest paid female athletes in 2018, how many of them are tennis players
Which of these current ATP players has the best golf handicap?