WIG LOVER SURVEY
Hello there!
We at Naija Naturals would love a minute of your time to fill this survey. It's 5 questions only!
All about wigs and what you think about them. We absolutely value your opinion and appreciate you filling this out for us.

Do share with your network
Thank you!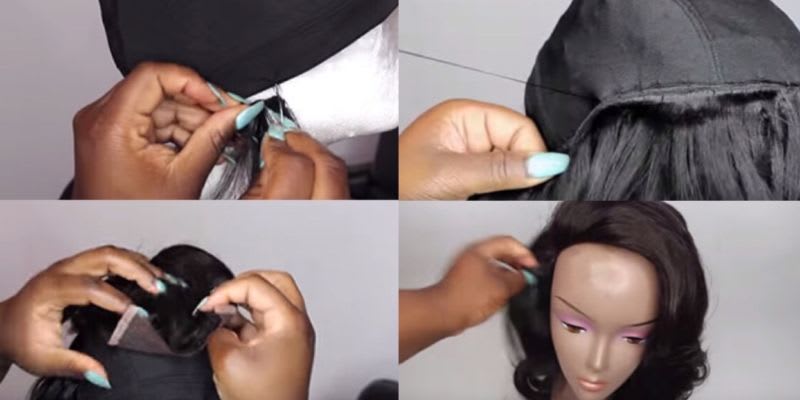 How much do you/Your friends get charged to make a custom wig?
What do you think is a fair price to make a custom wig in Nigeria?
Would you make your wigs yourself if you could?
And that's all! Thank you for filling this survey! We absolutely appreciate your feedback!
Thank you