THE EVENT PLANNER "PERSONALITY TEST"
What type of event planner are you?
Don't cheat! Answer the following questions as honestly as possible.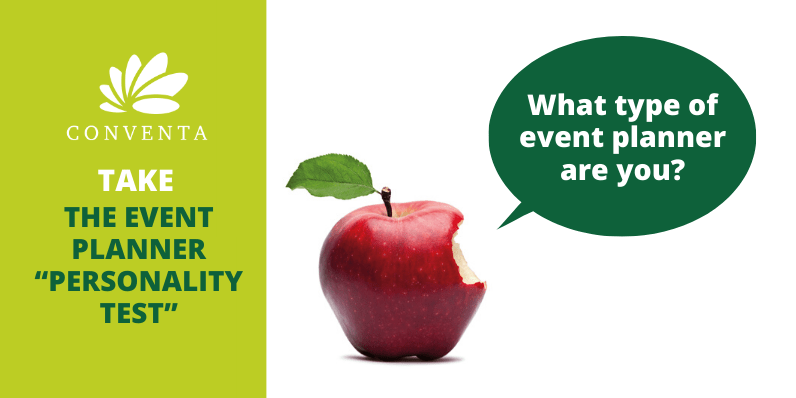 Are you a good multitasker?
Do you have strong time management skills?
Do you react well to unexpected changes?
Can you stay calm and focused under immense pressure?
Are you a creative problem solver?
Are you attentive to even the smallest details?
Are wild, out-of-the-box ideas regularly on your mind?
Do you like to attend international trade shows and workshops?
Do you find working in a team more productive than working alone?
Do you communicate well with others?
Do you have a passion for customer service?
Can you stick to a budget?
Is finding an affordable offer for the client your #1 priority?