Liverpool FC: Top Trumps Edition
How well can you guess who made the appearances, scored the most hat-tricks and more?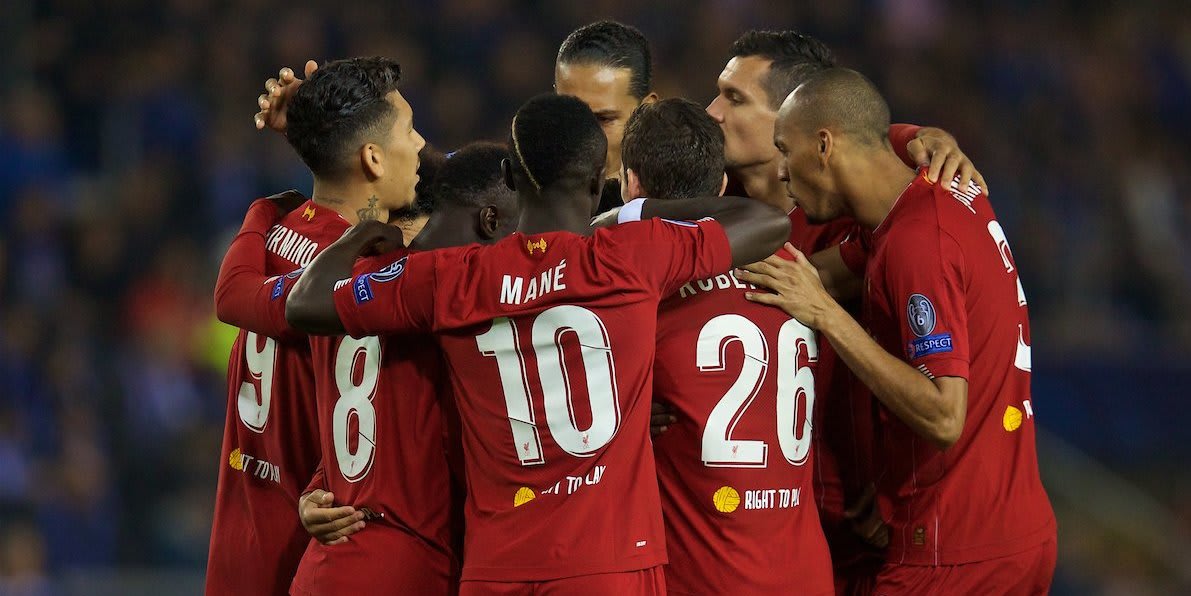 Who made the most consecutive appearances?
Who was younger on their Liverpool debut?
Who received the most red cards?
Who made more appearances?
Who departed for the highest fee?
Who went longer without scoring?
Who joined for the bigger transfer fee?
Who played more games as captain?
Who won the most games in charge of the Reds?
Including misses, who saved more penalties?
Which season saw Liverpool score the most goals in all competitions?
Who scored more hat-tricks?
Who has the most major honours for the Reds as a player?