Liverpool FC: Top Trumps Edition
How well can you guess who made the appearances, scored the most hat-tricks and more?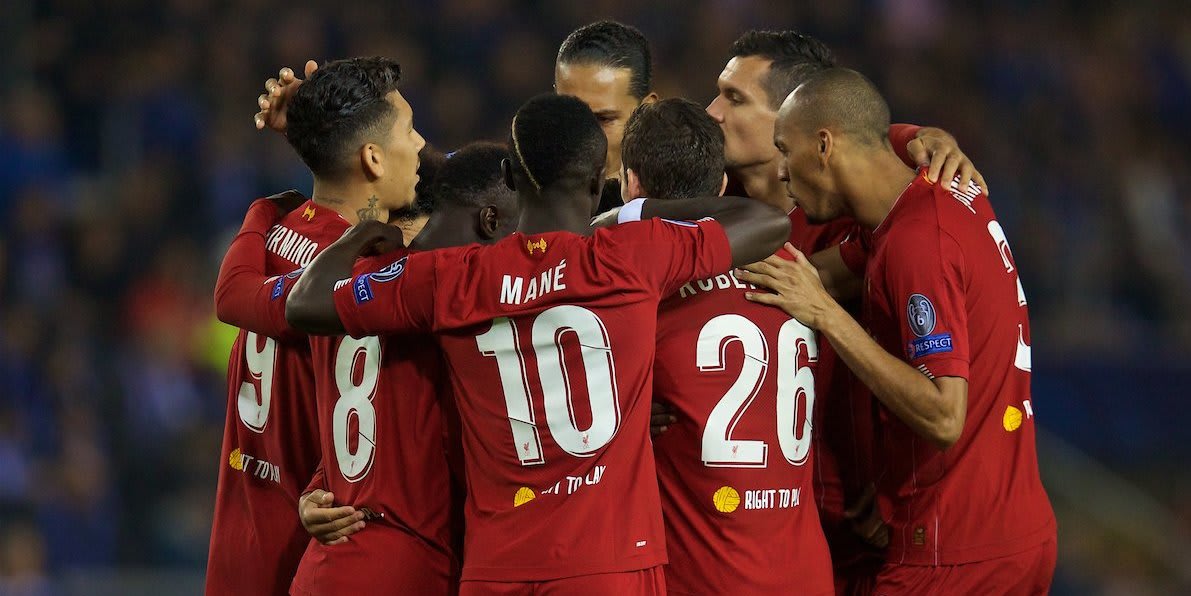 Who made the most consecutive appearances?
Clemence played 336 consecutive games between 1972 and 1978, while Grobbelaar was 19 adrift with 317 games between 1981 and 1986.
Next
Kuyt scored 71 throughout his Liverpool career, while Heskey notched 60.
Next
Who was younger on their Liverpool debut?
Hoever is the Reds' fourth-youngest debutant (16 years, 11 months, 20 days), while Woodburn (17 years, 1 month, 11 days) is the fifth-youngest.
Next
Who received the most red cards?
Three came the way of Hamann, while Fowler received two.
Next
Who made more appearances?
Riise played a total of 348 games for the Reds - just two more than Lucas, who made 346!
Next
Who departed for the highest fee?
Solanke raked in £19m on his move to Bournemouth in 2019, while Mascherano pulled in £17.25m when he switched to Barcelona in 2010.
Next
Who went longer without scoring?
Finnan went 182 games without a goal between September 2004 and May 2008, whereas Thompson's drought lasted 177 games between September 1979 and August 1983.
Next
Who joined for the bigger transfer fee?
Suarez arrived from Ajax for £22.8m in 2011 - £2.6m more than what was required to acquire Torres.
Next
Who played more games as captain?
Rush captained the side for 113 games, only two more than Barnes (111)!
Next
Who won the most games in charge of the Reds?
The Spaniard led Liverpool to 197 wins in his tenure, while Houllier secured 160.
Next
Both are 46, but Dudek is seven months older than Hyypia.
Next
Including misses, who saved more penalties?
Mignolet saved eight from the spot, while Reina kept out five.
Next
Which season saw Liverpool score the most goals in all competitions?
An impressive 115 goals found the net in 2018/19, just five more than 2013/14.
Next
Who scored more hat-tricks?
It was five times the charm for Gerrard, while Torres scored four.
Next
Who has the most major honours for the Reds as a player?