Real Madrid 2016 Quiz
2016 is a wrap and it has been quite a year - plenty of goals, controversies, red cards, records and late goals (ahem!). Let's see how you fare on Real Madrid Quiz of all things 2016!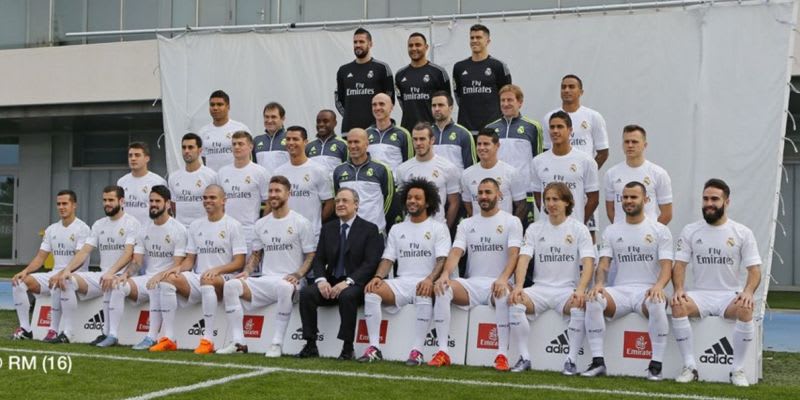 Real Madrid
Let's start nice and easy. Where did Real Madrid win the Champions League?
Who was Real Madrid's most expensive signing of the summer?
First game of 2016 was a 2-2 draw with Valencia. Who was sent off?
Zizou's first win as manager came against which team?
Real Madrid's last defeat of 2016 came against which team?
Who scored Real Madrid's first penalty against Atletico Madrid in the Champions League final?
Real Madrid end 2016 on an unbeaten streak of how many games?
Who has the most assists in 2016/17 season for Real Madrid?
Uh-oh! That was shambolic - much like Real Madrid's defence against Levante on a rainy night in Valencia.
Not half bad, you know. You're putting in the effort, but a little more push and you're in the Karim Benzema on a Champions League night category. For now, why not sit on the bench?
BALLON D'OR! MAGNIFICO! You deserve to be going up to receiving the next big award. For now, take this appreciation from Cristiano Ronaldo.
SHARE YOUR RESULTS: