Your One-Minute Career Advisor
Thinking of a career change? Still trying to figure out what you should be when you grow up? Just answer these six quick questions and we'll tell you!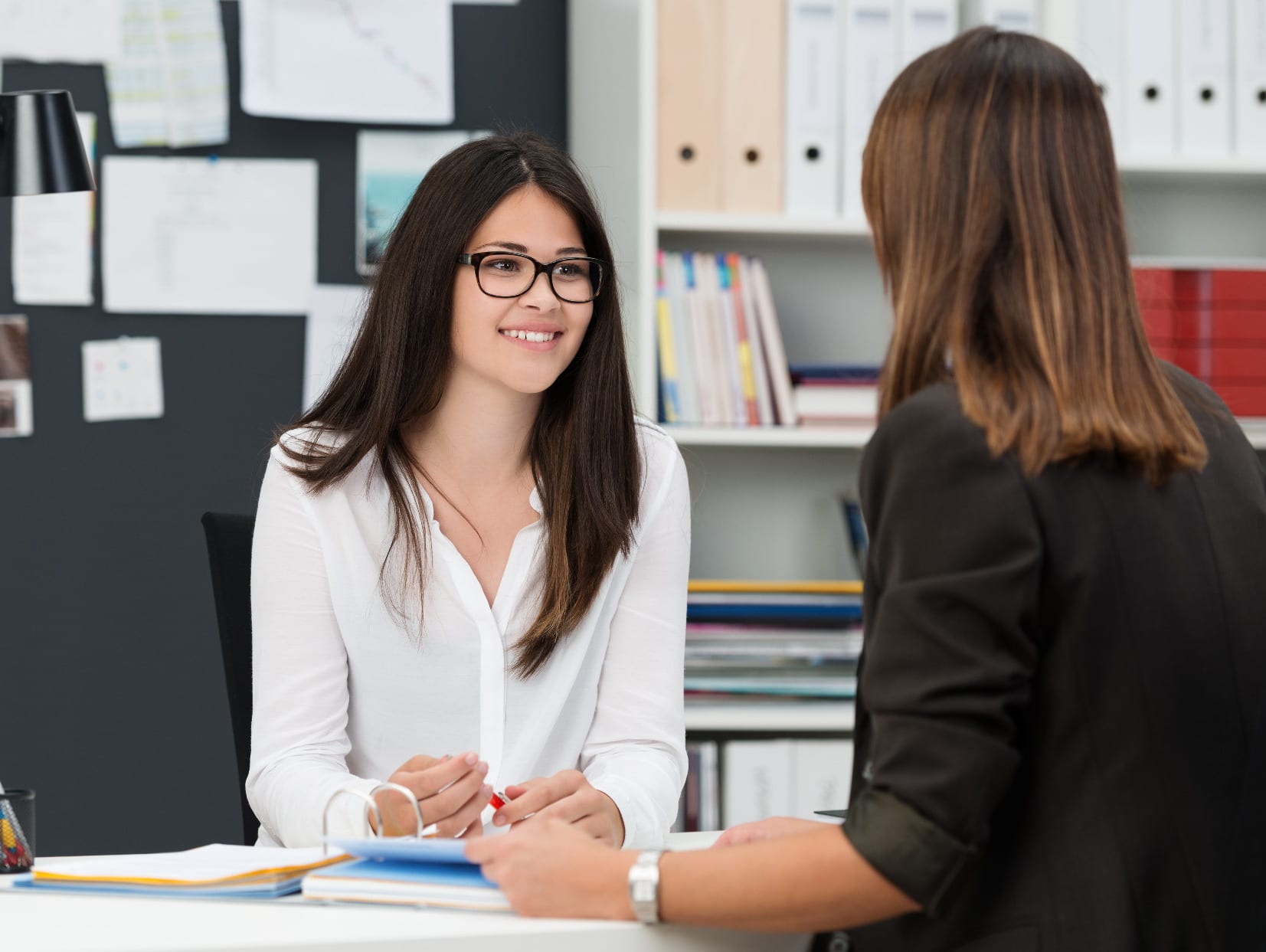 Would you say you're a brave person?
Do you like helping people? Do you like helping animals?
Do you do a lot of sports?
Do people think you're really smart?
Which is more pleasant, spending time with other people or alone? (Are you an extrovert or an introvert?)
And lastly, are you creative? Like inventing or creating things?