World's Most Amazing City Views
From Hong Kong to Manhattan by way of Rio and some surprises, there are some urban vistas that just seem designed to make you go wow. Check them out below.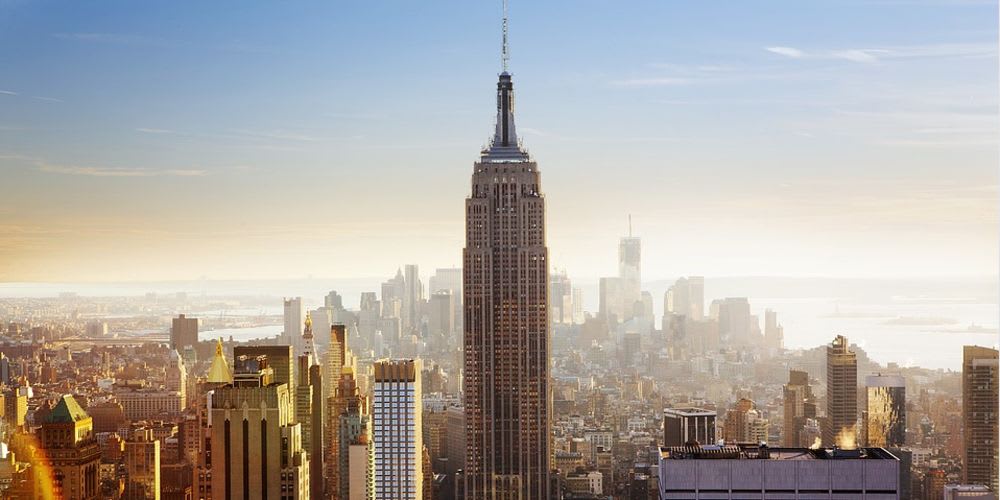 it doesn't matter from which angle you look at it, the Manhattan skyline is New York City's most iconic feature and never fails to impress. The Empire State Building, Chrysler Building and other towers have style, grace and above, all height.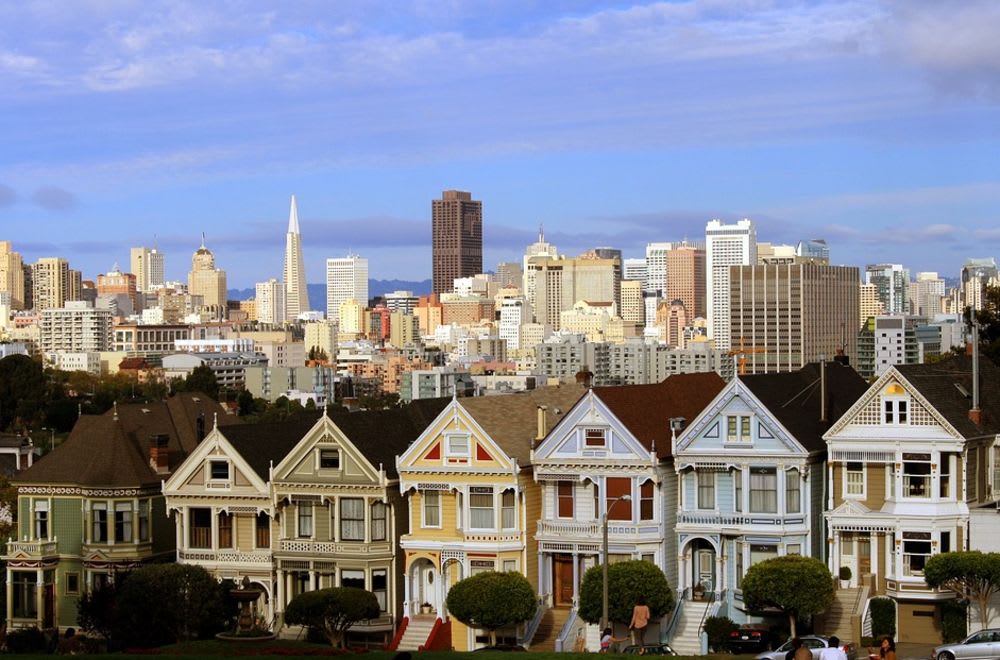 The City by the Bay is an urban wonderland of famous skycrapers, Victorian row houses and famous bridges like the Golden Gate Bridge and 
San Francisco–Oakland Bay Bridge. From almost any perspective, and thanks in large part to the beauty of San Francisco Bay, San Francisco is guaranteed to impress.
From iconic Copacabana Beach to Guanabara Bay and the heights of Corcovado this tropical queen of cities is an urban view classic. From the top of iconic Sugarloaf Mountain, the view of Rio de Janeiro is especially sweet.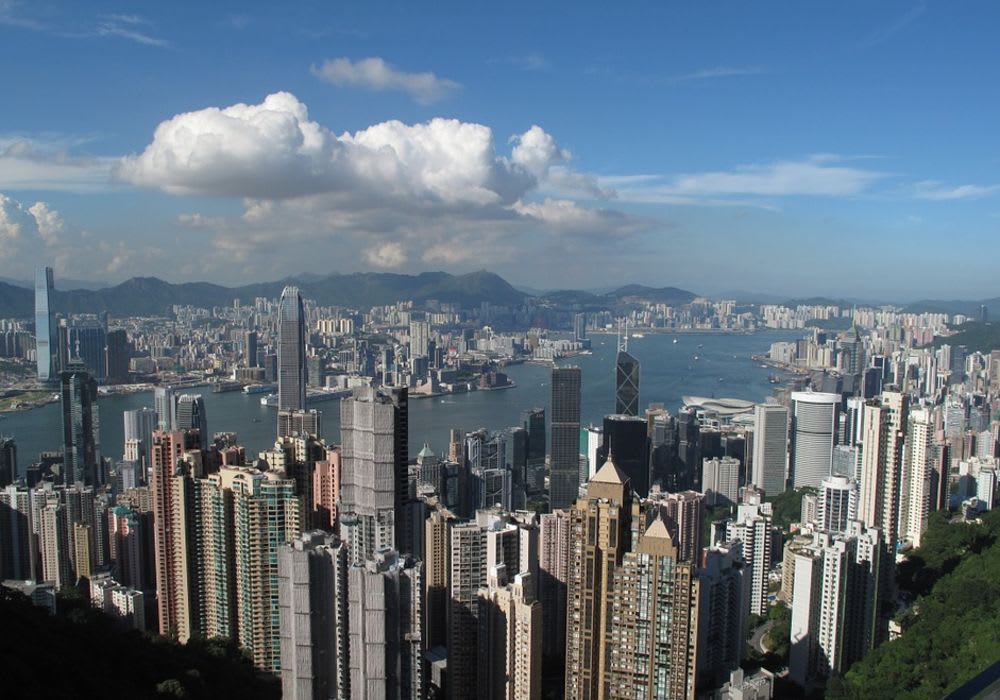 Few world cities mix the manmade and natural to such dazzling effect as Hong Kong. From the top of Victoria Peak you can can actually gaze down at a stunning jumble of modern glass towers, framed by bustling Victoria Harbour just beyond. At night it becomes a glimmering neon jewel.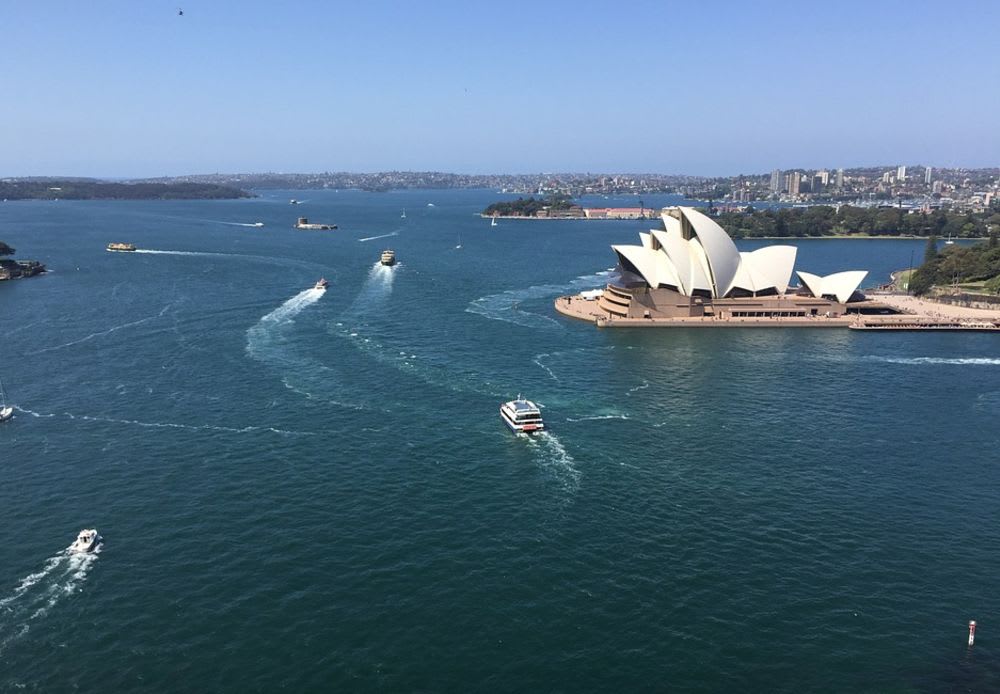 Thanks to the majesty of its harbor, Sydney Harbour Bridge and of course the ultimate emblem of urban Australia, the Sydney Opera House, Sydney's urban panorama counts among the world's most famous.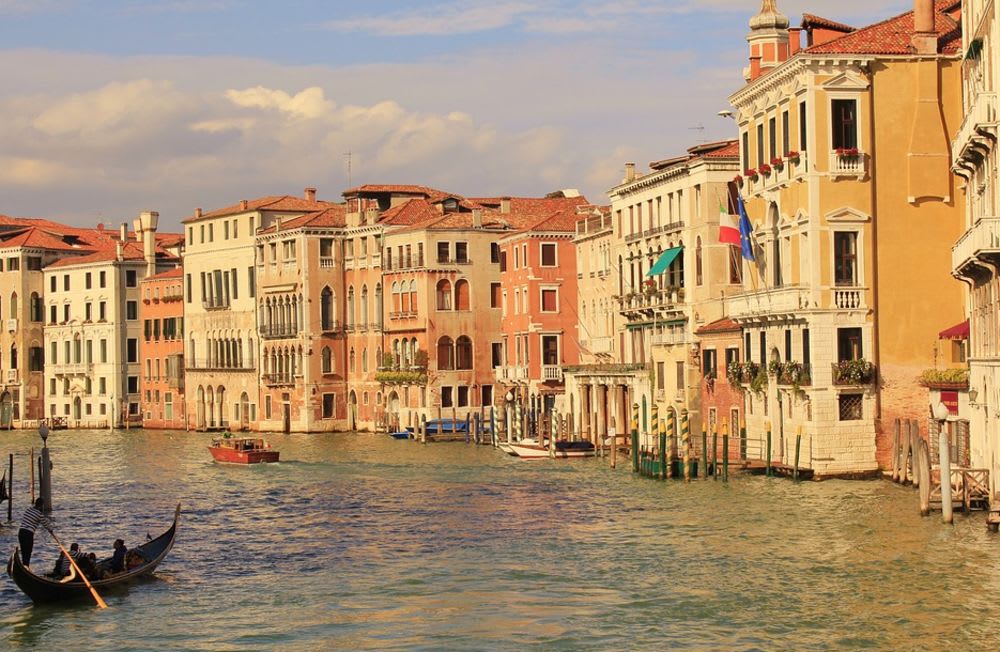 It's perhaps the most photographed city in the world, but that doesn't make Venice any less spectacular. That's mainly because when a city's major thoroughfare is made of water, you know it's something special by default. Indeed, from the sweep of the Grand Canal to the majesty of Piazza San Marco, Venice might be the world champion of fabulous city vistas.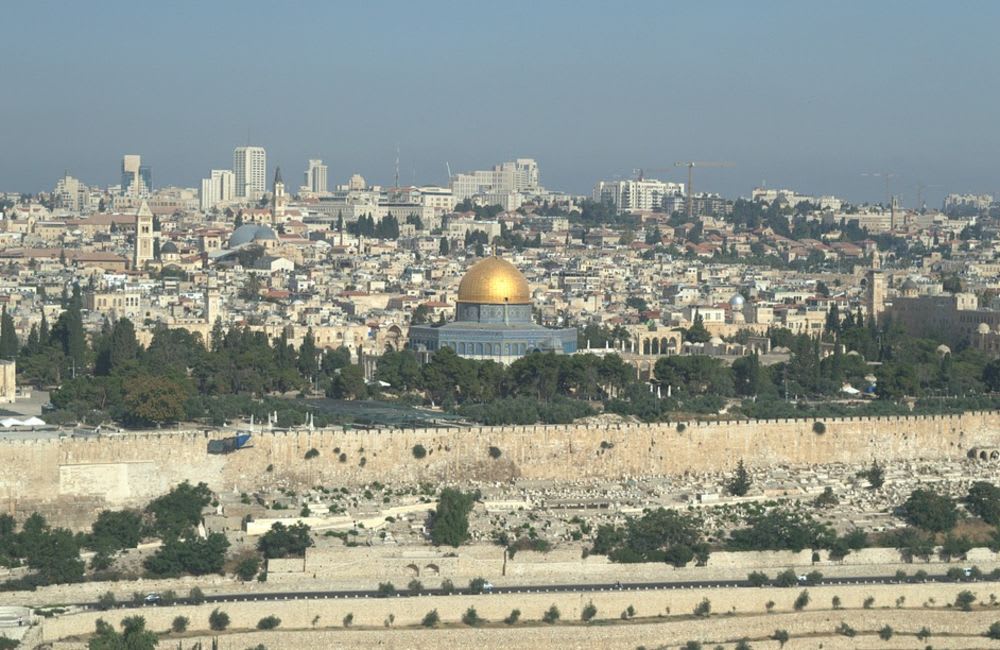 Jerusalem's iconic Old City is encircled by ancient walls. Inside, this city which is holy to three faiths houses such historical wonders as the Dome of the Rock, Church of the Holy Sepulchre and Western Wall.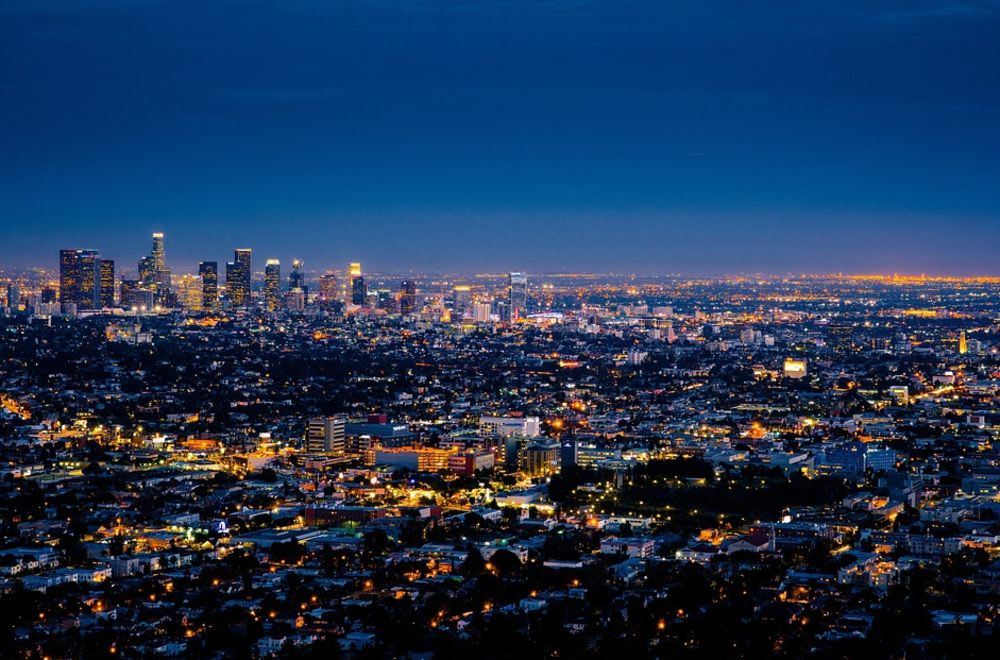 Its skyline will never match the wow factor of Manhattan's but where Los Angeles impresses is with its spread: from almost any elevated vantage point you can see the City of Angels stretch far and wide, from the Pacific Ocean to downtown and beyond.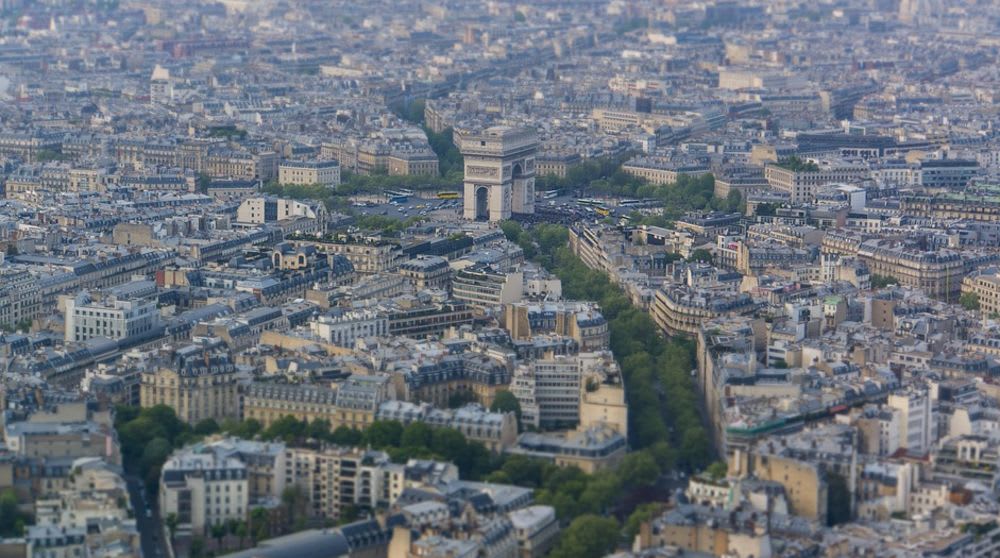 Paris, the City of Light, sparkles with world famous monuments like the Arc de Triomphe and Eiffel Tower. It's also one of the most densely populated cities in Europe, from almost any angle you're going to be treated to scenic views redolent of history.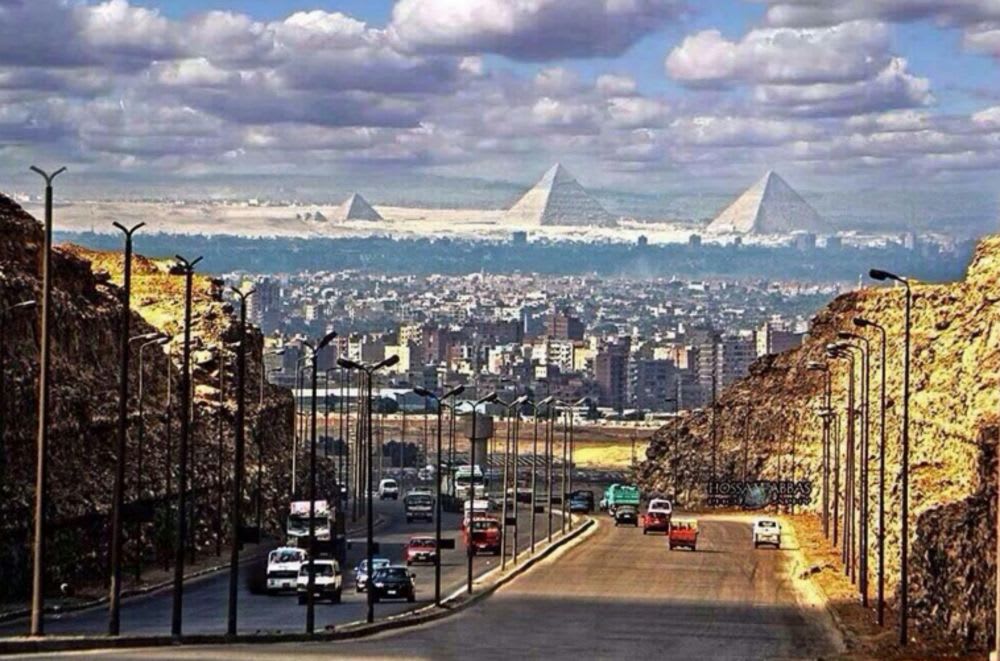 Teeming, dusty, and magical: that's the sprawling city of Cairo, where views of the pyramids at Giza pop up where you least expect them. Egypt's capital is a crowded place but few others blend modernity with antiquity to such dramatic effect as Cairo.