Women, What Do You Look For in Footwear?
Do you follow the latest trends or do you charter your own course?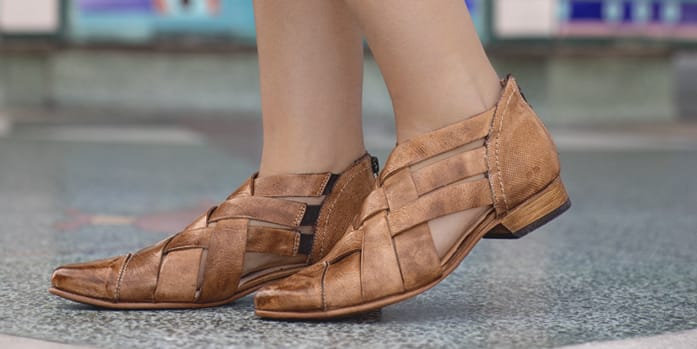 When looking for a new pair, which of these is your top priority?
What is the most you would spend on a new pair of footwear?
What purpose does the last pair of footwear you bought serve?
What kind of footwear do you associate with most?
What's your preference in heels?
Do you look for footwear in half sizes?
Which of the following designer brands do you like?
How many pairs of designer footwear do you own?
Would you want to buy a pair of footwear you see a celebrity wear?
What is the most important thing you look for when buying fooywear?
Thank you!
Your answers help create footwear you want to see.
Alexandra / München - Pixabay