Who's Your Soulmate Singer?
If your inner singer star were to really shine, who would you be: a polished pop star, a high-energy stage performer, or perhaps a classical master? Take our quiz and find out!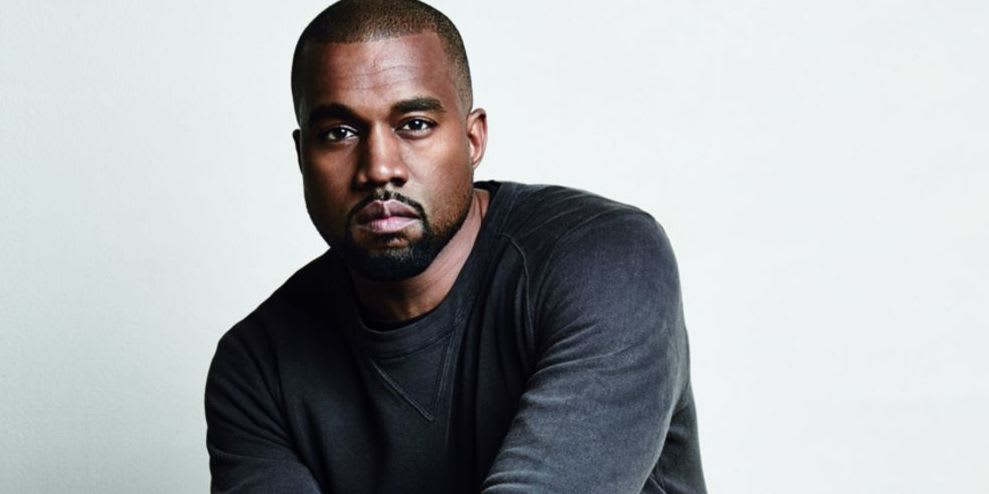 If you were a singer, what would make you famous besides your music?
What are you up to when taking a shower besides getting wet?
How might your fans remember you?
What is of greater value to you, precision or passion?
With who would you like to pair up most?
What kind of music really soothes your soul?
Pick a record...any record....
Do you agree with the classic Cyndi Lauper line that girls just wanna have fun?
Do you think you would be recognized more as singer, songwriter or instrumentalist?