Who's Your Soulmate Singer?
If your inner singer star were to really shine, who would you be: a polished pop star, a high-energy stage performer, or perhaps a classical master? Take our quiz and find out!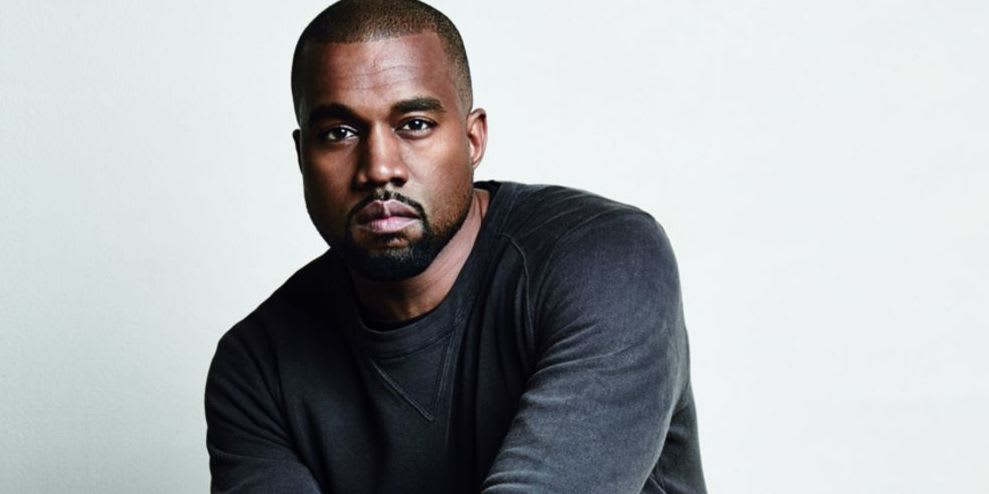 If you were a singer, what would make you famous besides your music?
What are you up to when taking a shower besides getting wet?
How might your fans remember you?
What is of greater value to you, precision or passion?
With who would you like to pair up most?
What kind of music really soothes your soul?
Pick a record...any record....
Do you agree with the classic Cyndi Lauper line that girls just wanna have fun?
Do you think you would be recognized more as singer, songwriter or instrumentalist?
Kanye West
You're a bit of a bad boy, okay you're very much a bad boy (or girl), you're not afraid to court controversy, you've got a flair for fashion and despite all that or maybe because of it, you've got real talent too. Clearly, your soulmate singer is the one and only Kanye West.
Andrea Bocelli
You have a yen for the classical side of music, and you will let no one stop you from composing fine melodies to your art's content. Your soulmate musician is the Italian opera singer, Andrea Bocelli.
Jim Morrison
You're a rebel at heart and you know how to rock. You live on the edge and sing about it, too. Jim Morrison is your rockstar alter ego and muse.
Bjork
Creative, daring, original and always keeping your audience guessing about you next move. If that sounds a lot like Bjork, that's because she is your musical partner in crime, spiritually speaking (or singing). Like the Icelandic crooner, you like to compose music but your favorite instrument is your own voice. And you may or may not like dressing up like a swan.
Madonna
You're a pop star, you're the queen of the scene and you're a scene-stealer to boot: you might not be Madonna, but she is your soulmate singer par excellence. Artsy, interesting, controversial but ultimately mainstream, you're a trendsetter and a tough act to follow.
Celine Dion
For you, it's all about those pipes: a vocalist at heart and on the stage, your musical muse is the great Celine Dion.
Prince
You're sexy, original, multitalented, and you like purple a lot. You're Prince. OK, you're not, but there's no pop royalty quite like His Purple Highness and album after album he keeps the creative juices flowing just like you do. All hail the Prince!