Which Career is Best for Me?
Choosing a career is not always easy. Knowing your strengths, values, and interest, can help point you in the right direction. A recruiter from our firm may reach out to you with opportunities.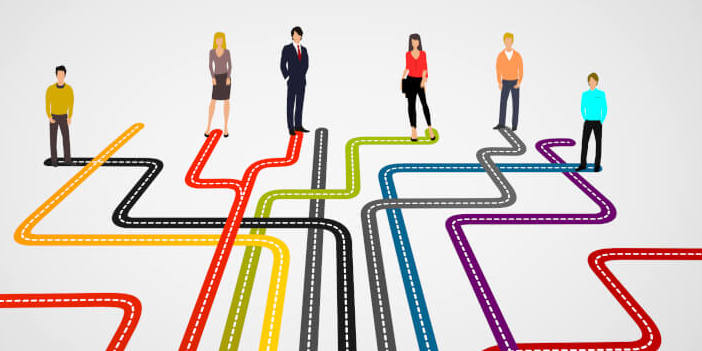 What is your greatest strength?
What are you more inclined to base decisions on?
Are you more introverted or extroverted?
What was your favorite subject in school?
How would you describe your work style?
What do you enjoy to do in your spare time?