Which art period fits your personality?
Answer these questions about yourself, and we'll tell you which Art Period matches your personality.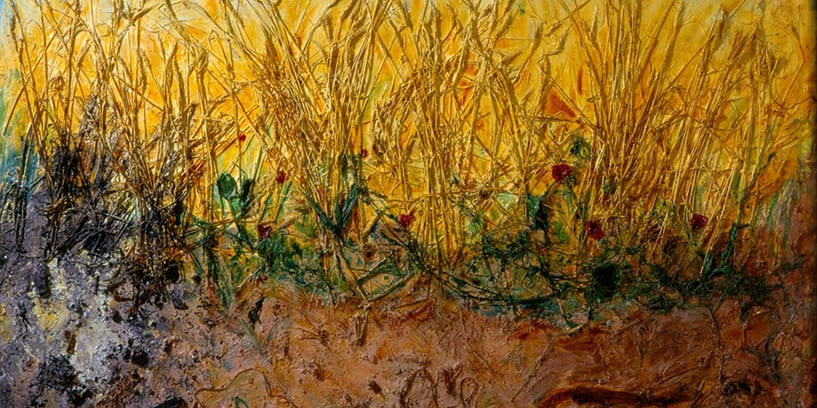 What are your go-to weekend plans?
What is your preferred method of transportation?
What is your favorite place to go out to dinner?
What kind of exercise do you prefer?
What kind of music do you listen to?
What type of clothing do you wear on a typical Monday?