What Type of Traveler Are You?
Are you an armchair traveler or an adventurer? A beach bum or international city slicker? Take our traveler's quiz, find out and see if it's time to grab that passport and get going!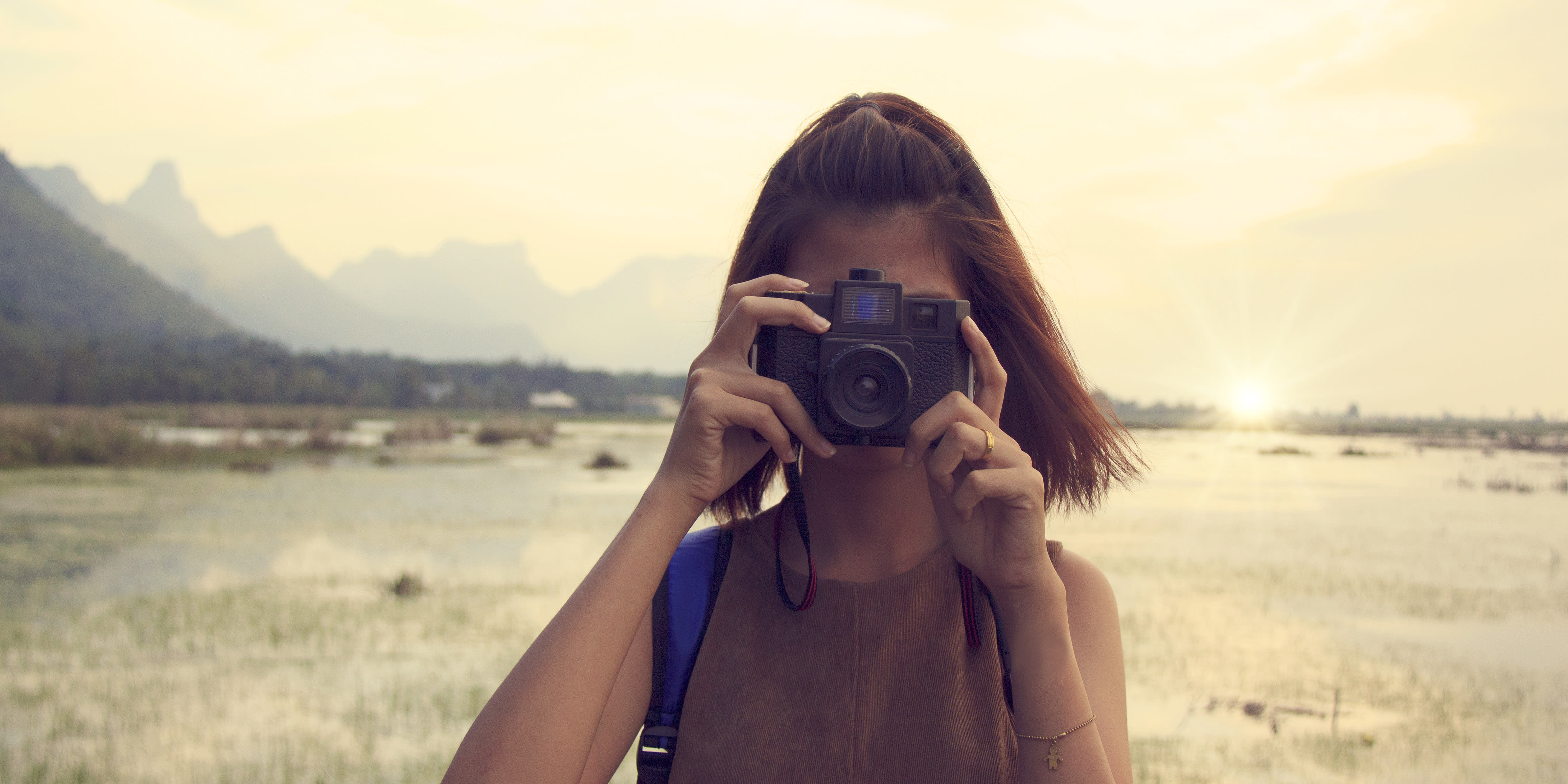 When you are on a plane what do you do?
For a long weekend, do you prefer a city break or camping trip?
What's your favorite activity in a new city?
Who would you rather travel with?
Would you ever take a cruise?
Plane, train or automobile?
Which of these countries would you like to visit most?
What is your LEAST likely vacation activity?
Which of these cities excites you the most?
Armchair traveler
You love to explore the world, as long as its from the confines of your own living room. Nothing wrong with that! Some say the most extraordinary journeys are the ones that begin with imagination.
Adventurer
There isn't an African safari or Australian bungee jump you won't miss, given the chance. You love to seize the day and explore as much of the planet as possible. Marco Polo would be proud.
City Slicker
You love to travel, but you have a certain yet for the city life. Whether it's the energy of New York, the cafes of Paris or shopping in Milan, you'll take life's civilized pleasures over roughing it any day.
Beach bum
Your idea of vacation is lying somewhere—anywhere—on a beach, and preferably for as long as possible. No harm in that—just don't forget to pack the sunscreen.