What Type of Traveler Are You?
Are you an armchair traveler or an adventurer? A beach bum or international city slicker? Take our traveler's quiz, find out and see if it's time to grab that passport and get going!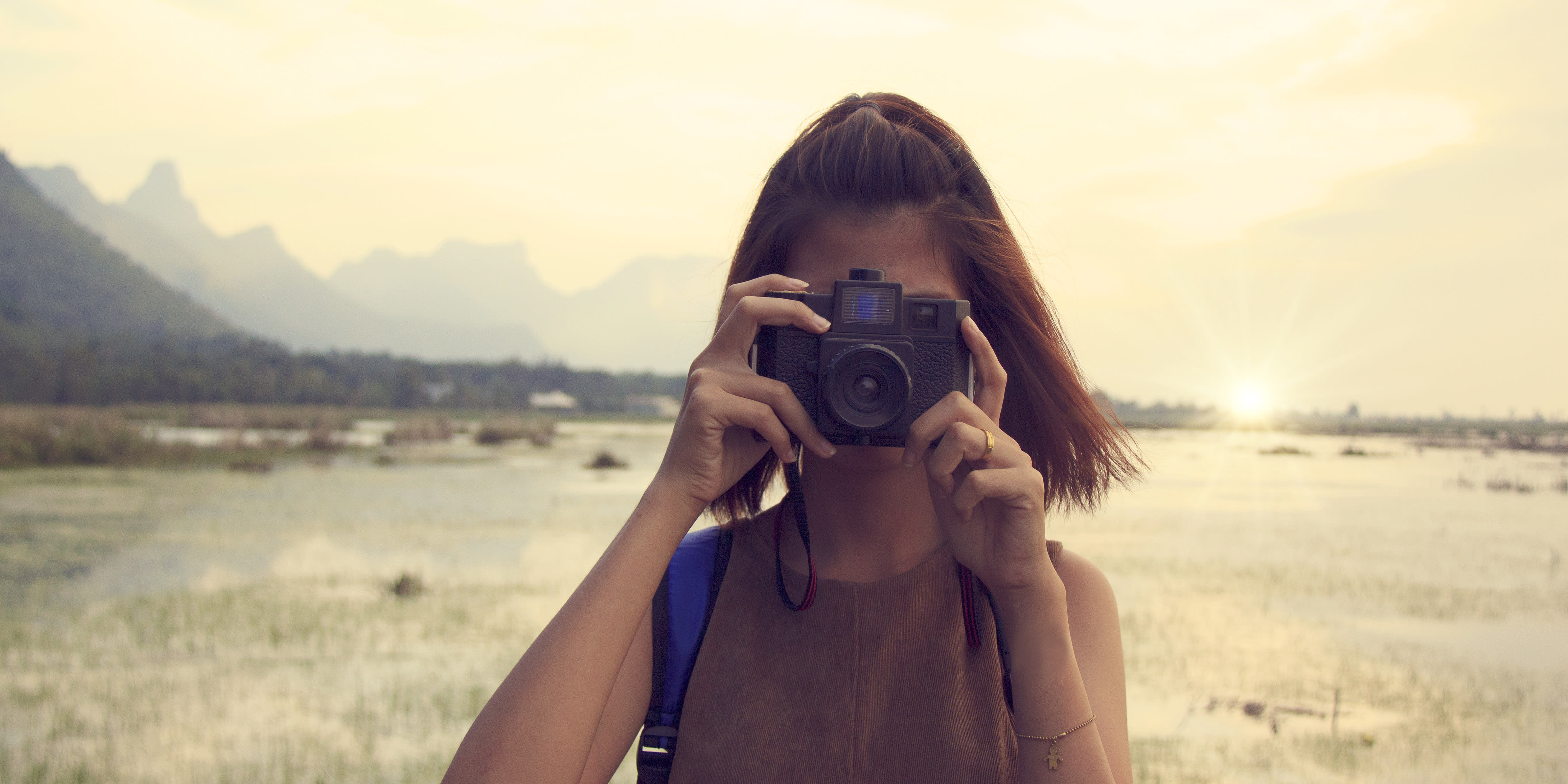 When you are on a plane what do you do?
For a long weekend, do you prefer a city break or camping trip?
What's your favorite activity in a new city?
Who would you rather travel with?
Would you ever take a cruise?
Plane, train or automobile?
Which of these countries would you like to visit most?
What is your LEAST likely vacation activity?
Which of these cities excites you the most?