What Song Should You Listen To Right Now?
Music to your ears...perhaps you're at the dentist right now, or paying taxes or stuck in traffic listening to the news. But if you could hear one song right now, what would it be?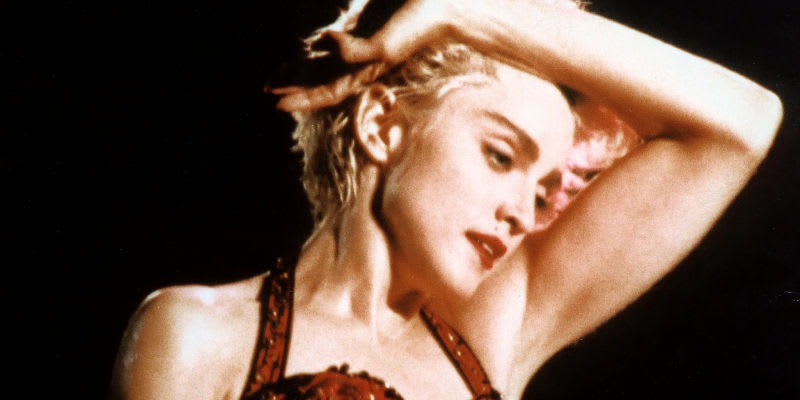 Olavtenbroek via CC
Which of these treats do you prefer?
Who were you in high school?
Would you rather take a world cruise or stay at home with your cat?
What is the most important thing according to you?
What would you prefer to happen?
Which of the following cuisines do you prefer?
Do you have a record player?
Mr. President: Coco Jamboo
You don't need a reason to cut loose: you're always ready to shake your groove thing and that's why this jaunty Euro-tune from 1996 is what you need to be listening to right now.
Thompson Twins: Hold Me Now
You're a little on the romantic side and like to catch an earful of that mid-1980s New Wave synth sound. Crank up this timeless 1984 classic and enjoy.
Garbage: Stupid Girl
You like to rock out to the sultry sounds of a unique voice like Shirley's Manson's, who steered this hit to Garbage sound stardom in 1995. With slightly rebellious lyrics and addictive beat, 'Stupid Girl' is one of the best driving songs of all time.
Dreams: The Cranberries
You're a little dreamy and little nostalgic, so there's no time like the present to give another listen to this Cranberries classic from the early '90s. Play, listen, repeat.
(You Gotta) Fight For Your Right (To Party): Beastie Boys
Let's face, all signs point to the fact that you often feel like you have to fight your right...to party! Cue The Beastie Boys, because your song has just arrived.
Sweet Harmony: The Beloved
You're optimistic, even idealistic: but that doesn't mean you've above loving some cheesy electro Euro-pop. The Beloved's 'Sweet Harmony' has your name all over it.
Like a Prayer: Madonna
You may or not feel like life is a mystery, but it's no secret that you will listen to Madonna at any and every opportunity. Let the Material Girl sing!
SHARE YOUR RESULTS: