What should I buy my mom for Christmas - Product Finder
The holidays are just around the corner! Do you know what to get for your mom?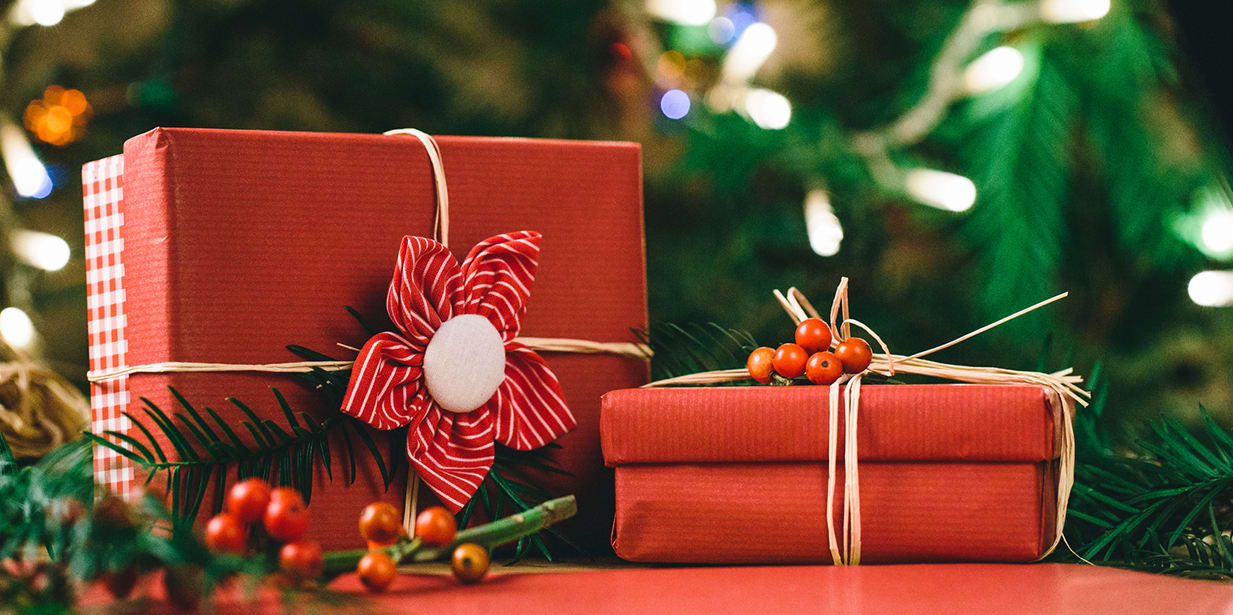 What does your mom do for exercise?
What is your moms favorite hobby?
How would you describe your moms personality?
How many children does your mom have?
Is your mom health conscious?
What is your moms ideal vacation?
Fitness Tracker
Track how many calories you're burning, set goals, and get a snapshot of your health!
Fiskars 3pc Tree & Shrub Care Set
This yard tool set includes a Hedge Shear, Bypass Pruner, Bypass Lopper. All three pieces are made with high-quality metal blades for reliable yard care tools you can use season after season.
Kindle Paperwhite
The Kindle Paperwhite is a front-lit Kindle e-book reader that offers improved contrast and enables users to more easily read in the dark compared to older backlit Kindle devices. The Kindle Paperwhite's display is evenly illuminated by a bulb located on the top of the device that shines down on the display.
Layered Candle Vanilla Caramel/Amber/Bonfire
Designed to help you create a warm and inviting environment, this layered pillar candle emanates aromas of vanilla, caramel, amber and bonfire, providing a welcoming atmosphere you and your guests will love.
Pullover Sweater
This sweater features a double-seam collar along with a rib-knit hemline and cuffs for a extra detail, and the below-waist cut provides a comfortable fit.
Gaiam Mini HD Foam Roller
Lengthen muscles, release tension, build strength, improve balance and recover quicker with the Mini HD Foam Roller from Gaiam. At just 12 inches long, this high density foam roller provides firm support for all body types and offers a wide variety of exercise options.
5pc Bakeware Set
Grab this 5-piece set that includes an 8-inch round cake pan, a loaf pan, a 6-cavity standard muffin pan, a small 13 x 9-inch cookie pan and a medium 15 x 10-inch cookie pan. The heavyweight steel construction of each pan helps to prevent warping and will last through many years of baking. Safe for use with metal tools.
Gaiam Total Body Balance Ball
The Total Body Balance Ball Workout was developed to combine our Balance Ball with resistance training for maximum results. Leading fitness instructor Tanja Djelevic takes you through a series of Pilates, yoga and strength moves using the Balance Ball to focus on major muscle groups.
Outdoor Products Trekking Pole Set
Take a hike on the wild side with Outdoor Products trekking poles. These collapsible trekking poles are made with aluminum alloy so they are lightweight and easy to store. Also, the poles are adjustable to fit most people's heights.
Non-Stick Cookware Set
The Select by Calphalon Ceramic Nonstick 8pc Cookware Set helps make cooking easier than ever before. The pots and pans set features PFOA-free nonstick that helps prevent sticking and is easy to clean. Fast-heating aluminum construction ensures pans heat consistently so foods cook evenly.