What should I Buy my Dad for Fathers Day - Product Finder
Fathers Day is just around the corner! Do you know what to get for your dad?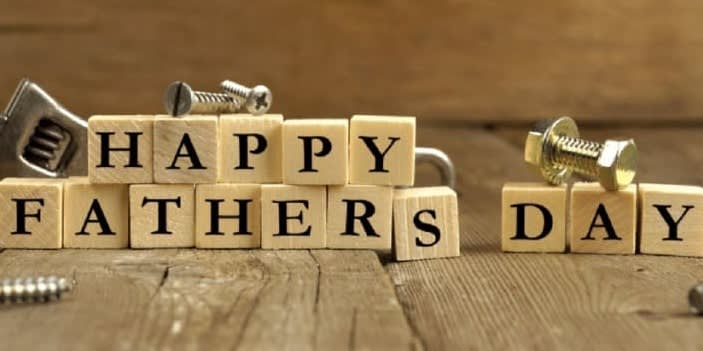 What does your dad do for exercise?
How would you describe your dads personality?
What is your dads favorite hobby?
How many children does your dad have?
Is your dad health conscious?
What is your dads ideal vacation?