What should I Buy my Dad for Fathers Day - Product Finder
Fathers Day is just around the corner! Do you know what to get for your dad?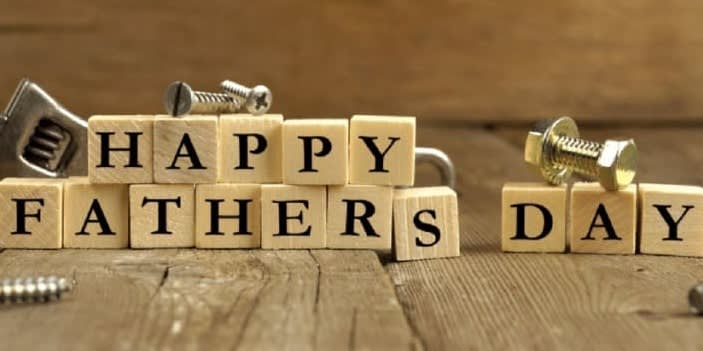 What does your dad do for exercise?
How would you describe your dads personality?
What is your dads favorite hobby?
How many children does your dad have?
Is your dad health conscious?
What is your dads ideal vacation?
Char-Broil gril
This 3 burner gas grill features a sleek stainless steel design that looks great on a patio or in the backyard. you can run your grill on propane or convert it to run off your home's natural gas line.
Fit Bit
Track how many calories you're burning, set goals, and get a snapshot of your health!
Fishing Tackle Box
This tackle box comes equipped with hooks, lines, sinkers, fishing bait, plastic bait, and bite indicators.
Tickets to a baseball game
Enjoy an afternoon and the park with his favorite team and snackS!
Kindle Paperwhite
The Kindle Paperwhite is a front-lit Kindle e-book reader that offers improved contrast and enables users to more easily read in the dark compared to older backlit Kindle devices. The Kindle Paperwhite's display is evenly illuminated by a bulb located on the top of the device that shines down on the display.
Amazon Echo
Echo devices connect to the voice-controlled intelligent personal assistant service Alexa, which responds to the names "Alexa", "Echo", or "Computer." The features of the device include: voice interaction, music playback, making to-do lists, setting alarms, streaming podcasts, and playing audiobooks, etc.