What Kind Of Innovator Are You?
Each startup team is an ecosystem unto itself, a delicate balance of personality types that complement one another. Are you an alpha wolf or a worker bee? Take this quiz to find out where you fit.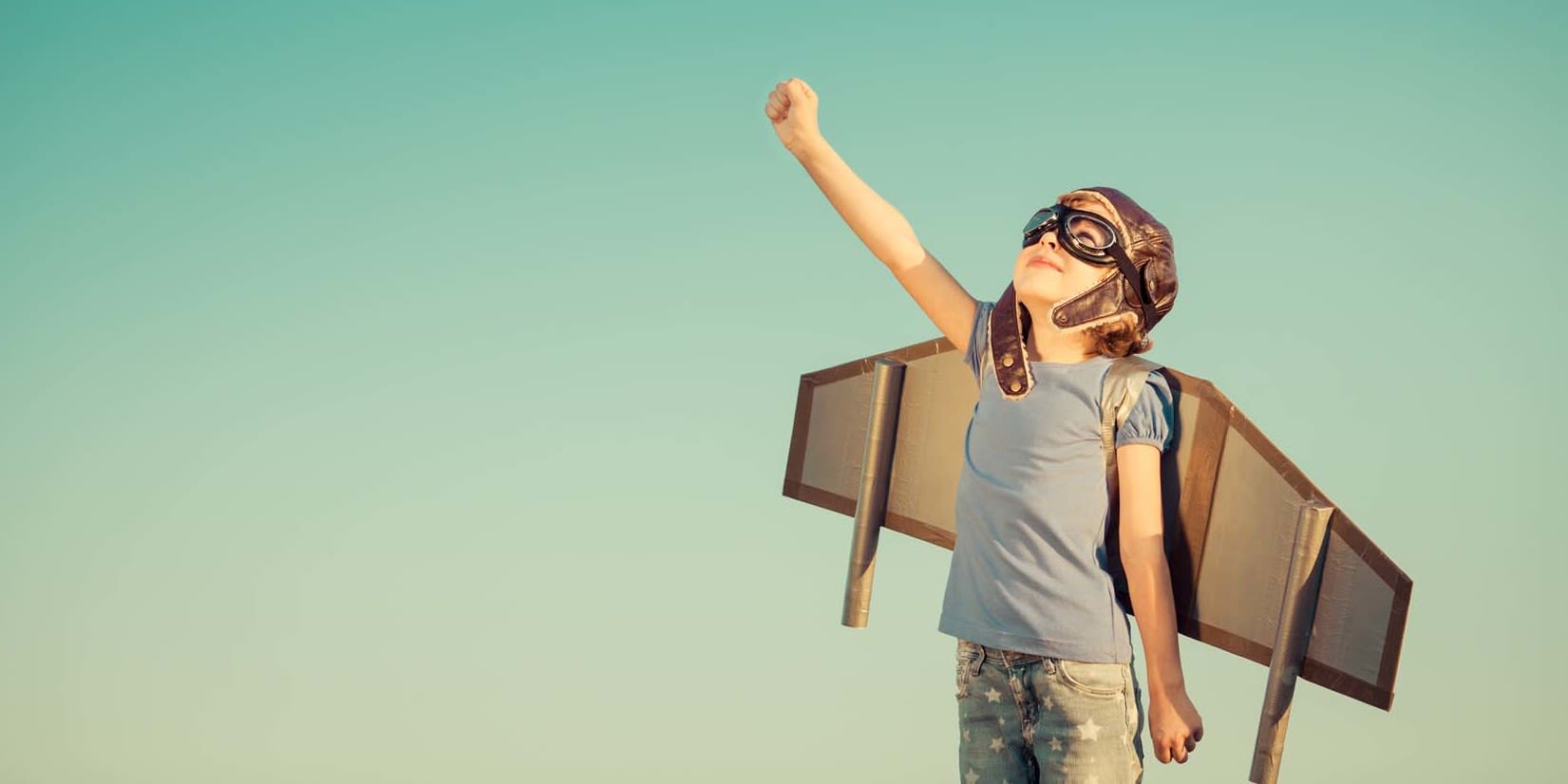 Would you take this jump?
Time for a night out! What's your preference:
Describe your approach to vacation planning:
Group dinner! How do you respond when the group is picking a restaurant?
...and it's time to pay the bill for the big group dinner. What's your approach?
Two colleagues are having a disagreement. What role do you play?
How did you feel about group projects in high school?
You're stuck on a small but important task. What do you do?
How do you feel when someone assigns you a task?