What Kind Of Foodie Are You?
These days everyone's a foodie. The real question is, what kind of foodie are you? From true gourmets to adventurous free spirits, find your spot on the foodie scale.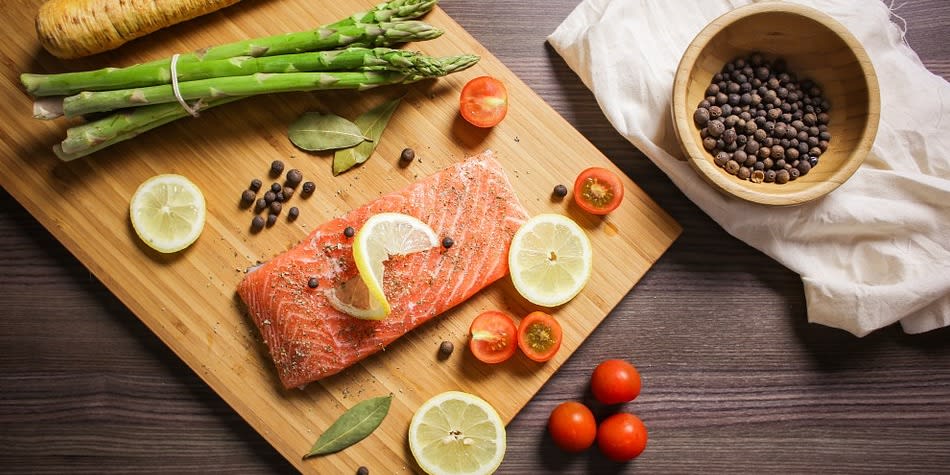 Which meat dish would you prefer:
Image: thebittenworld.com
Favorite place to eat out:
How would you describe your style in the kitchen?
Image: Jens karlsson via Flickr
Image: Daria / epicantus via tumblr
Time for take-out! Which would you choose:
How much are you willing to spend on dinner?
Would you consider taking a cooking course?
What do you like to drink with your dinner?
How far would you go for a good restaurant?
And finally, desserts! What's your favorite?