What Kind Of Digital Marketer Are You?
As Digital Marketing is so overwhelming sometimes, it may put a marketer in a fix asking crucial questions like – "what kind of digital marketer am I?". Well, the struggle is definitely real and answering the question can help you test, prove and improve your marketing abilities. Want to know the answer? Take the following quiz and learn what kind of digital marketer are you.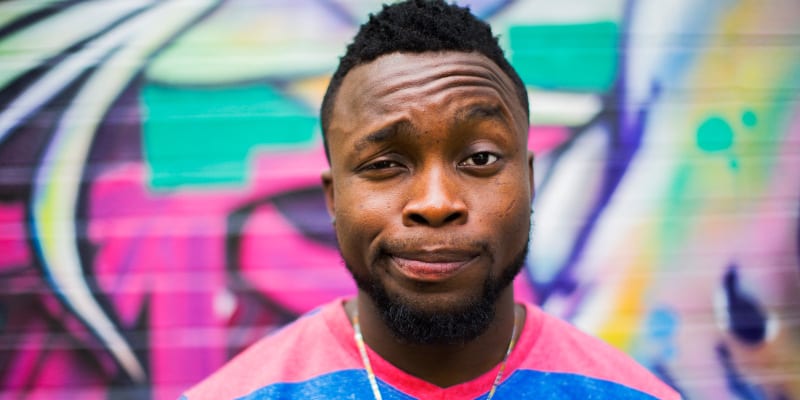 What do you think about Social Media Marketing?
Where do you like to connect with the users?
What is the best way to measure success from these options?
How do you learn about new trends in the marketing?
Knowing WHO, WHAT, WHEN, WHERE and HOW of the target audience are important for me...
How many followers do you have on Social Media platforms?
I spend the most time on...
Which one is the most preferred way to promote a brand?
How flexible/ adaptable are you?
What is the Internet for you?
The Social Media Evangelist
Congratulations! You are the kind of marketer everyone calls "Social Media Freak" (in a good sense though).

Social Media is your child's play and you have got every success trick under your vast wings. You are the one everyone looks up to when it comes to marketing using social media platforms. You being "THE" master of this amazing world, understand ROI, can drive more than 90% of social sharing generated revenue and got amazing analytical skills to monitor the KPIs that directly affect the company's bottom line.
The Digital Marketing Guru
You are the God of Digital Marketing – a Guru every company needs right alongside its marketing team to lead the business up to the success ladder. You are the marketing specialist, who knows about the users' pulses, knows how to target the right audience, creates a brand identity and drive the marketing campaigns boosting the account book's figures. You know every nook and corner of the Digital Marketing space and skillfully create and implement new processes and new users engagement strategies to exceed sales goals.
The Nerd
"Yes, I know people are screaming about Digital Marketing and mushrooming new-age online marketing methods; but what about the traditional methods?" Have you heard yourself saying this time and time again? Then, you are our the infamous Nerd, who knows everything about the digital world and its disruptive boom in the market but trusts more on massive data and age-old ways of marketing. You are not very adventurous in trying new platforms; in fact, you love to establish the brand through tried and tested marketing channels. "Well, what happened to live events, email, press or direct mails?" – this is what you believe in and love spending your budget on. In short, Twitter, SnapChat or Facebook are NOT your best friends, PERIOD.
SHARE YOUR RESULTS: