What is important to you when you purchase a new Tesla vehicle?
Help us to learn more about your preferences.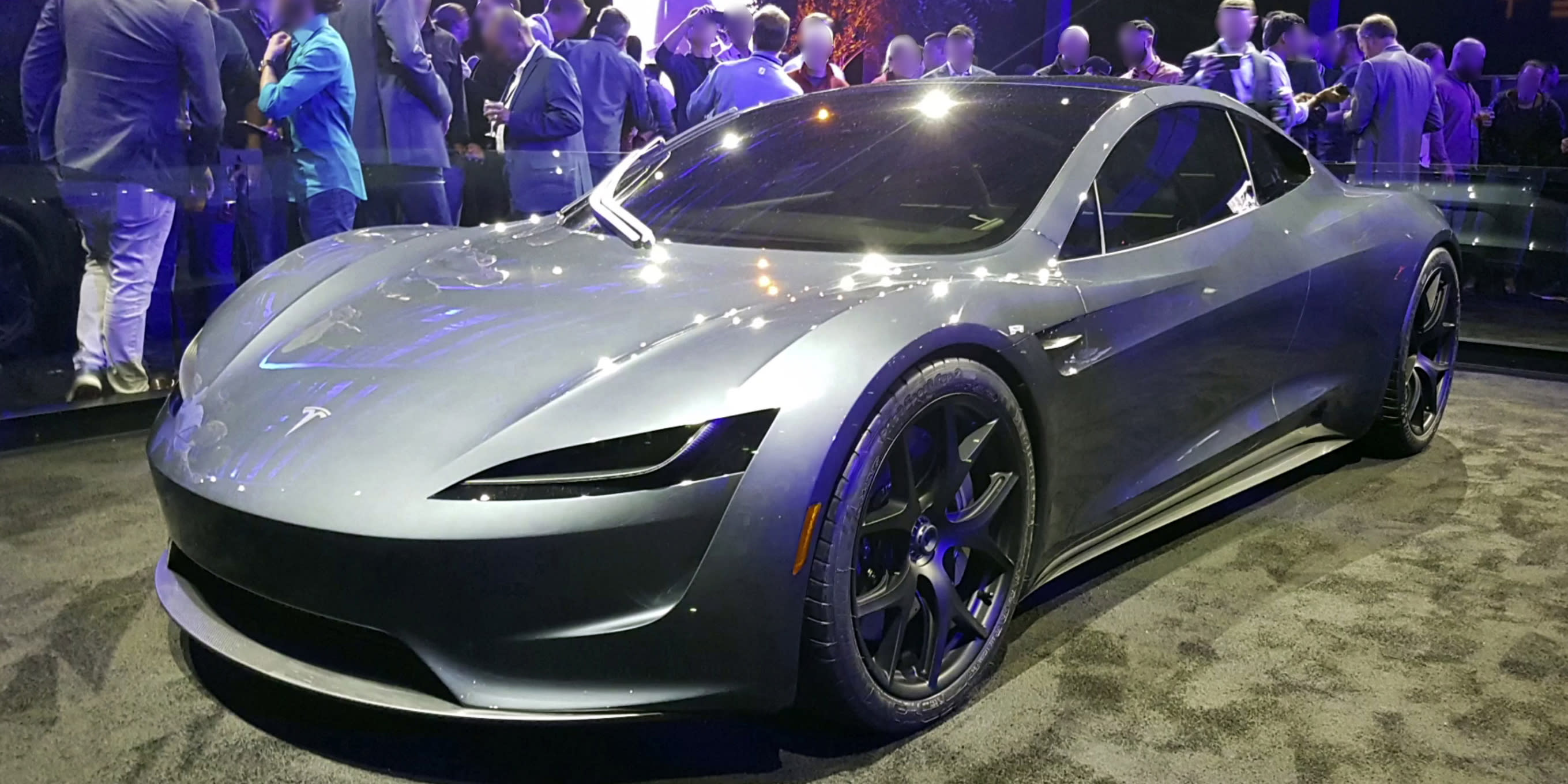 When you are shopping for a new Tesla vehicle, are you more concerned with price, or security features?
What is the main reason you would buy a Tesla over another type of vehicle?
What is your preferred Tesla vehicle model?
What is your preferred Tesla vehicle color?
What would your estimated budget be for a new Tesla Vehicle?
Would you consider purchasing a pre-owned Tesla vehicle?
Would you be interested in premium upgrade add-ons to your new Tesla, such as LED fog lights, a power liftgate, or lighted door handles?
Do you believe that the Tesla Supercharger Network is adequate?
Thank you!
Thank you for completing this survey, and remember to visit to buy your new Tesla vehicle!