What are you looking for in a ticketing solution?
Help us improve our product!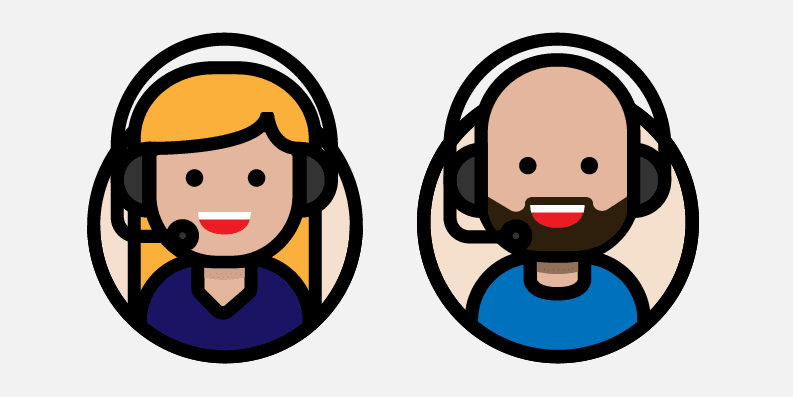 What is your preferred method of communication with your customers?
How should your system be deployed?
How many agents are on your support team?
Approximately how many technical inquiries does your support team receive per day?
Which metrics are important to you?
Do you care about visual reports?
Which of the following tools have you used in the past?
Do you want your ticketing system to connect with your knowledge base?
Is an open API a requirement?
Thanks
We appreciate your input!