Trump Business Successes
Supporters of Donald Trump's candidacy for the Republican nominee for President often cite his business acumen. Let's take a look at some of the mogul's most lucrative successes.
Photo credit: Gage Skidmore via CC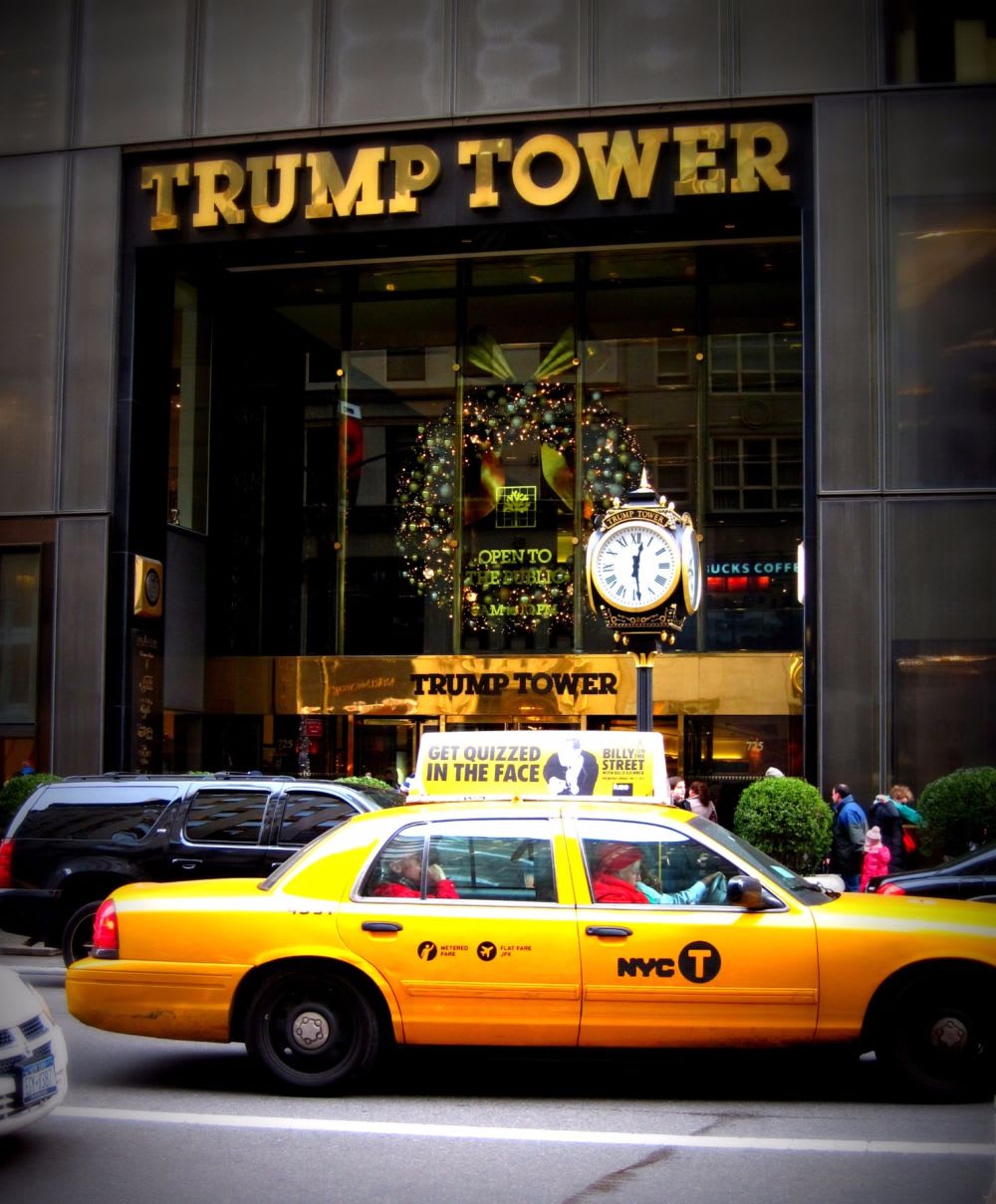 Perhaps the jewel in Trump's crown, the luxury high-rise Trump Tower in New York opened in 1983. At 58 storeys in a prime Manhattan location, it boasts a mix of residential units and luxury, upscale restaurants and shops including the Gucci flagship store. Forbes Magazine valued it at $318 million in 2006.
Photo credit: Aude via CC
This is the one that started it all: the first building Trump built, his first project as a real estate developer, and his first success. In 1976, a young Trump purchased the flailing Commodore Hotel near Grand Central Station in New York City, completely renovating it and re-opening it in 1980 as part of the Hyatt hotel chain.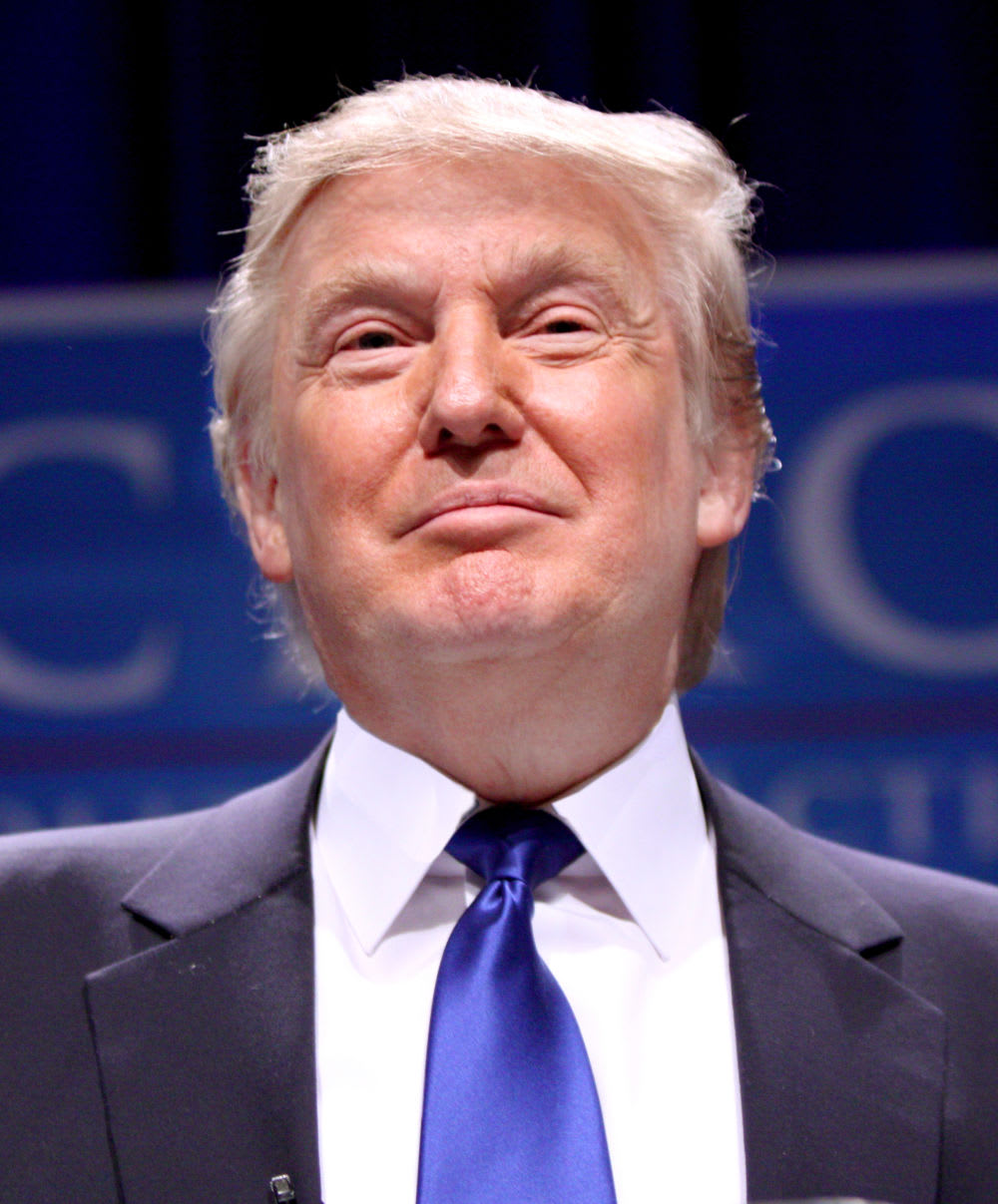 Photo credit: Gage Skidmore via CC
Trump's grand entry into pop culture was with business-themed reality TV show The Apprentice, which he not only hosted but also executive produced, pulling in about $1 million per episode. Debuting in 2004, the show enjoyed solid ratings; a spin-off, The Celebrity Apprentice, was introduced in 2008.
4
Trump International Tower Chicago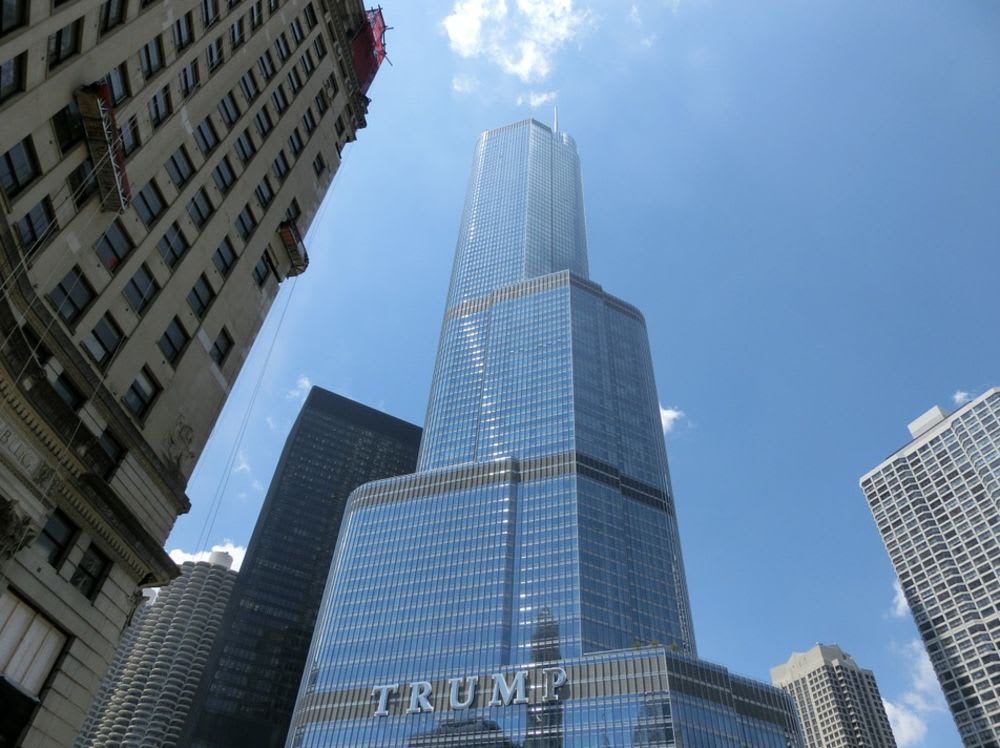 Previously the Chicago Sun-Times headquarters, this building was bought by Trump in 2005 for $73 million and renovated into the second-tallest building in Chicago at 1,430 feet (lagging behind the Willis Tower by a mere 20 feet!). It boasts a hotel, condos, restaurants, and shops.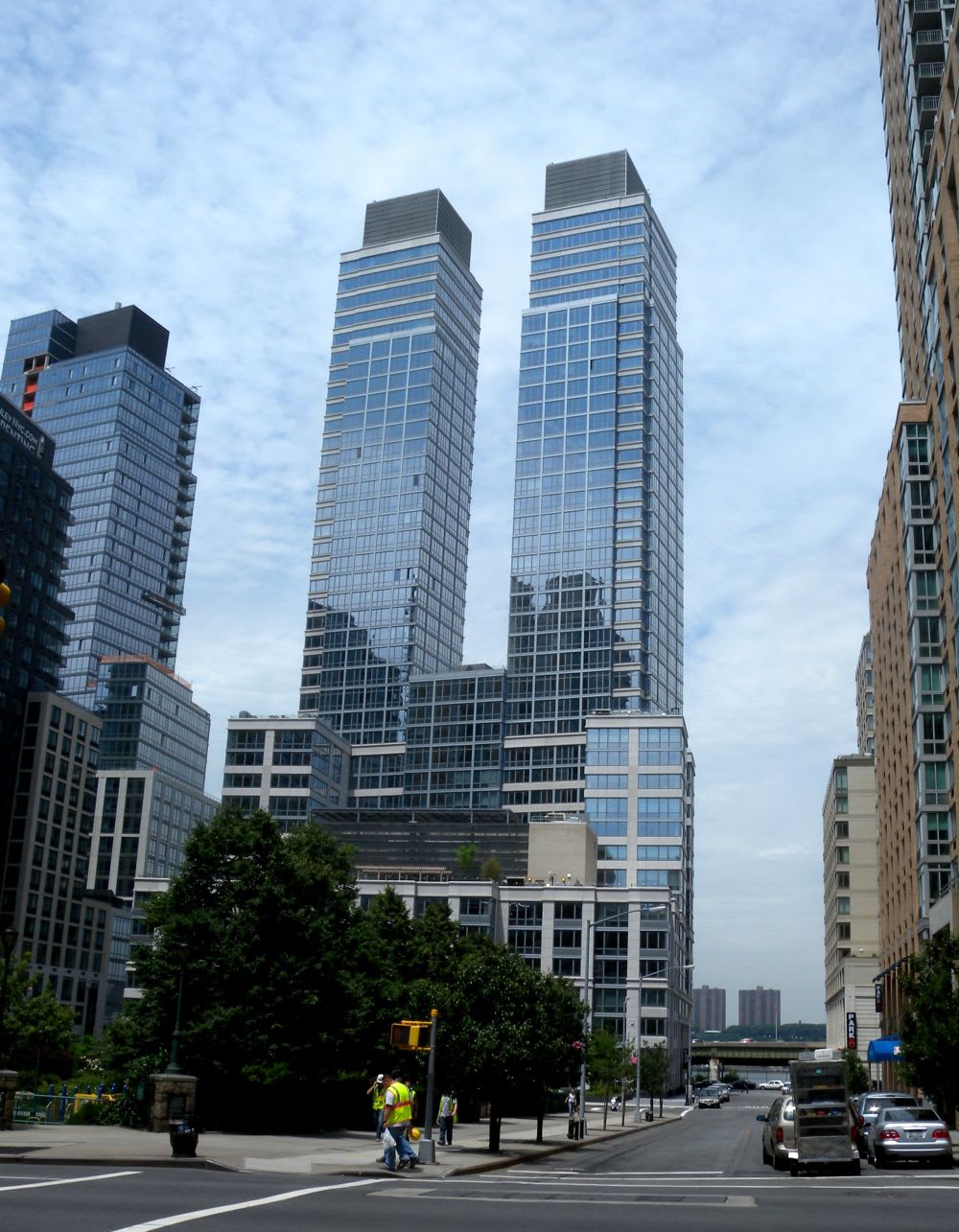 This enormous housing development in New York City, right along the Hudson River, includes 25 acres of open space and 18 buildings that house a staggering total of 5,700 apartments.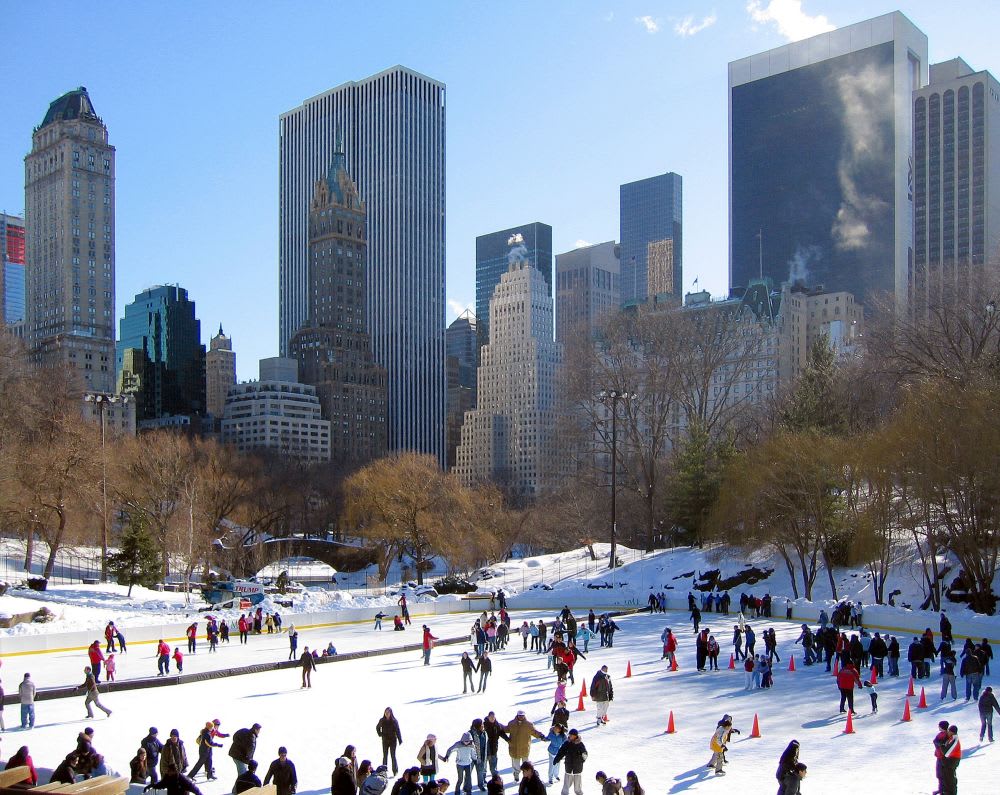 Tomás Fano via Flickr
One of the most popular wintertime tourist attractions in Central Park, Wollman Rink is an outdoor skating rink nestled in the middle of Manhattan. In the 1980s the rink had fallen into disrepair, with millions spent on unsuccessful renovations, before Trump negotiated with then-mayor Ed Koch to renovate the rink out of his own pocket with the stipulation that he be able to run the rink to recoup costs. This is why, technically, the rink is now named Trump Skating Rink.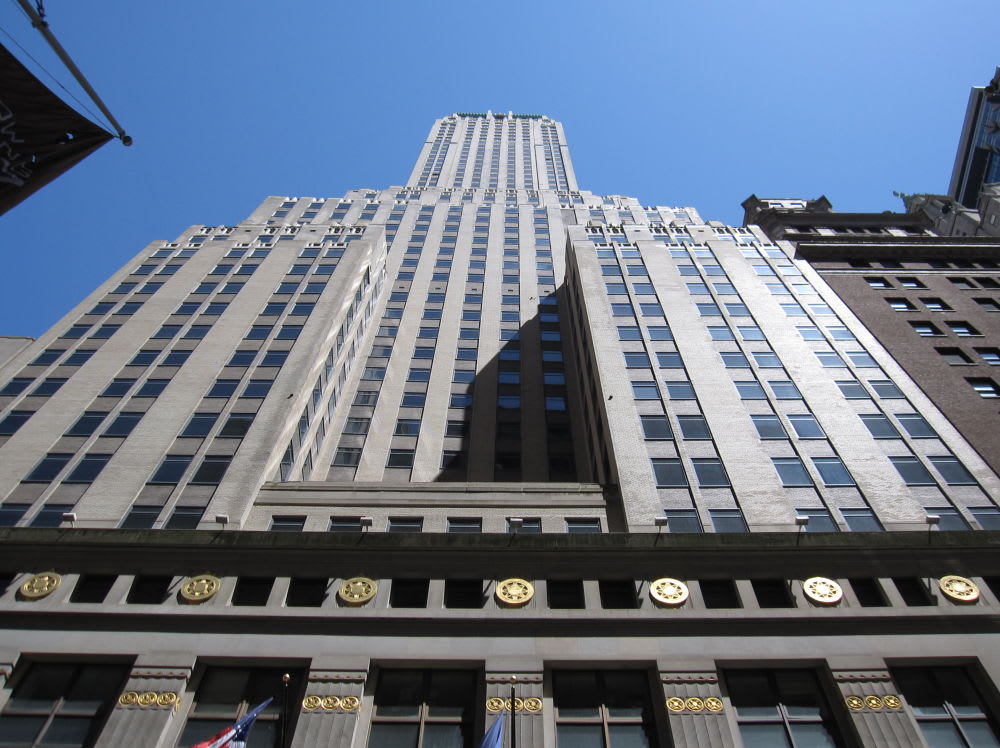 Photo credit: Gryffindor via CC
Another NYC success story. Trump purchased this Manhattan building for a mere 
$1 million in 1995, investing $35 million in renovations. Today the downtown property
 is worth over $500 million.
Photo credit: Michael Vadon
Say what you will about the Presidential-hopeful, he's a man that knows how to make a sale. His campaign slogan--"Make America Great Again"--is adored by his followers. Trump trademarked the motto in 2012.