Trump Business Fails
For a guy who talks big, American presidential-hopeful Donald Trump sure has a lot of failed businesses under his belt.
https://www.flickr.com/photos/80038275@N00/20724666936/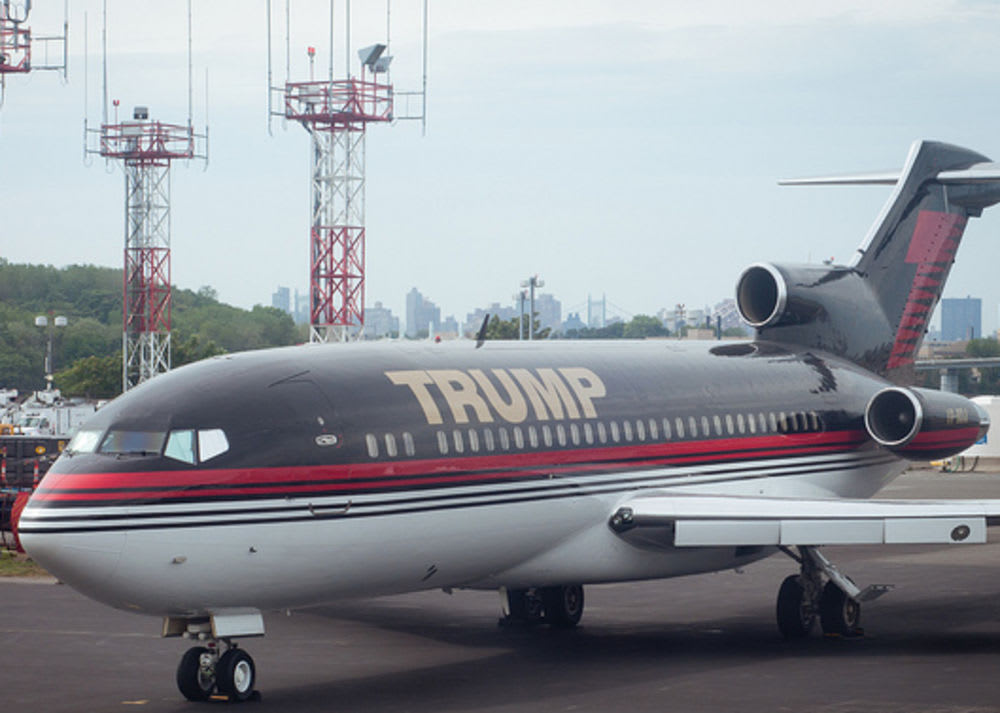 When Trump bought East Shuttle Air in 1988, he attempted to reinvent the bare bones airline as a luxury class fleet with revamped interiors that included gold-colored toilet fixtures. Because of high debt, the airline was turned over to creditors, and in 1992 it folded completely.
CC Image courtesy of rxb on Flickr.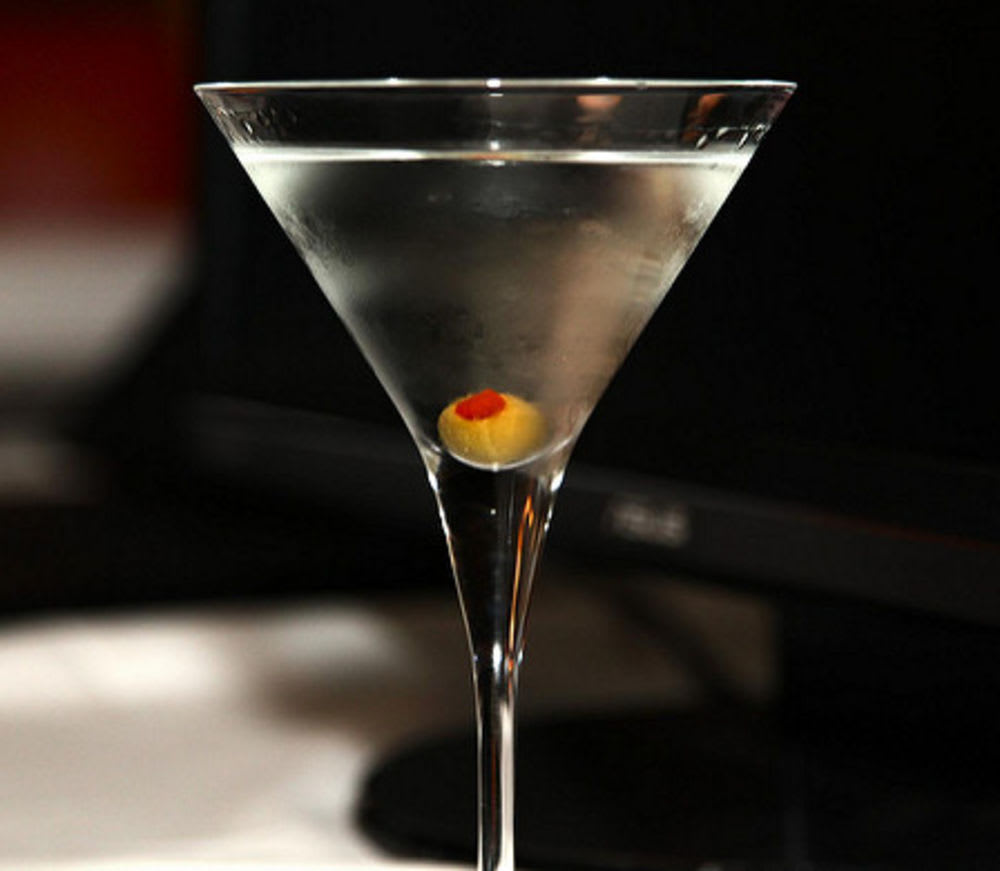 It was with characteristic bravado that Trump gave his vodka the motto "Success Distilled" when he introduced the brand in 2006. Trump, who does not drink, predicted that the "T&T" (Trump and Tonic) would become the most popular beverage in America. Production ceased in 2011.
CC Image courtesy of 
Jen Consalvo on Flickr.

This 1989 ad for Trump's very own Monopoly-style board game (Trump: The Game) features the young real estate scion himself and one hell of a tagline: "Because it's not what you win or lose--it's whether you win." The game was discontinued after about a year.
Nobody can deny his flair for showmanship. "When it comes to great steaks, I've just raised the stakes," says the businessman in this 2007 ad. His Angus beef steaks were sold, rather confusingly, at the hi-tech and electronics purveyor The Sharper Image. Trump Steaks are, alas, no more.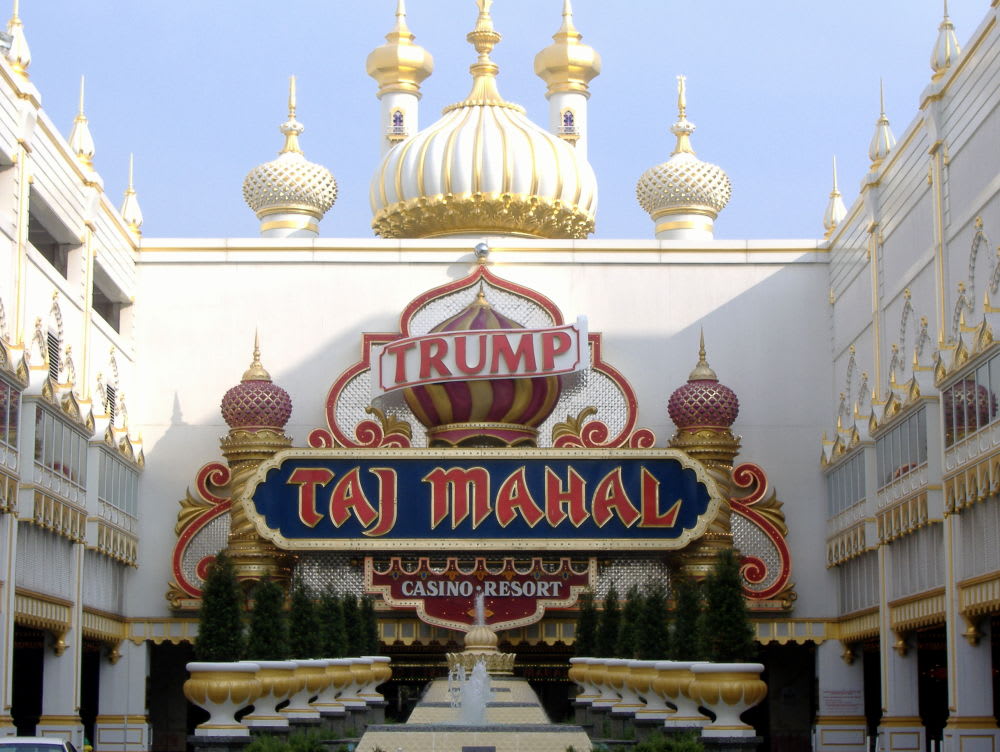 The mogul's casino businesses have not fared well. In 2014, Trump Entertainment Resorts, which is composed of three Atlantic City casinos (including the Taj Mahal) filed for bankruptcy for the fourth time in 2014.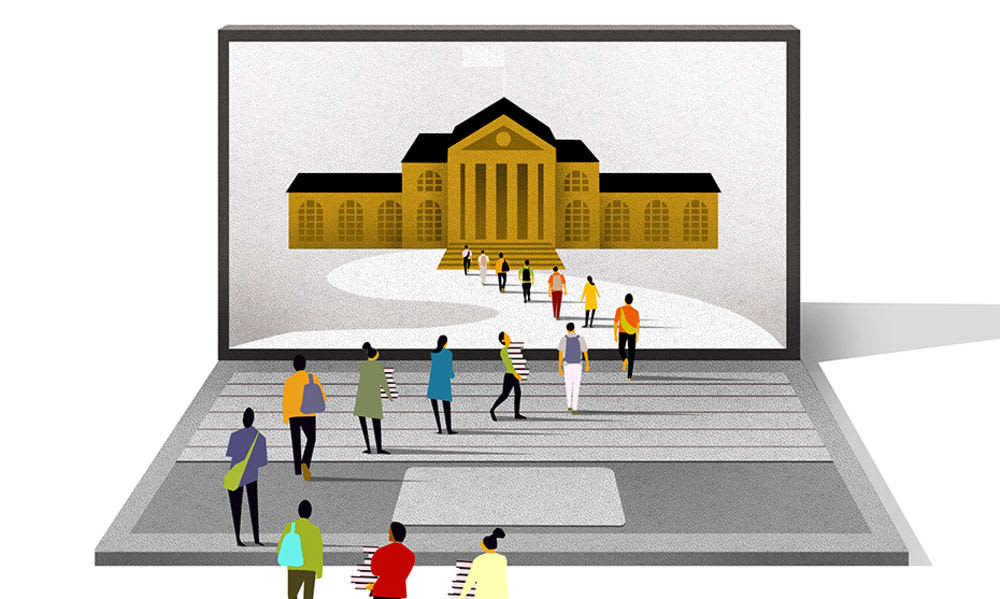 Opened in 2005 without accreditation, Trump University (later called the Trump Entrepreneur Initiative) was sued by former students in 2010 for offering classes that were essentially "extended infomercials," followed by a suit from the New York Attorney General to the tune of $40 million for defrauding students.
CC Image courtesy of Serpil Genç.
Trump attempted to strengthen his hold in the real estate market when he founded Trump Mortgages in 2006. The timing, however, could not have been worse with the subprime mortgage crisis looming right around the corner. Perhaps no surprise, then, that the company didn't make it to the two year mark.
CC Image courtesy of 
Danny Huizinga on Flickr.
The mogul's magazine was in publication from 1989 to 2009, featuring about as much dazzle and luxury as you would expect. This is not to be confused with the short-lived satire magazine "Trump," which was published by Hugh Hefner for one year in 1957.