Top Reasons For Drinking Water Daily
Water is essential to life and has some amazing benefits. Here are ten great reasons you should drink water daily instead of carbonated beverage, coffee, and so on.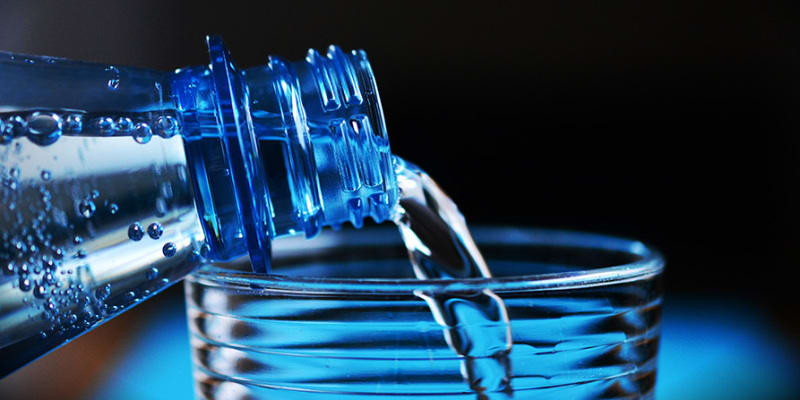 Are you ready to bring more water in your daily life?
Just start the day with a glass of water; take a glass of water before every meal; eat more fruits and vegetables. They are full of "structured water", and don't forget to carry a water bottle with you!