Top Facts About Your Eyes You Probably Didn't Know
Nobody takes the eye as something unusual. However, you can't even imagine, how unique is the human organ of vision. But when you learn more about eyes you realize how amazing and complex they are. Here are a few facts you may enjoy.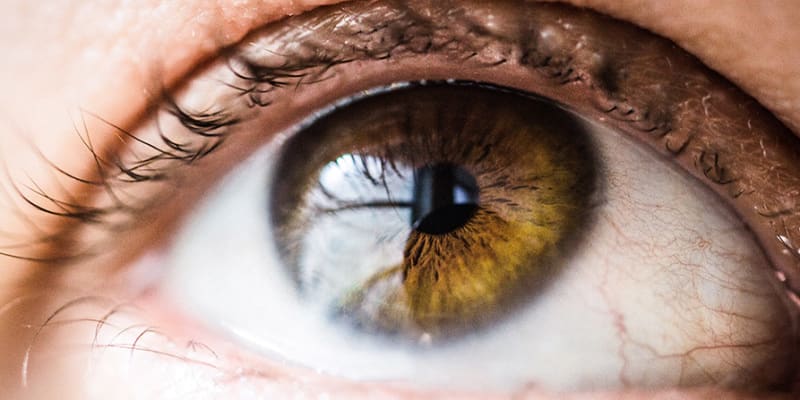 Do you have enough reasons now to appreciate your eyesight?
It's very frustrating not being able to see without glasses or not being able to see at all. Remember that your eyes have clues to your overall health. Pay attention to them!