These Are the World's Sexiest Beaches
Let's face it, if you had to choose between paying taxes and hanging out at the beach, you'd probably choose the latter. So might as well make it a sexy beach! Check out our list of what may be the world's sexiest beaches.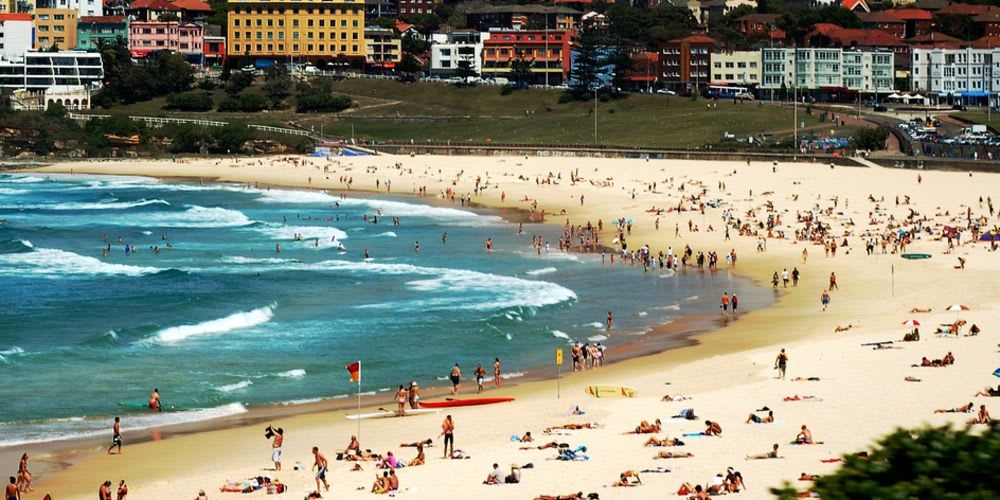 1
Copacabana, Rio de Janeiro (Brazil)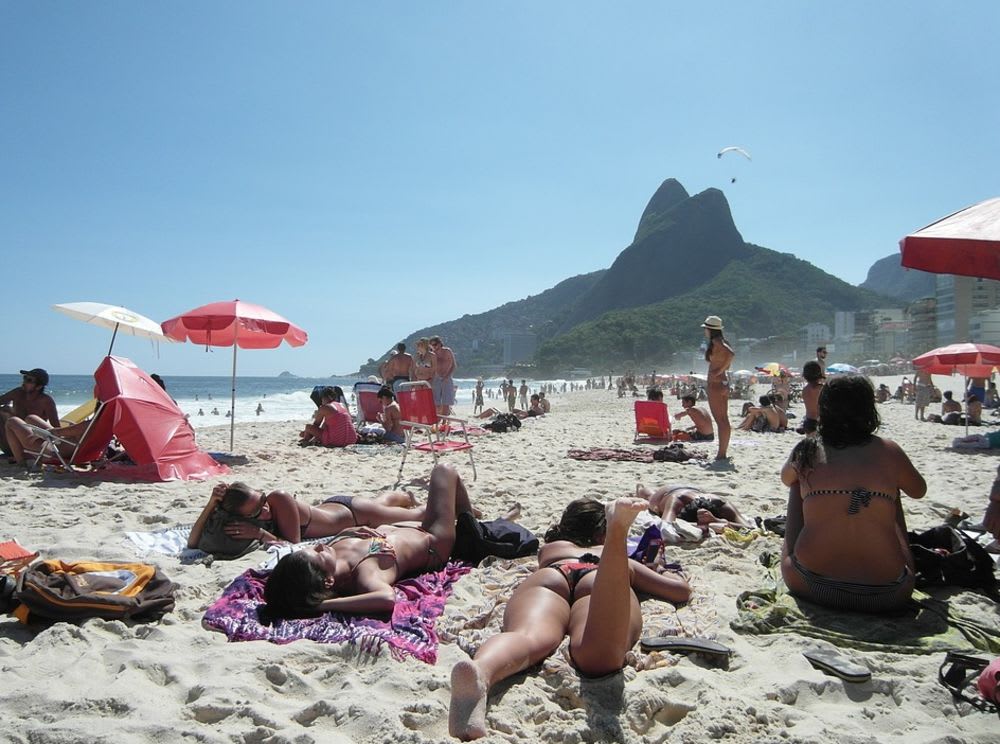 This is easily one of the sexiest urban stretches of the sand in the world. A wide curving band of white powdery sand, a totally tropical setting and Brazilian babes in skimpy bikinis lazing in the bright sun. Chilled coconut water, anyone?
2
Venice Beach, California (USA)
Venice Beach, California is sexy and it knows it. After all, this where LMFAO's signature video was shot. Hot!
3
Bondi Beach, Sydney (Australia)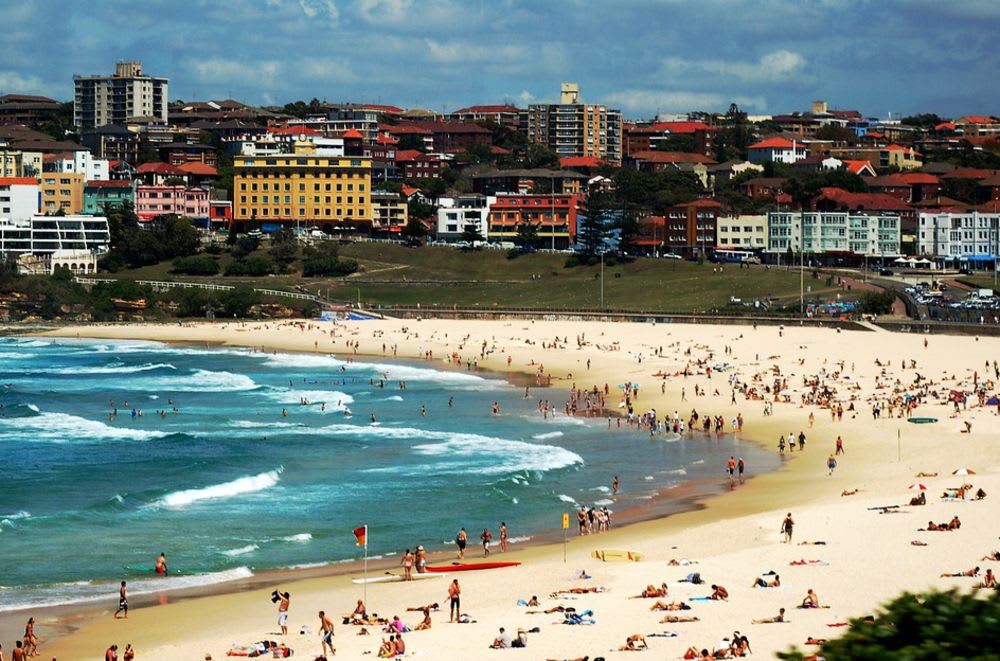 Legendary Bondi Beach is where the beautiful people of Sydney go to let their hair down and (this being Australia) maybe work in a little surfing action too. Sexy, yes but watch out
—there may be sharks in the water. 
4
Grande Anse des Salines, St. Barts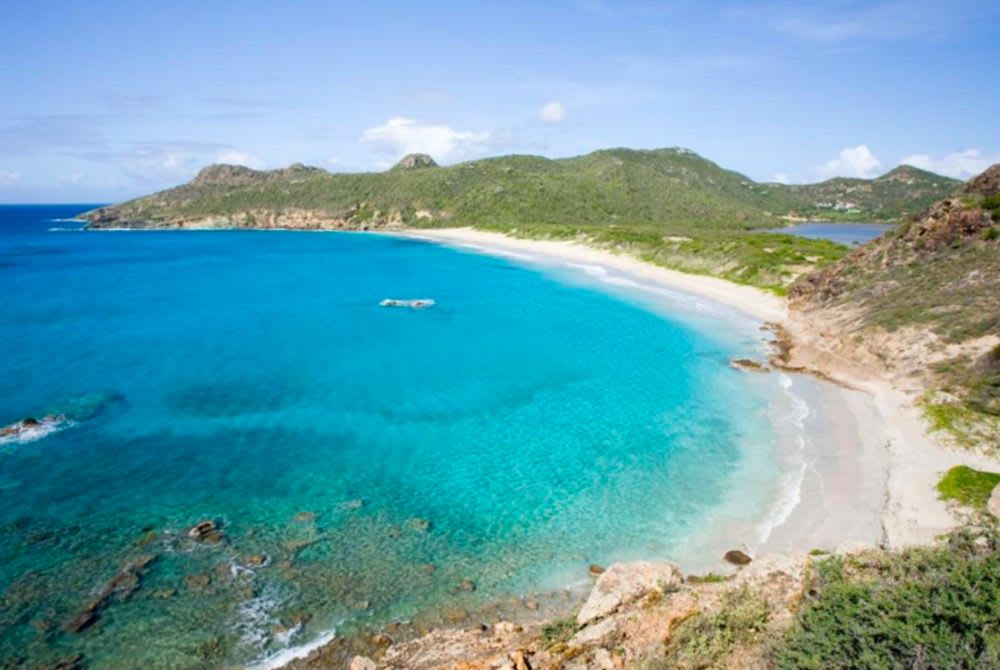 www.stbarths-hotels.com
Did somebody say fabulous? That's what this gently curving beach on the French Caribbean island of St. Barts is through and through: from the sparkling blue water to the bright white of the sand, this is what sexy beaches are all about.
5
South Beach, Miami (USA)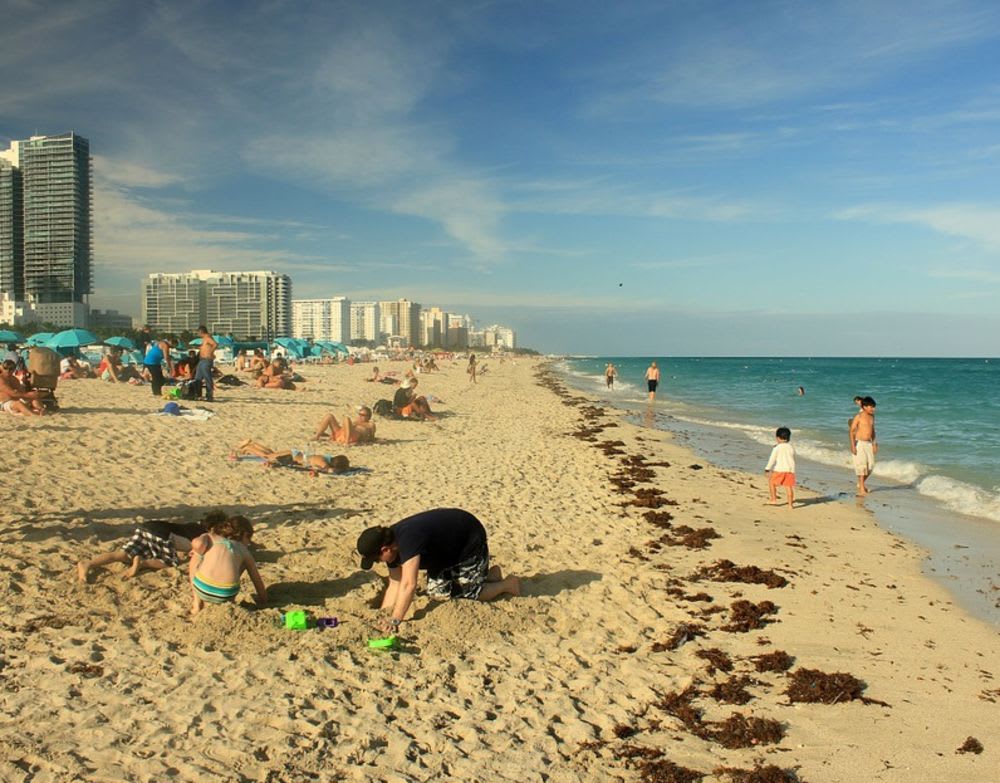 Florida's South Beach is the stretch of Miami Beach that attracts the hippest, youngest and most international crowd in the area. When you're done gawking at the toned physiques on the beach, the bars and nightclubs that make Miami famous are just a short walk away.
The resort of Punta del Este on Uruguay's South Atlantic coast has some of the sexiest beach turf in South America, and attracts legions of jet-setters who come to soak up that sizzling south-of-the-border sun. Don't forget the sunscreen!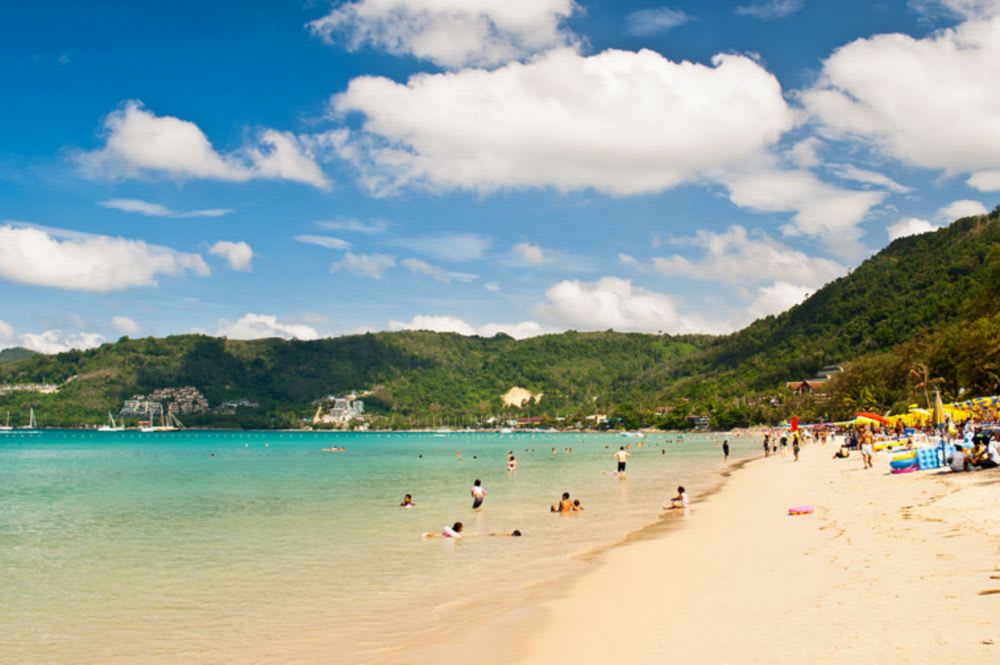 phuket.com
Thailand is home to almost too many beautiful beaches to count, but Patong on Phuket Island is perhaps the sexiest. It has a wild natural aspect matched only by the wild nightlife options nearby.
8
Plage de Pampelonne, St. Tropez (France)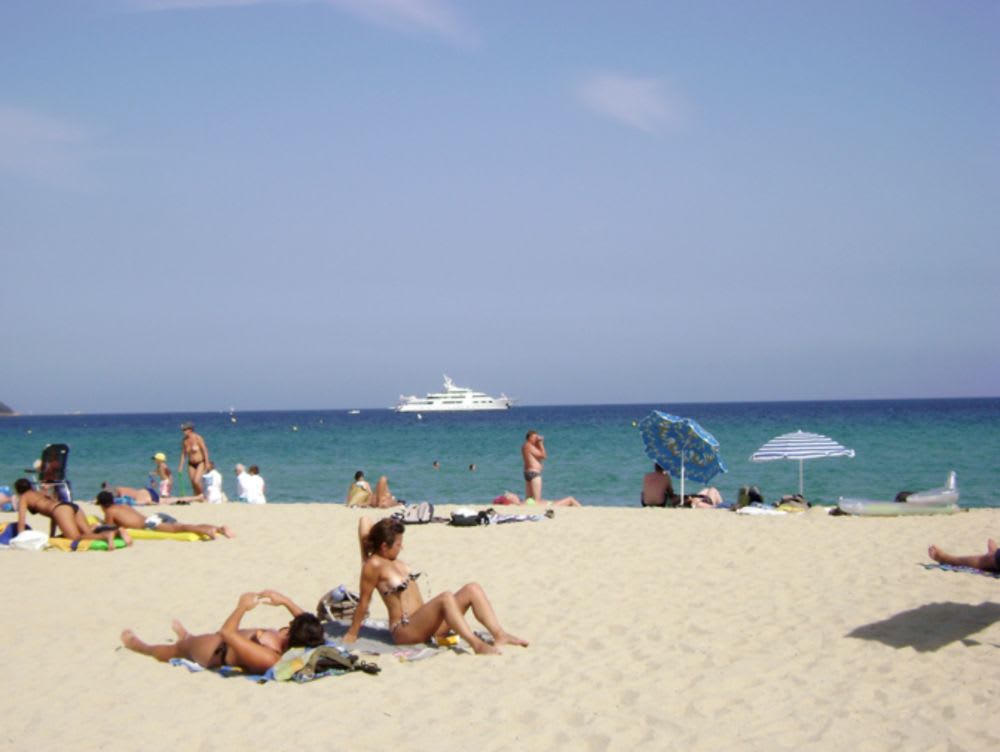 The southern French resort town of St. Tropez is synonymous with glamour and beauty, and Pampelonne beach which sits outside the main village certainly fits the bill. You'll find gorgeous sand, azure water and lots of French bikinis
—or the lack of them.
  Sexy!
9
Es Cavallet, Ibiza (Spain)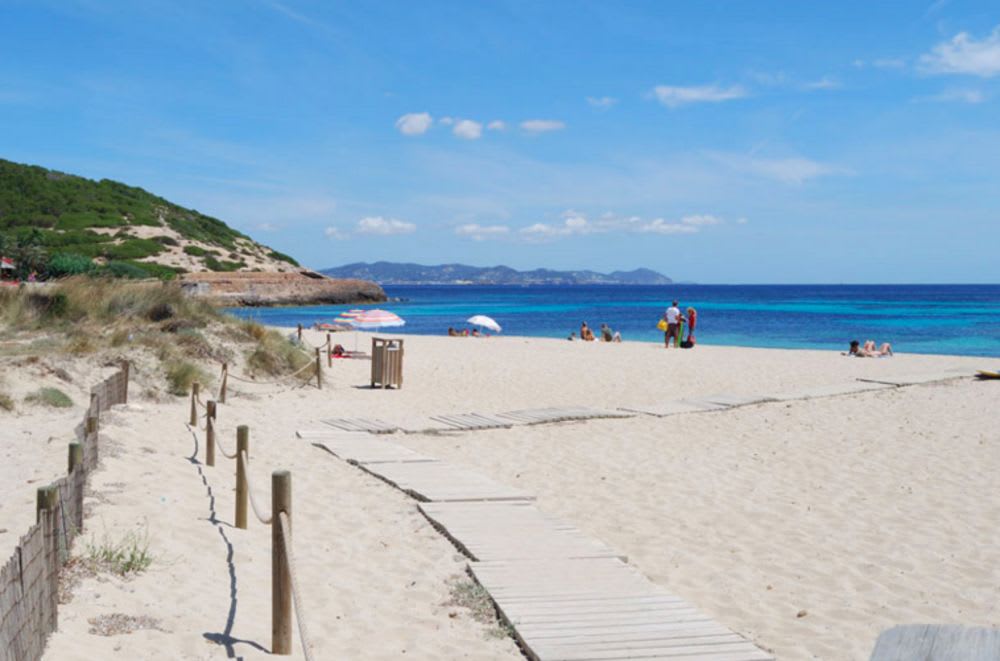 www.stbarths-hotels.com
The Spanish island of Ibiza has many small beaches, but one of the longest and sexiest is Es Cavallet. Framed by verdant hills on one side and the blue of the Mediterranean on the other, this famously sexy beach is just a short drive from Ibiza Town.