The 5 Best Sources For Great Free Images
If you make online content – whether it's quizzes and polls, a blog, or anything else – you know how important good images are in online content today. You probably also know it can be hard to get good pictures you can use for free.

We have had to handle this challenge ourselves, and we're proud to present our five absolute favorite source for free images (with a nice free image from each). There are more out there, but we find that these five go a long way to covering our stock photo needs.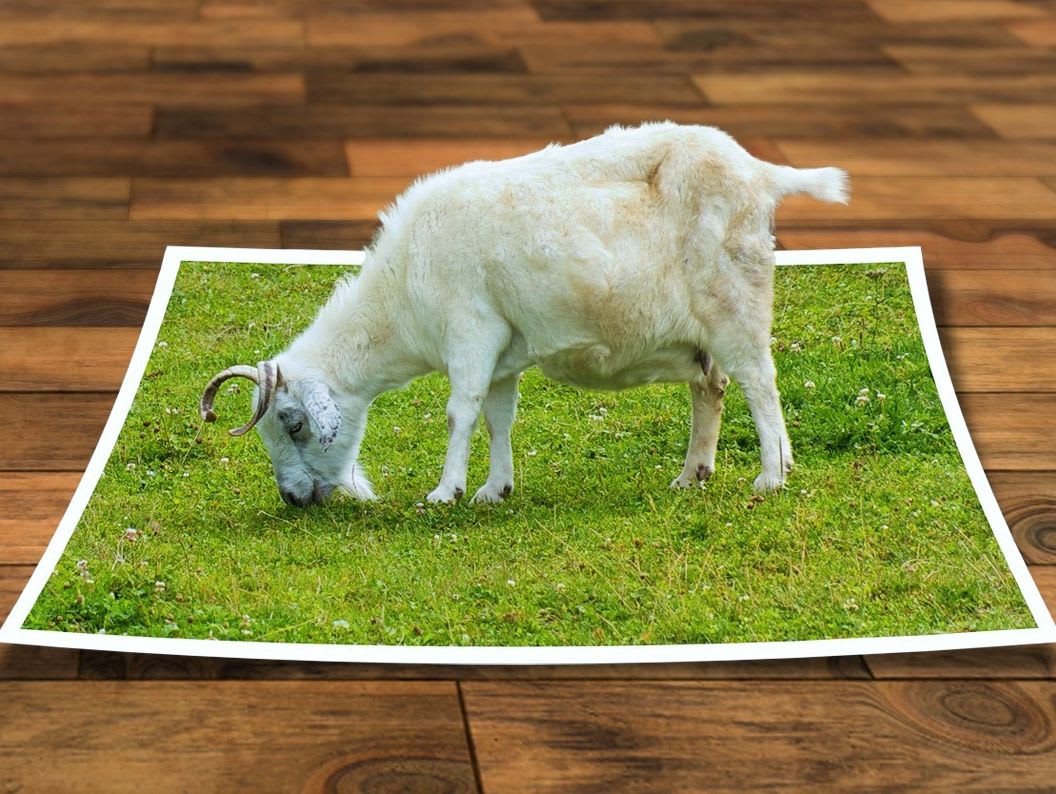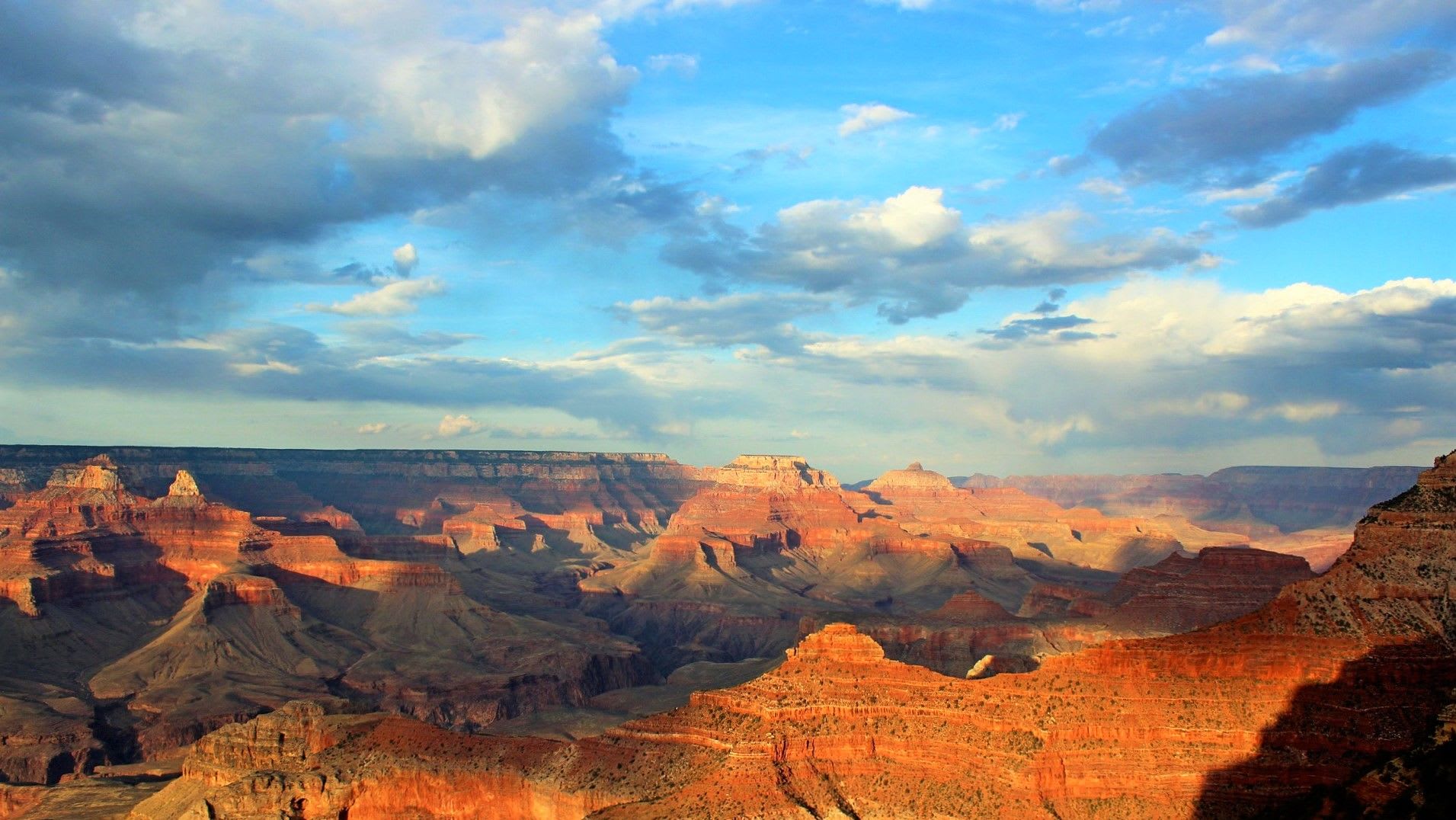 Pixabay
Pixabay is hands-down our favorite. It's a huge database – over
half a million
images with excellent search, and
all
completely free – not just "free as in beer" (
gratis
), public-domain free (
libre
). You don't even need to add attribution – just pick a pic and use it for whatever!
Pixabay has photos, vectors, and illustrations, and quality sometimes varies, but there are plenty of excellent high-quality photos there for almost anything you might search for.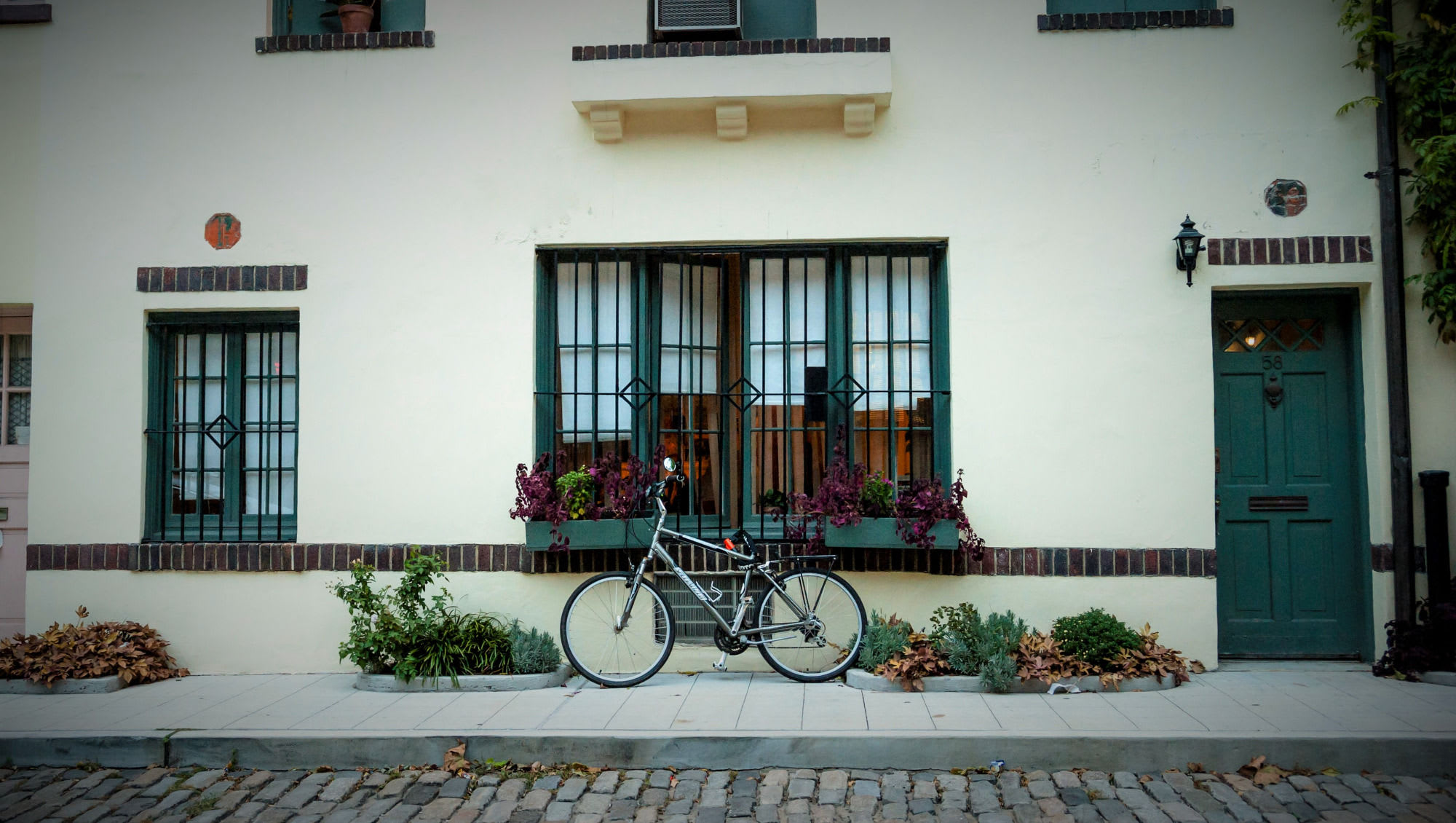 Stock Up
Technically Stock Up isn't an image bank, but rather a free stock photography search engine – it searches a bunch of free imagebanks for great photos, covering over nine thousand photos.
You can use many different filters for your search, and when you find the picture you want you just click through to the site it's from, where you can see a lot more details about the photo. The photos are all free, but some may require attribution.
3
Death to the Stock Photo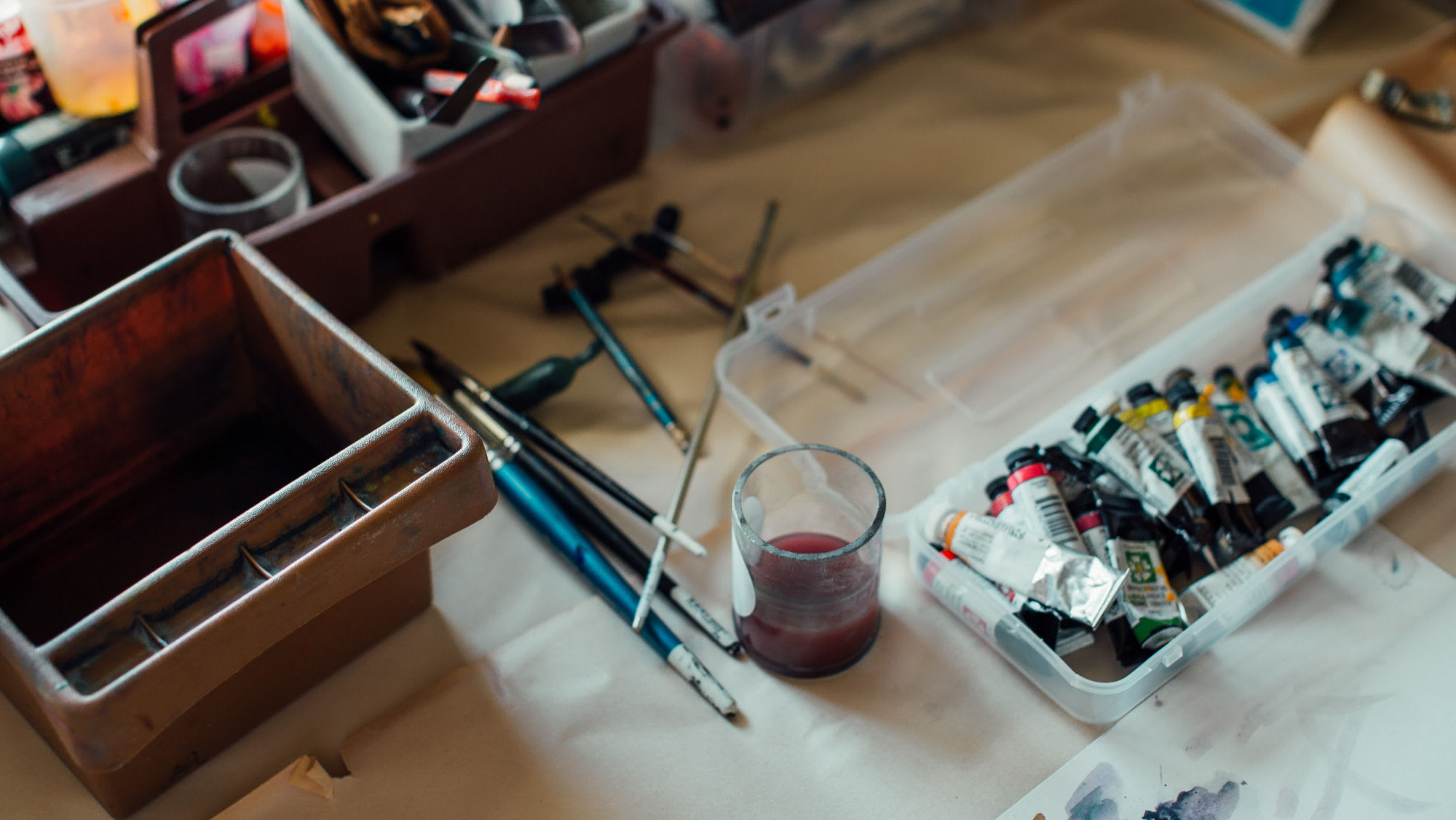 Death to the Stock Photo
Death to the Stock Photo
(DTS for short) is a high-quality image bank intended to replace boring and artificial stock photography with real good, even slightly artsy photography.
To access the full image bank you have to pay, but you can sign up for free and get a monthly email with a package of great-looking photos you can use anywhere with no need for royalties or attribution. It's not as convenient as a fully free image bank, but the photos are just great, so you might as well sign up and start getting them.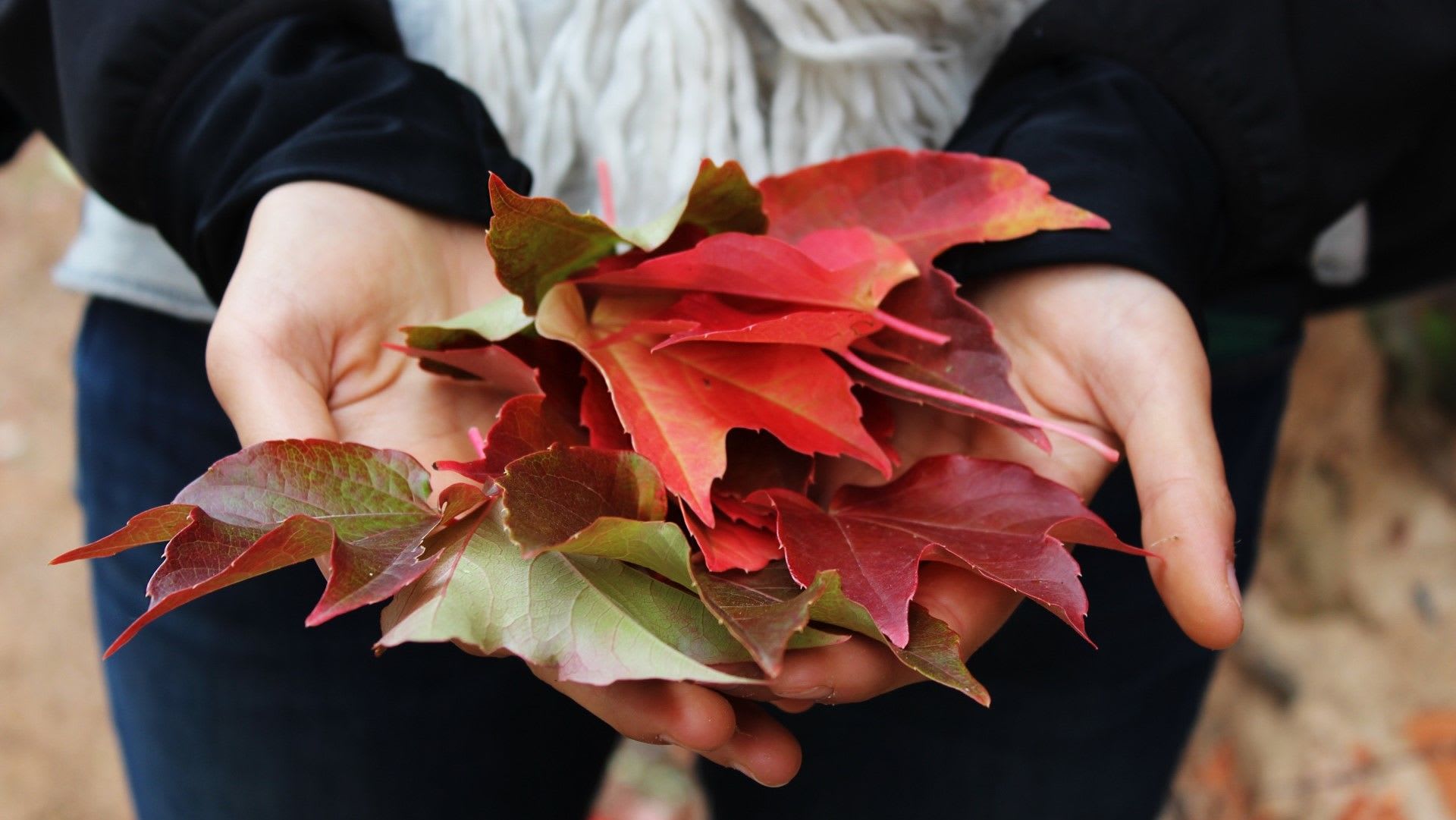 Another big searchable image bank,
StockPhotos.io
is like a Pinterest for stock photos, with over thirty thousand free photos (there's one for illustrations too). Some are in the public domain and can be used whatever way you like while others require attribution when used commercially. And of course, they're well-tagged and searchable.
Another huge free image bank,
Picjumbo
features the professional stock photography of Viktor Hanacek, with extensive tags and search for your convenience. The photos can all be used freely, and the whole project is ad-supported.