Test Your SEO Knowledge
Test how much you know on search engine optimization.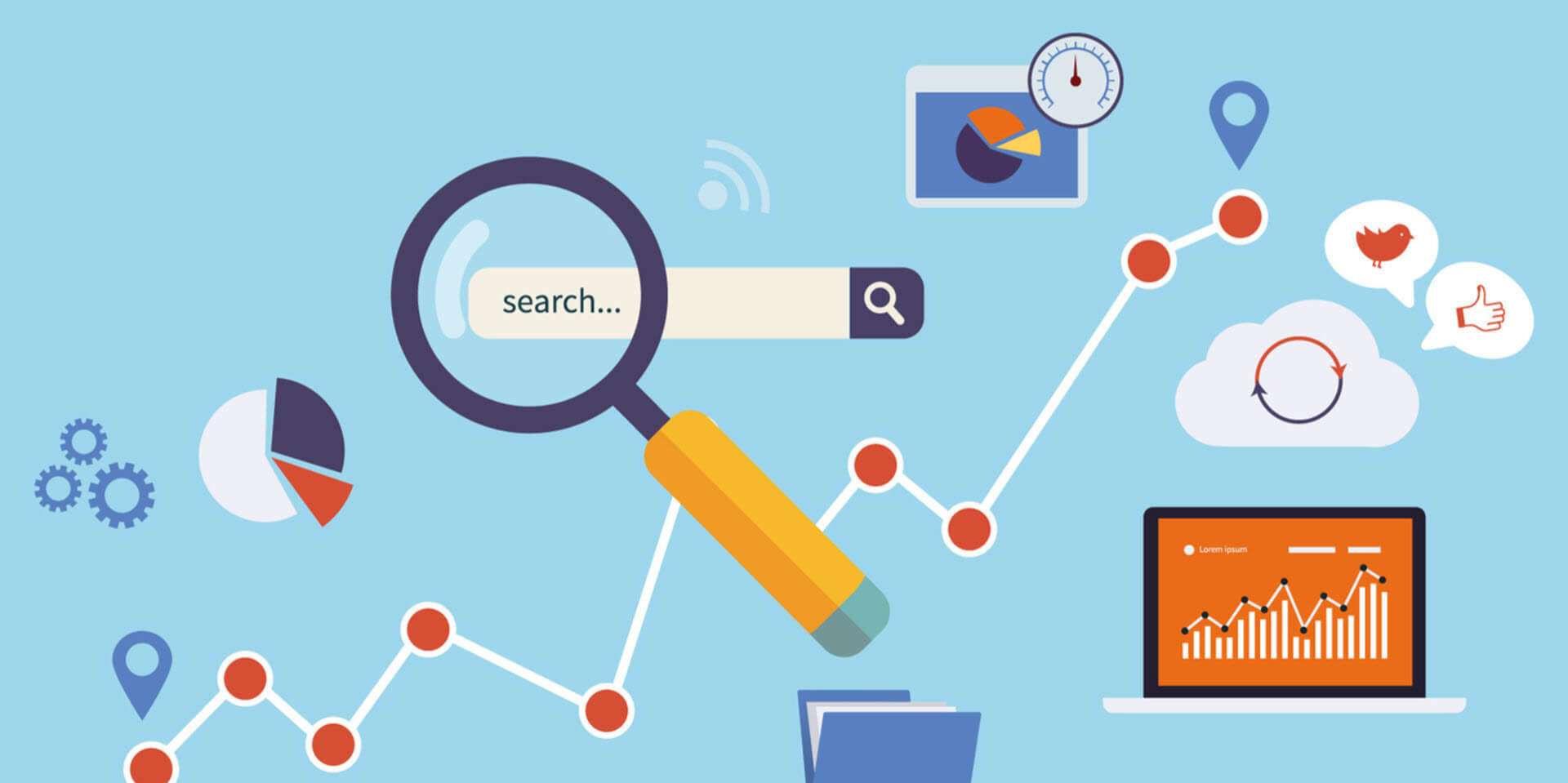 SEO
stands for
Search Engine Optimization
, which is the practice of increasing the quantity and quality of traffic to your website through organic search engine results.
Next
Which one of these is not an important ranking factor for SEO?
It is the prominence / importance of the site as google views it rather than the size of the site that is important.
Next
What are the two types of SEO?
"On-page SEO" is the practice of optimizing individual web pages in order to rank higher and earn more relevant traffic in search engines. "Off-page SEO" (also called "off-site SEO") refers to actions taken outside of your own website to impact your rankings within search engine results pages (SERPs).
Next
Which one of these is a common SEO mistake?
It is better to get a small number of very high quality links, than a lot of low quality links that may even hurt your ranking.
Next
How many words does a keyword need to have to be classified as a long tail keyword?
Usually longer phrases get less traffic and therefore less competition. These keywords are referred to as long tail keywords.
Next
Which one of these is not an SEO tool?
Which option is the best to use to increase your Google Page rank?