Test Your Digital Marketing Skills
Do you consider yourself a Digital Marketing Jedi? Do you know everything about Digital Marketing domain? Just answer these interesting, quick and informational questions and put your ability to test without any peek-a-boo.

Time to find out your position on the Guru-sphere in Digital Marketing.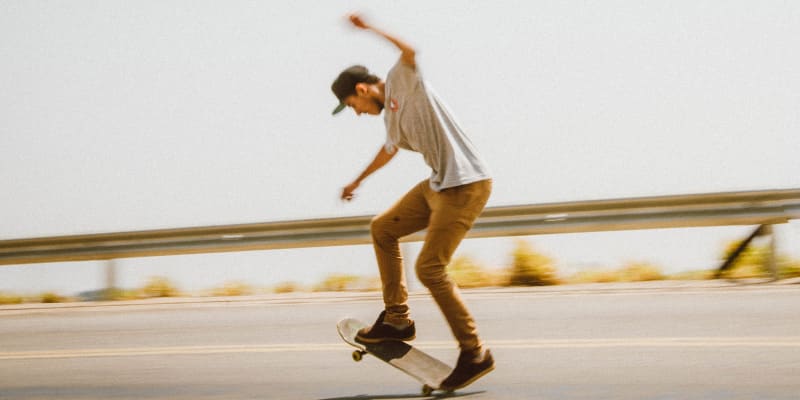 What does Digital Marketing consist of?
What is the goal of Digital Marketing?
While creating Digital Marketing strategy, one has to keep different stages of the buyer's journey in mind - Awareness, Consideration and Decision.
Which of the following website functions is the most important?
The best way to promote your company on social media is?
Digital Media is only for B2B companies.
What is NOT Digital Marketing?
Which social network is owned by Microsoft?
What is on-page search engine optimization?
What does having a high CPM on your digital advertising mean?
Well, you are a Novice!
It seems you are just starting out. Your effort is commendable though.

No worries, there's a huge ocean of learning and you can do it. You should focus on polishing up the basics and keep on advancing in this field. Remember, the sky's the limit! All the best!
Awesome! You are Experienced!
Well Done on scoring a great number!
You definitely have an understanding of digital marketing fundamentals and very well know how this converts into a solid theory. However, to master this skill, you should work on putting this theory into practice on real user incidents. Aim for great results. Good luck!
Whoa! You are a Jedi!

That's some great score!

You have an excellent hold on all the nuances of digital marketing. People learn from you, but don't forget there is always room for improvement. Keep on learning and inspiring others. The digital world needs you!