Mobile App Feedback
Please take this survey and let us know how we can improve our mobile app.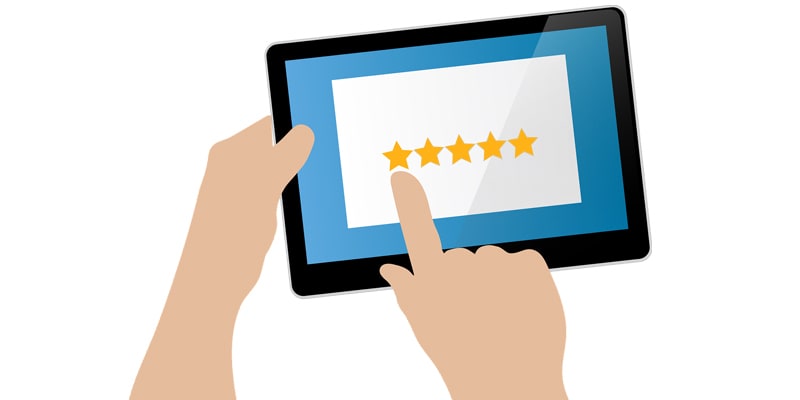 How often does your business typically use our app?
How satisfied are you with the level of customer support we provide?
Which of the following customer engagement products are you currently subscribed to? Select all that apply.
Which Freshdesk feature does your company use the most?
On a scale of 0-10, how likely are you to recommend the Freshdesk app to a friend or colleague?
If you would like to share additional comments or feedback about our app, please add them below.
Is it okay if we follow up with you about your responses?
Thank you!
Your feedback will help us improve. You can download the latest version of our app by visiting the link below.