Landing Page Questionnaire
Let us know what you think about our landing page builder.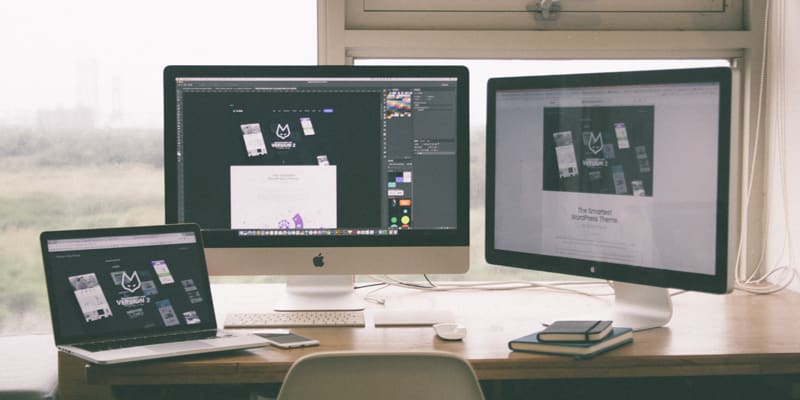 Tell us a bit about yourself. What is your name?
According to you, how hard or easy was it to build a landing page with our page builder?
How flexible is our page builder, based on the tasks you wanted to complete with it?
How fast was the page builder at loading your content?
Which of the following features do you look for in a page builder? Select all that apply.
What CMS do you use to power your website?
Do you have any other comments, questions, or concerns about our landing page builder? Please let us know below.
Thank you for your feedback!
Sign up for a free trial today and see how easy it is to create a landing page with Instapage!