How Well Do You Understand Your Cat?
When it comes to letting us know how they feel about us, cats aren't as expressive as dogs...you have to know what to look for. How well do you read cat communication?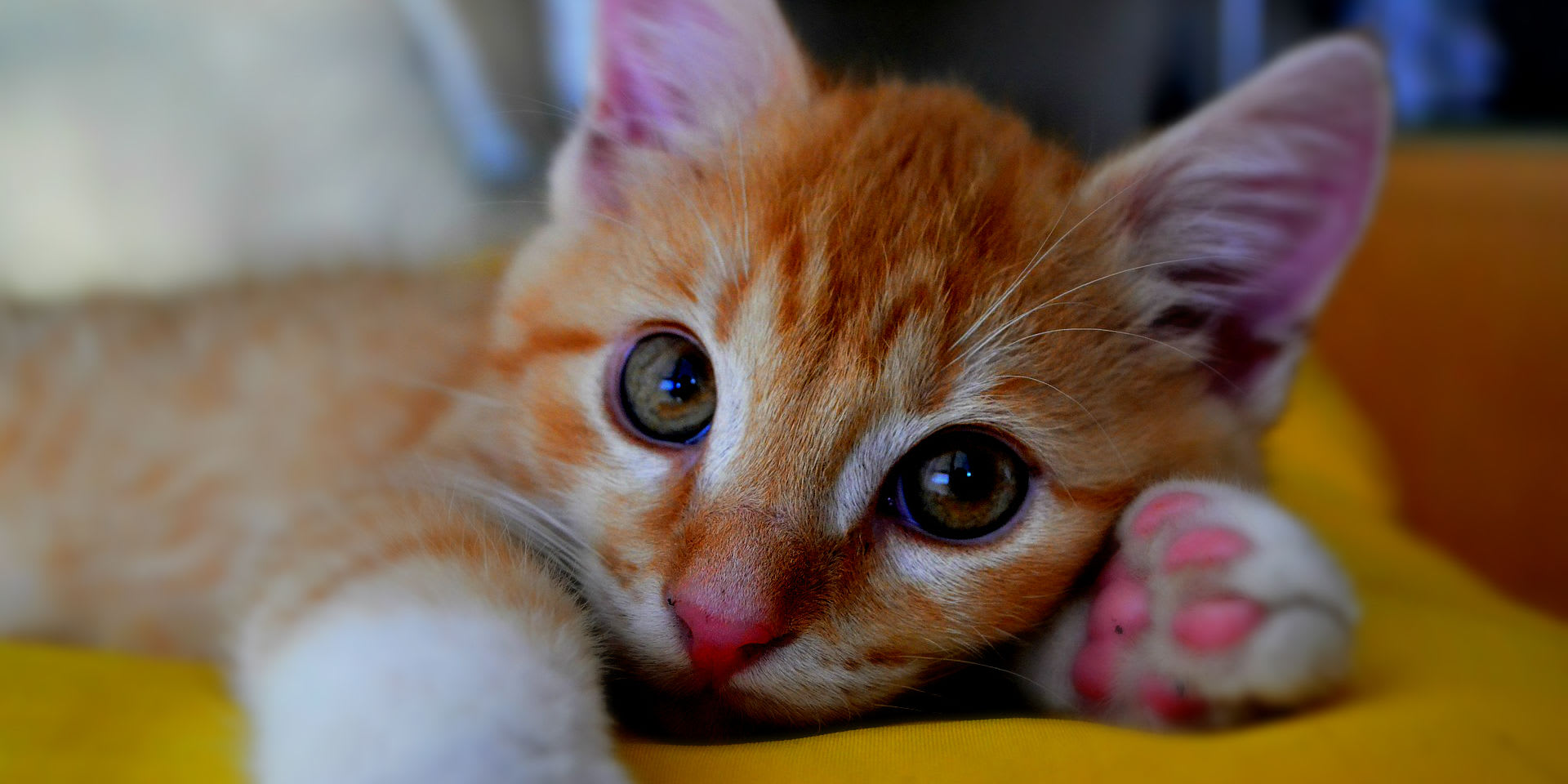 Ooh, your heart is in the right place but you, my friend, are cat illiterate. Try this quiz again to see if you can improve.
Not too shabby, kitty. You're still learning how to "speak cat," but you're on the right track.
Purrrr, you're the cat whisperer. Your cat must love you!
SHARE YOUR RESULTS: