How Well Do You Know These NFL Legends
It's time to test your knowledge of football's greats.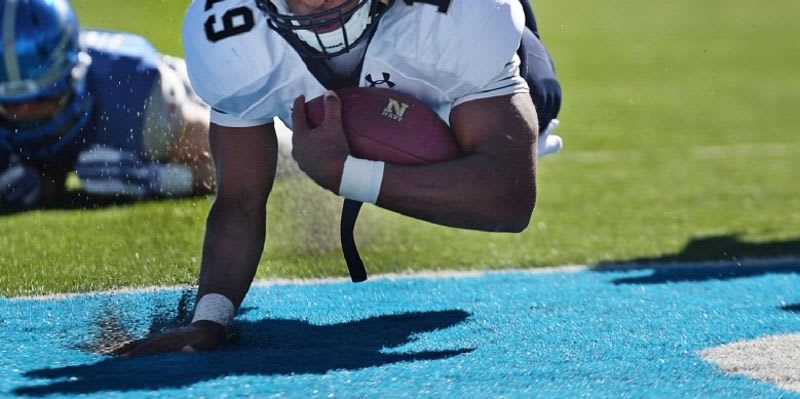 This QB great was a sixth-round draft pick:
Defense legend Joe Greene played which position:
Which tough guy was recently voted "Least-liked" NFL player?
Which Cool QB was a four-time Super Bowl Champion?
This legendary running back is also in the Lacrosse Hall of Fame:
Which player holds the most records in the NFL?
Who is this? (Hint: One of the earliest modern receivers.)
This iconic linebacker spent his entire career with the New York Giants:
How many games did Walter Payton miss in his 13 seasons?
In 1987 Joe Gibbs won his 70th game as head coach of the Washington Redskins, to become the winningest coach in franchise history. Against what team?
We're gonna call this one a fumble. Brush up on your football trivia then try the quiz again!
Nice hustle! Not a perfect score but a solid showing.
Incredible! You are among the NFL (trivia) greats. Depending on how the other contestants did, you may be in the running to win. We'll be in touch shortly!
SHARE YOUR RESULTS: