How Well Do You Know The Gold Standard?
Every few years, someone gets the brilliant idea that we should return to the gold standard. Test your knowledge of the ever-relevant issue.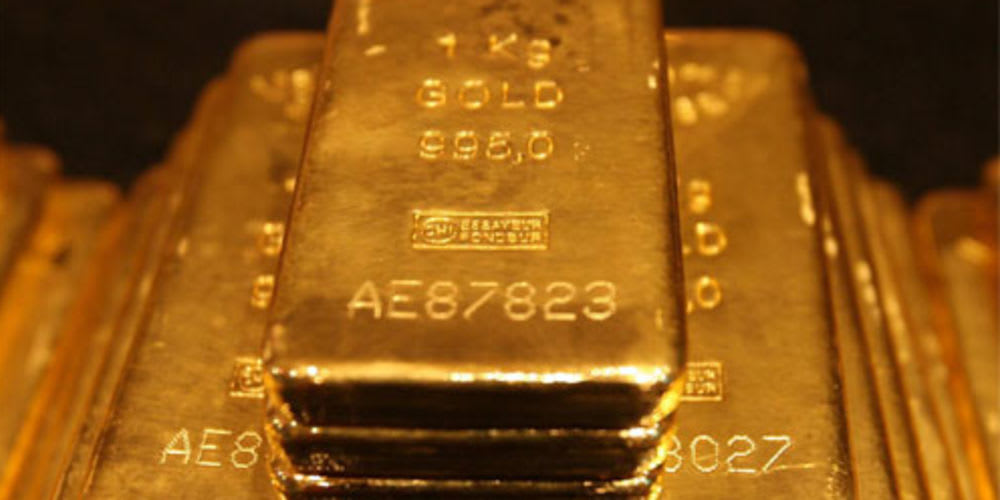 This was not your finest hour. We're going to resist the urge to make a fool's gold joke and suggest you brush up on your gold standard history!
Brilliant! Your knowledge of the gold standard is way above average.
Pure gold! When it comes to the gold standard, you know your stuff.
SHARE YOUR RESULTS: