Competition: How Much Do You Know About Trello?
We are offering a free annual Enterprise subscription to whoever answers the most questions correctly in the least amount of time!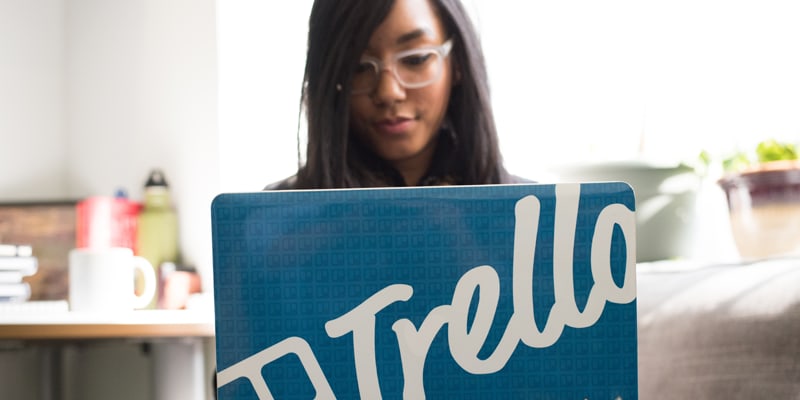 What is the purpose of a Trello board?
What is the maximum number of people you can invite to your Trello board?
What is the main benefit of using Trello Power-Ups?
Which of the following features in only available on Trello's Business Class?
Which project management method is Trello modeled after?
What are the benefits of a Kanban system?
Which key do you press when you want quickly view all of your cards on a board?