How do you manage your projects?
Tell us more about your approach to project management.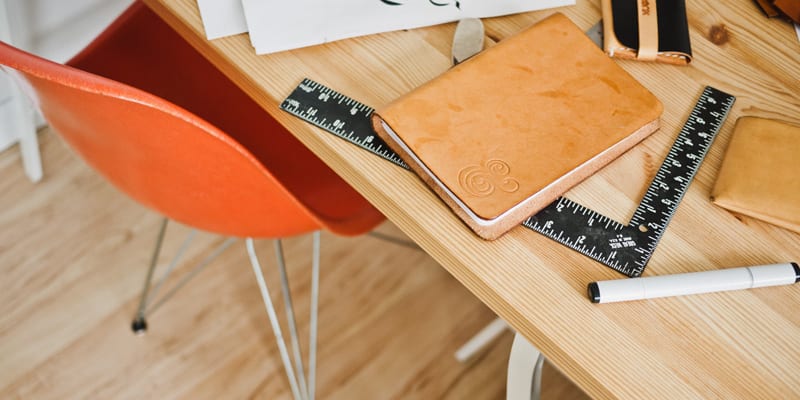 What is the typical duration of the projects you work on?
How many employees work in your company?
What is your educational background?
What tools do you most often use to deliver your projects?
What are the biggest challenges you face when delivering projects?
Which of the following project management qualifications do you have? Select all that apply.
What is your current job title?
Thank you!
Thank you for taking the time to share your opinion with us. Don't forget to check out our website to find out how we can help you get more work done.