Every American Should Be Able to Answer These 10 Questions...Can You?
Think you know the nuts and bolts of the U.S. government? Not even the most seasoned politicians have mastered them all, but how well do you know the basics? Take our fun quiz and see!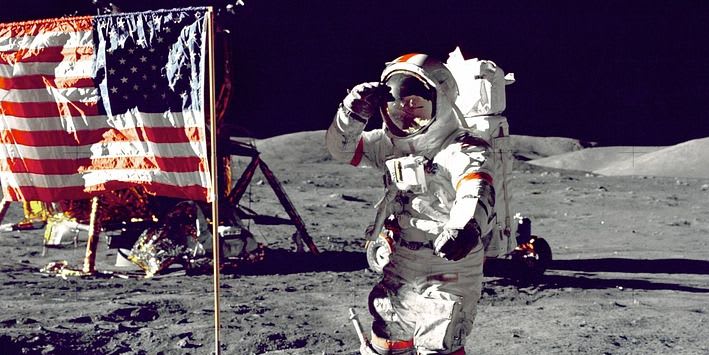 You might be expert in something, which is great, but the state of your civics awareness needs a little repair work. You have to start somewhere, but American is all about self-improvement: better luck next time!
Technically speaking you failed, but this is a quiz, not a test -- so cheer up! You weren't sleeping but you still need to bone up on your American civics. A little studying and you'll be set. There's still hope for a brighter tomorrow!
Good showing! Though your civics might be little rusty you definitely have a sense of what makes America tick in terms of the governmental ins and outs. Why not give the quiz another go and see how you do?
Were you born on the Fourth of July? Maybe not, but you sure are a hotshot when it comes to American civics! Clearly somebody's done their homework here. You've done Uncle Sam proud, so celebrate!
SHARE YOUR RESULTS: