Eight Oral Hygiene Tips
Oral health is important and you can keep your pearly whites shining by following some simple measures. Here goes!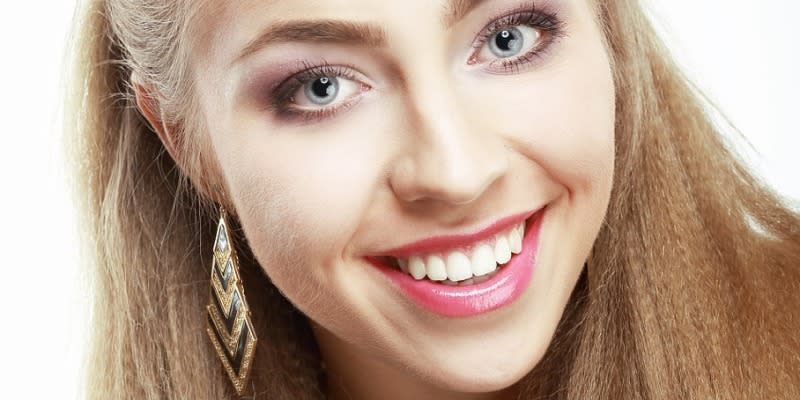 1. Brush at least twice each day
It is best to brush after meals. A toothbrush with a small head provides better access to teeth at the back. Using soft bristles is the way to go.
The American Dental Association (ADA) suggests that you use your brush at a 45-degree angle to your gums. Use short back and forth strokes when brushing the sides and tops of your teeth. For the back of your front anterior teeth, hold the brush vertically and use shorter strokes.
3. Floss at least once a day
Flossing removes food particles and other substances that brushing cannot. Floss easily reaches places where bristles of your toothbrush don't.
4. Use fluoride, but not too much
Fluoride has been a boon to oral health. It works in strengthening enamel and preventing decay. If you don't drink fluoridated water, you can get a dental professional to put a fluoride application on your teeth. Several mouth rinses and toothpastes contain fluoride.
In the U.S., around 25% of young children suffer from signs of tooth decay even before they begin school. Around half of all children from ages 12 to 15 have cavities. A child's dental care should ideally begin upon the appearance of the first tooth.
Dental professionals apply fissure sealants, typically to permanent molars of children. Doing this protects teeth from decay in pits and fissures, which, in turn, works in preventing cavities.
Using tobacco can lead to periodontal problems and oral cancer. If you use products to mask the smell of tobacco, you have to account for their side-effects as well.
8. Steer clear of sugary drinks
Bacteria in your mouth use sugar from foods and beverages to produce acids that dissolve and damage teeth. Sweetened beverages usually have high levels of sugar that can contribute significantly to tooth decay. Even diet sodas, energy drinks, cordials, and packaged fruit juices have high levels of sugar, so avoid them altogether.
That's it!
Hope you follow these simple tips to keep your oral health in top shape.