Eight Benefits of Watching Cartoons
Watching cartoons is good in more ways that you possibly know. Here's how.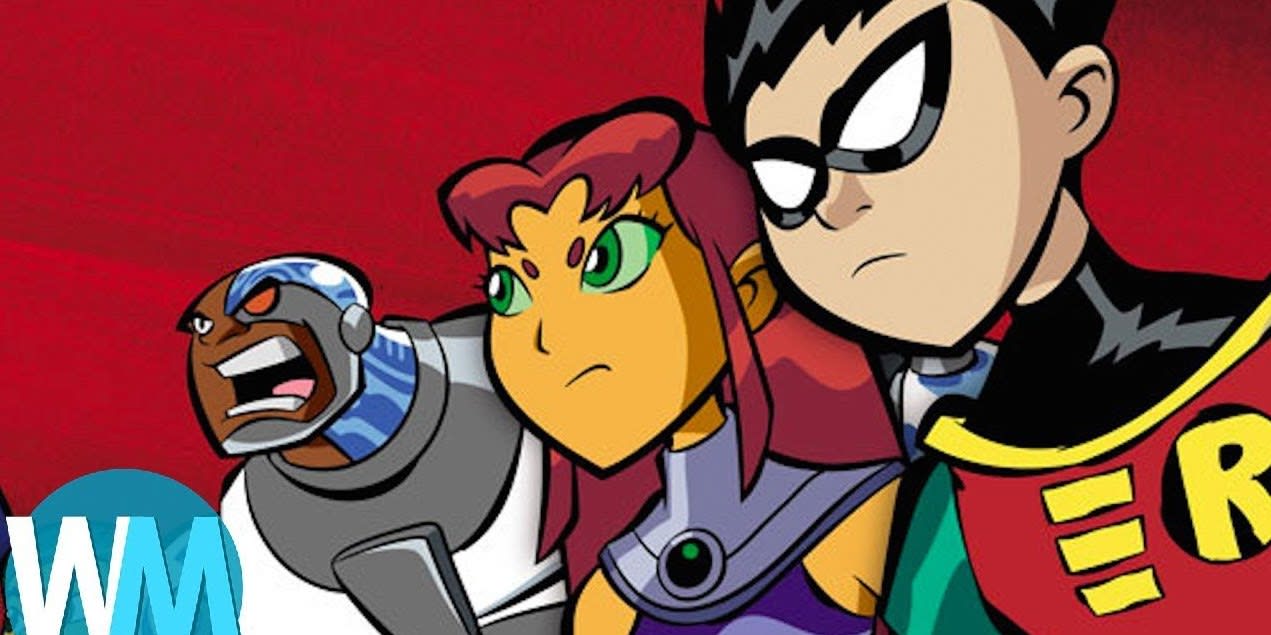 Watching cartoons increases vocabulary
Cartoons can help children increase their vocabulary, given that most watch them with interest and concentration. Cartoons can also help children learn second languages, which they don't speak at home.
Cartoons enhance creativity and imagination
Watching cartoon characters carry out their everyday lives enables children to try and do things in different ways. This boosts their creativity and imagination, while giving them the ability to form new ideas.
Cartoons make you feel better
Do you remember being sick as a child? Would watching cartoons not make you feel better, even if it was only momentarily? Cartoons can have similar effects on adults as well, giving you easy means to feel better quickly.
Cartoons tend to have heroes and good typically triumphs over evil. Cartoons that have morals are usually easy enough to understand even by three to four year olds.
Cartoons create awareness
The use of cartoons to convey awareness about various social topics is common, and these can serve as valuable troves of information for young minds. You can easily find cartoons with public health messages, and they can serve as great windows into political histories as well as changing cultural and scientific norms.
Cartoons can be a great source of music
The songs the background scores of most cartoons often leave viewers wanting for more. Walt Disney, for instance, regularly makes use of some fantastic music that manages to touch the heart and soul. And have you heard to the original soundtrack of the movie Shrek?
Cartoons can bring the family together
With cartoons, you don't have to worry about violence or any other kind of objectionable content that you can't watch with your children or parents. So, find the latest cartoon and make a family night. 
Cartoons can lower stress levels
Various study show that watching cartoons can work in lowering stress related diseases in adults. The brain releases endorphins when you laugh, which is good for your brain. 
That's it.
Remember that too much of anything is not good, and the same applies to watching cartoons.