Do you use coworking spaces?
Tell us how we can make coworking spaces better for your business.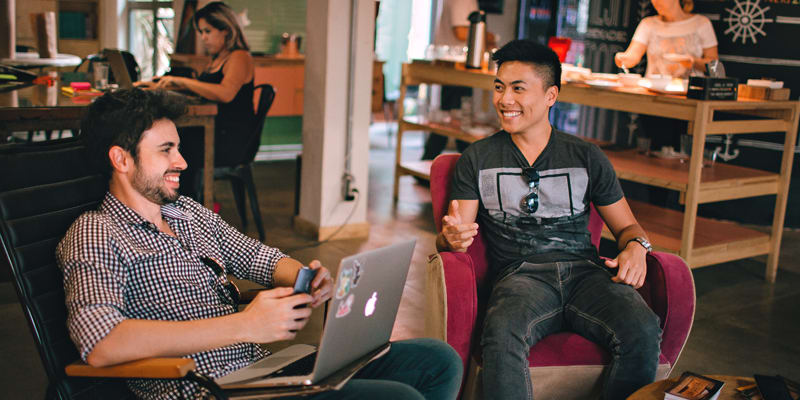 Which type of environment do you prefer to work in?
What do you look for in a co-working space? Select all that apply.
How often would you use a coworking space?
What resources would you like to have in your coworking space? Select all that apply.
What is your preferred internet speed?
Do you have any other comments, questions, or concerns? Please share them below.
Thank you!
Your feedback is greatly appreciated. We will use it to make better work spaces across our locations.