Do You Recognize These World Leaders?
You've seen their images flash across TV screens, spotted their names in headlines. But how many of these world leaders can you name?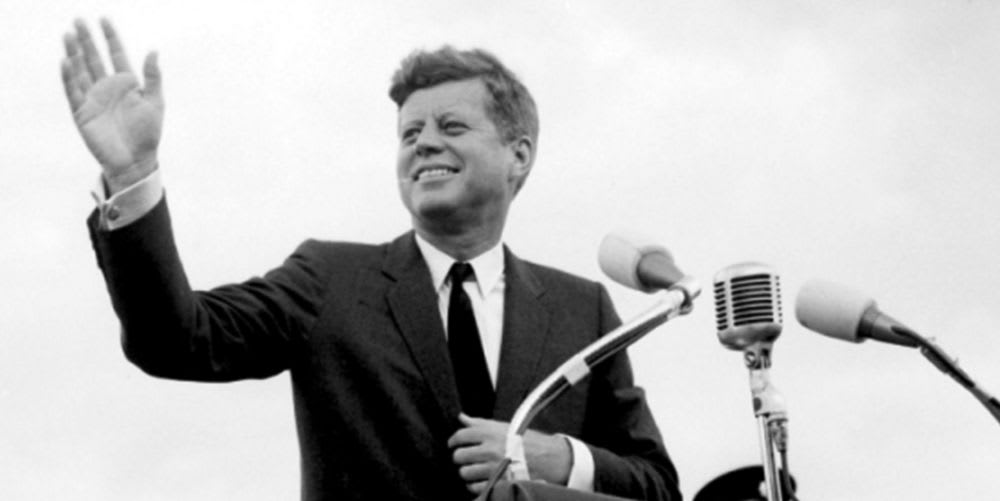 School's not out! Time to brush up on your current events. Better luck next time!
You're on the right track! Clear away those current events cobwebs and you'll be on your way to greater world leader awareness in no time!
You're a true world leader recognizer...a current events ninja! Keep up the good work and there might be a chair at the United Nations with your name on it!
SHARE YOUR RESULTS: