Do You Really Know Playboy?
Playboy has been making boring people uncomfortable since 1953. From fighting censorship to featuring avant garde writing, test your knowledge of the magazine.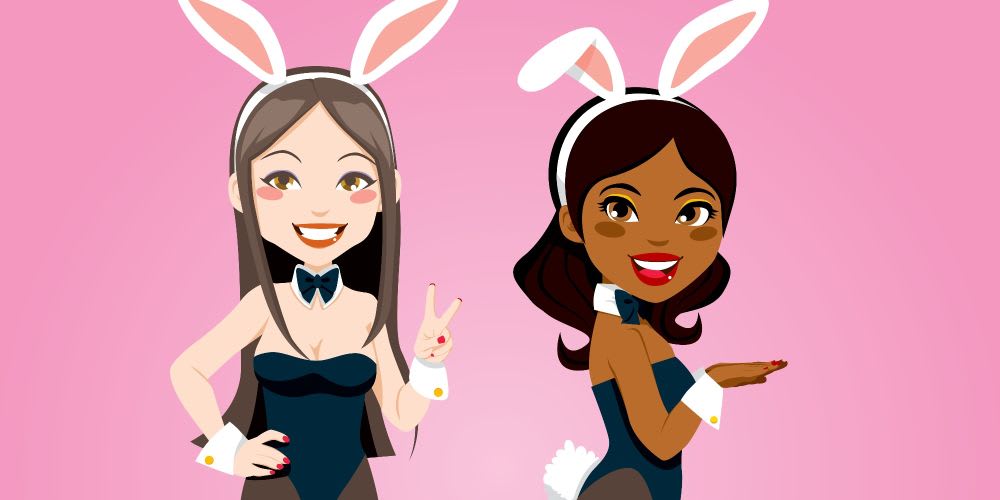 Who was the magazine's first covergirl?
Does Playboy currently publish nudes?
Which of these men was NOT interviewed by Playboy.
Which dystopian novel was originally published in Playboy?
Whom did Playboy founder Hugh Hefner sue in 1954?
Playboy was the first men's magazine to be published in...
Who said in the magazine, "Sex as an institution, sex as a general notion, sex as a problem, sex as a platitude—all this is something I find too tedious for words. Let us skip sex."
Which famous pop artist painted the cover of the January 1986 issue?
Not bad, but it's time to brush up on your bunny facts!
Terrific! You know your bunny facts.