Can You Guess These World Populations?
So, you think you're a geography buff? Test your knowledge of world populations with this quiz.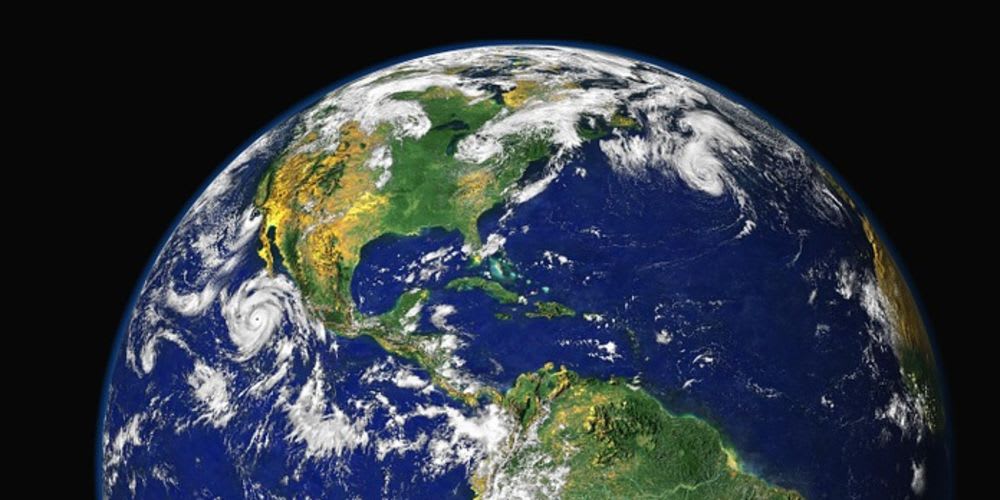 So geography isn't your strong suit. No shame in that! We suggest focusing on another talent, like rocket science or cookie baking. Or, if you're feeling confident, try taking the quiz again!
Not bad! Your geography knowledge is above average and we are officially impressed.
You rocked it. Seriously, this quiz was filled with curve balls but nothing got by you. You're a geography whiz with the whole world in your hands.
SHARE YOUR RESULTS: