5 Facts You Should Know About Interactive Content
According to CMI, Content marketing is a strategic marketing approach focused on creating and distributing valuable, relevant, and consistent content to attract and retain a clearly defined audience — and, ultimately, to drive profitable customer action.

We have listed the Top 5 Facts you should know about interactive content.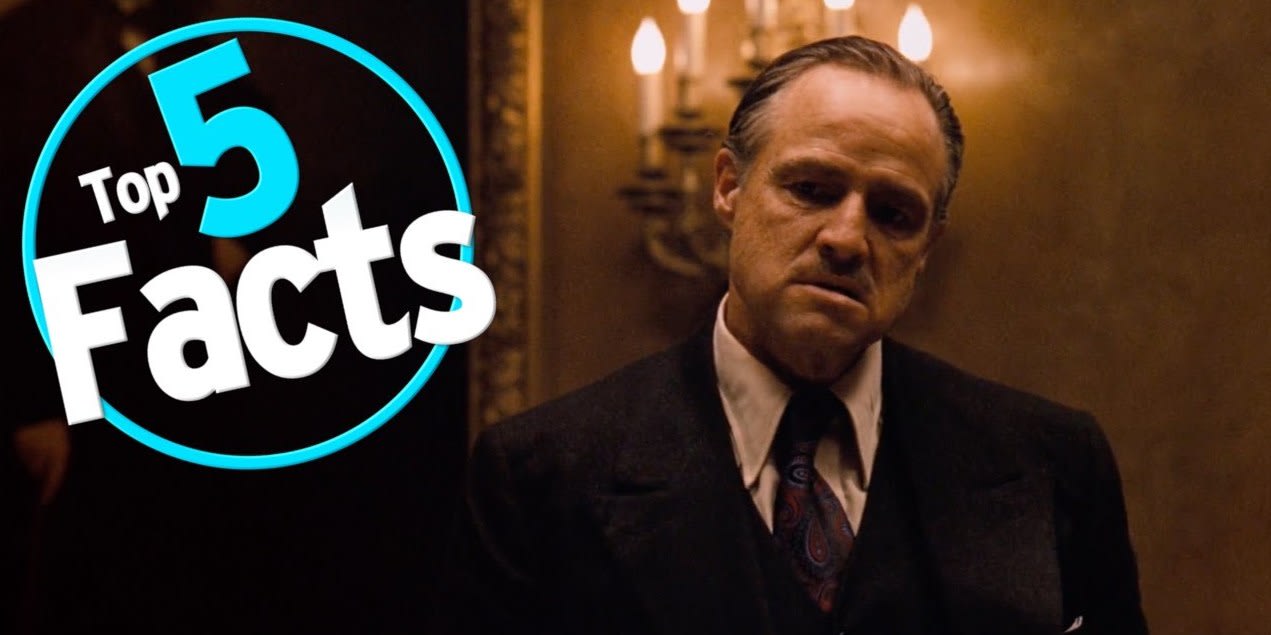 Creates better engagement
Rather than writing a long static article about your brand, you can easily produce a quiz, slideshow or list that conveys the same message but in a more digestible & fun way. Using interactive content formats dramatically increases the engagement rate of your content as people are more likely to engage with content that is cut down to short pieces, easy to consume and interactive.
It's great for educating your audience
Buyers are getting smarter and smarter by the day. Before they buy, they research and evaluate. Content and the buyer's journey have a symbiotic relationship. During the early stages where the buyer is aware of what he wants and is considering options, they want to be educated about your product or service. 

Adding interactivity to your content educates your audience to a whole new level, verifying they not only read the material but also get it memorized better, which results with converting your buyers from consideration to the decision stage.
Increases Brand Awareness
Using interactive content is a great way to increase the length of time users spend on your content. The more time people spend interacting with your content, the more they'll trust your business.
Users that trust you are more likely to develop brand loyalty and appreciate your branded messages and offers.
Generates up to 500% more leads
Interactive content not only generates more leads but also produces more qualified leads your marketing and sales team will love!

You can create interactive content and generate leads at every stage of the funnel allowing you to effectively optimize your campaigns and create meaningful conversations with your buyers.
Smart and Effective Remarketing
Each content engagement is tracked and analyzed and each lead is associated with real-time, authentic answers from the users themselves. 

From an anonymous user browsing your site, you now have the data you can use to effectively market your brand according to your buyer's preference and make informed and intelligent decisions on how to optimize your content marketing programs.

Who doesn't like a more personalized and tailored approach?
Interactive Content is on a rise!
To conclude, it is highly valuable to include interactive content in your content marketing arsenal.

People nowadays, mostly want to consume content that is easy to consume and highly engaging. 

Interactive content produces better results than any type of content out there.