5 Facts You Should Know About Interactive Content
According to CMI, Content marketing is a strategic marketing approach focused on creating and distributing valuable, relevant, and consistent content to attract and retain a clearly defined audience — and, ultimately, to drive profitable customer action.

We have listed the Top 5 Facts you should know about interactive content.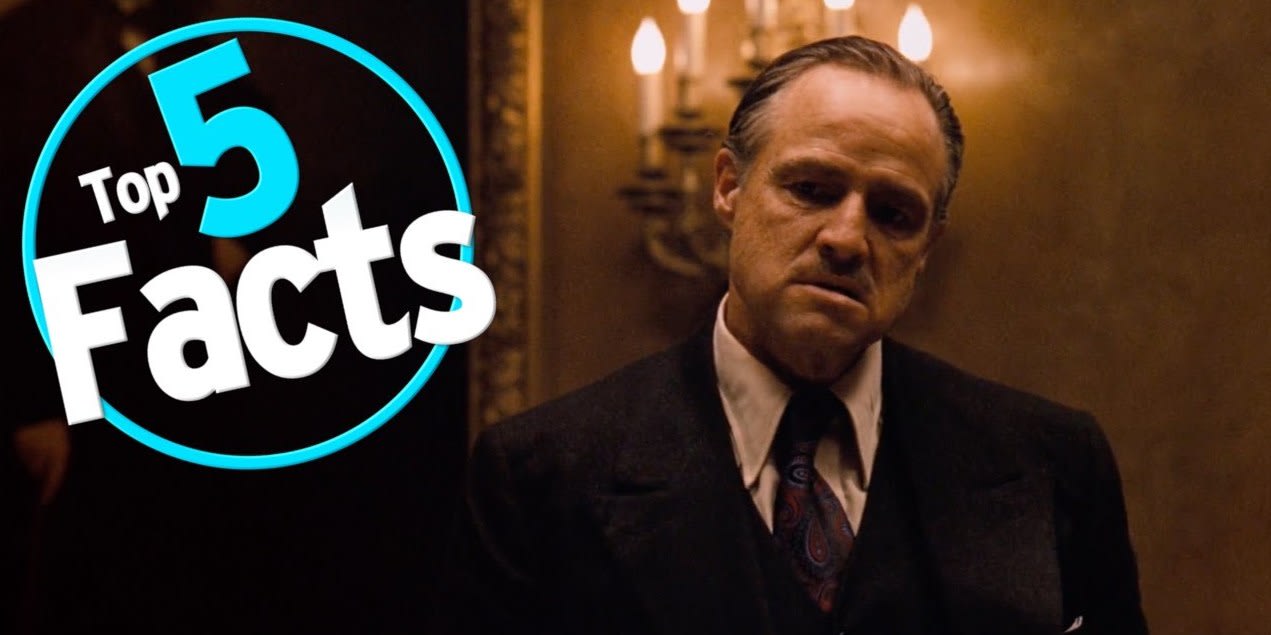 Interactive Content is on a rise!
To conclude, it is highly valuable to include interactive content in your content marketing arsenal.

People nowadays, mostly want to consume content that is easy to consume and highly engaging. 

Interactive content produces better results than any type of content out there.